Differentiation and cell lines for cultivated carp
2021-2023
Dr. Goswami, principal scientist at the Indian Council of Agricultural Research, is studying in vitro differentiation of carp embryonic, myogenic, and adipogenic stem cells in collaboration with the Ovissipour Lab at Virginia Tech.
PRODUCTION PLATFORM: Cultivated
TECHNOLOGY SECTOR: Cell line development
Project aims
This project aims to develop continuous cell lines from carp and characterize their adipogenic and myogenic differentiation. This work will develop new cell lines for cultivated seafood production, provide insights into the relative merits of embryonic and adult stem cells as starting materials, and improve our ability to control the myogenic and adipogenic differentiation processes.
Principal researchers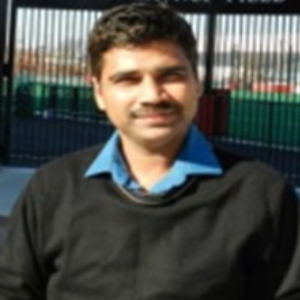 Dr. Mukunda Goswami
Principal scientist, ICAR-CIFE, India
Dr. Goswami has a strong background in molecular biology and experience in the development and characterization of fish cell lines.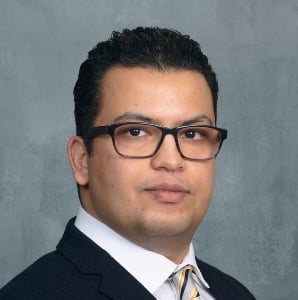 Dr. Reza Ovissipour
Assistant professor, Virginia Tech University, USA
Dr. Ovissipour has expertise in process optimization using AI and machine learning. He has experience developing value-added products from agricultural side streams and researching cultivated seafood production.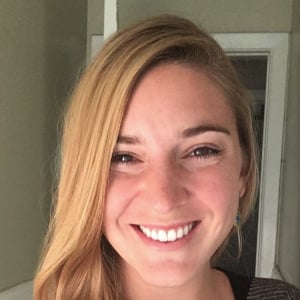 Dr. Lexi Duscher
Postdoctoral associate, Virginia Tech University, USA
Dr. Duscher's research focuses on optimizing cost-effective and efficient fish cell culture for the development of cultivated seafood. She has experience structuring living fish cells into cultivated meat fillets via plant-based scaffolding and 3D bioprinting.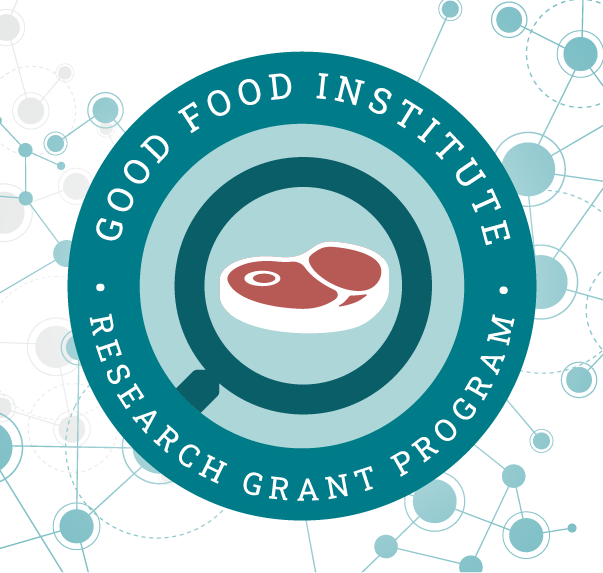 Page
Research grants
Learn about cutting-edge alternative protein research funded by GFI. Find funding opportunities for your own research.
View related grant projects
Explore research opportunities
Cultivated
The cost and environmental impact of cultivated meat are driven by the cell culture media formulation and its conversion efficiency into meat. Metabolic modeling and engineering techniques can aid media…
Cultivated
Fermentation
Consumer education on the food safety of cultivated meat can positively impact consumer acceptance when sufficient information is provided. Additional research and efforts to increase transparent science communication on the…
Cultivated
Sterilization guidelines from well-established biomedical and food industries can act as helpful templates for safe cultivated meat production. However, more research is needed to identify potentially novel production hazards for…
Check out related resources