Project aims
This project will design novel edible bioinks to produce adipose and muscle tissue for cultivated fish. In addition, the work will create scaffolds to support fish cell growth, adequate mechanical and structural properties, and also contribute to the final tissue balance of nutritional and organoleptic features.
This work will also study the optimal arrangement of bioinks for specific mechanical and sensorial properties while also developing a protocol for sea bass embryonic stem cell-like expansion.
Principal researcher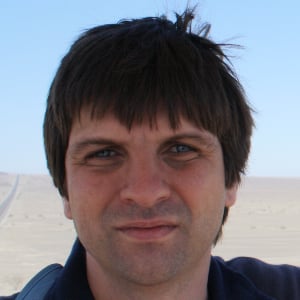 Dr. Federico Ferreira
Assistant professor, Higher Technical Institute, University of Lisbon, Portugal
Dr. Ferreira has expertise in tailoring biomaterials for stem cell cultivation and differentiation, electrospun fiber production, the design of electroconductive scaffolds, and stem cell cultivation under electrical stimuli. He has experience bringing biomedical innovations to market.
Industrializing Cell-Based Meats and Seafood 2021
Dr. Ferreira presented at the August 2021 Industrializing Cell-Based Meats and Seafood online conference.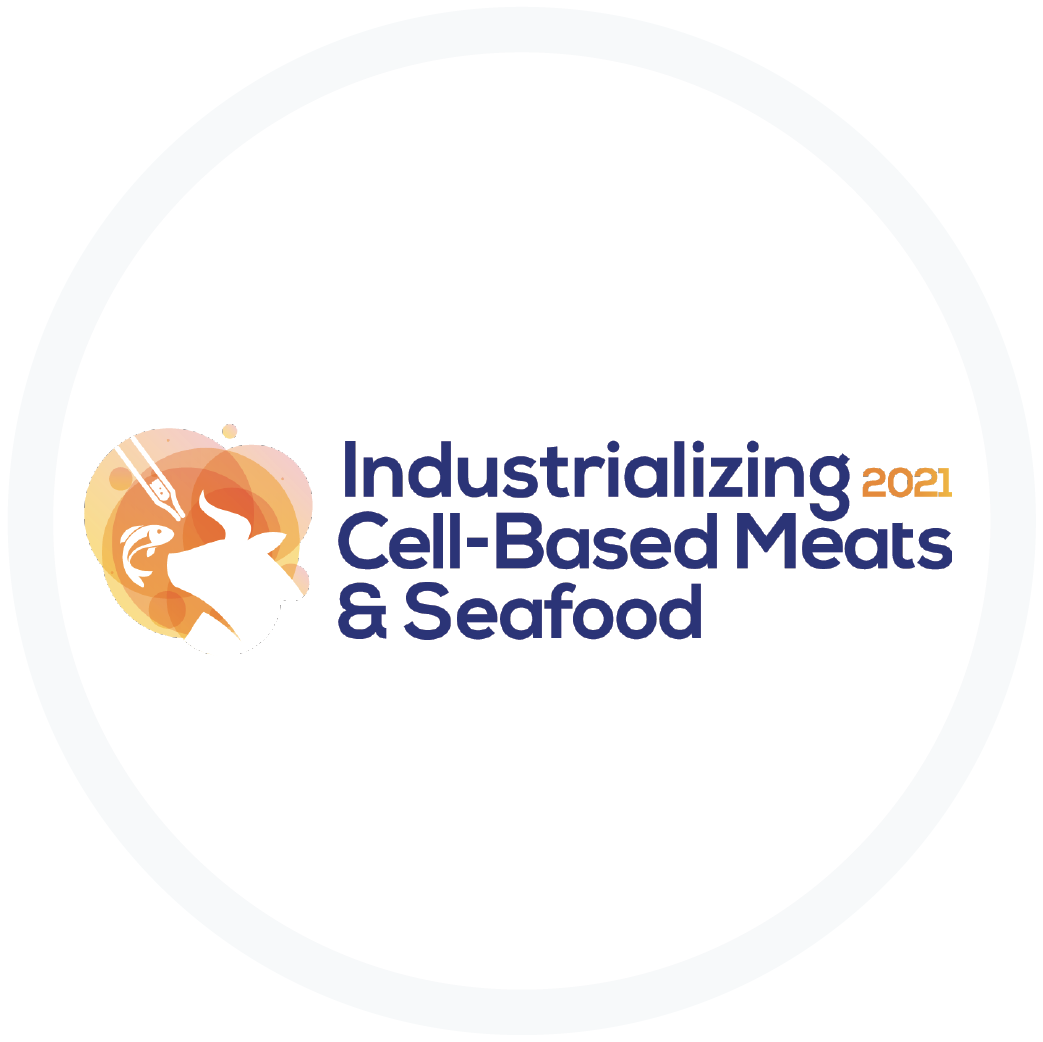 View related grant projects
Explore research opportunities
Cultivated
The cost and environmental impact of cultivated meat are driven by the cell culture media formulation and its conversion efficiency into meat. Metabolic modeling and engineering techniques can aid media…
Cultivated
Fermentation
Consumer education on the food safety of cultivated meat can positively impact consumer acceptance when sufficient information is provided. Additional research and efforts to increase transparent science communication on the…
Cultivated
Sterilization guidelines from well-established biomedical and food industries can act as helpful templates for safe cultivated meat production. However, more research is needed to identify potentially novel production hazards for…
Check out related resources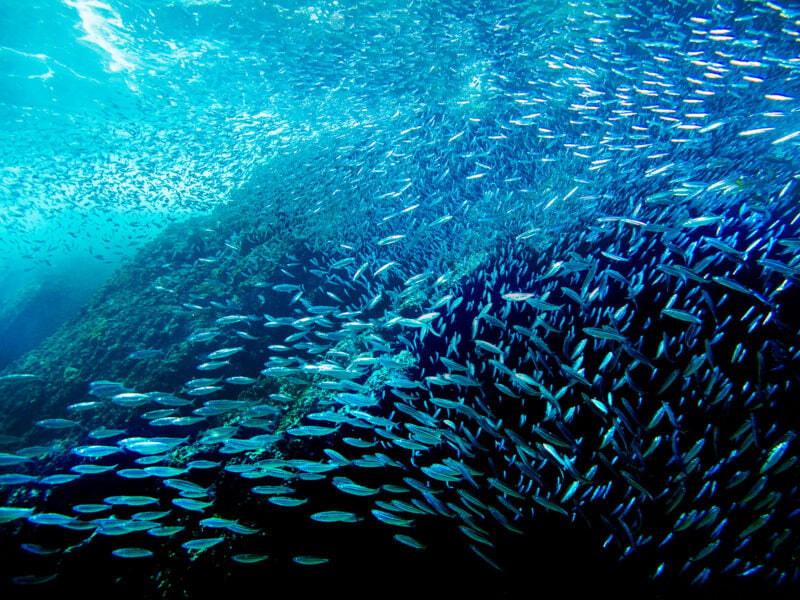 Sustainable Seafood Initiative
Learn how plant-based, fermentation-derived, and cultivated seafood can improve the health and sustainability of oceans.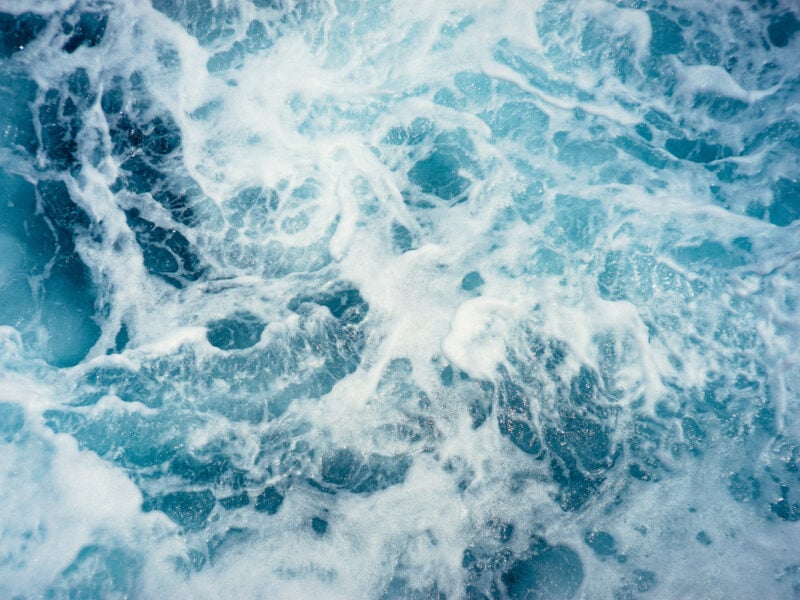 Aggregating data for alternative seafood
Use our open-access databases to explore how scientific taxonomies and evolutionary relationships map onto culinary categories of seafood.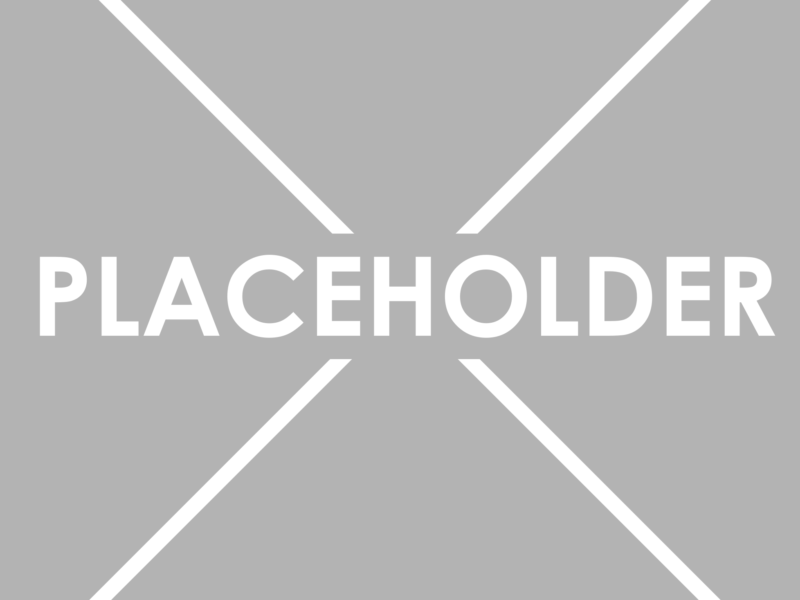 The Good Food Institute India's mission to accelerate the alternative protein sector includes exploring diverse, sustainable protein sources in India and around the globe. This analysis on algal protein is the first in our protein sources strategic analysis series. The presence of already established companies producing food-grade microalgae and the potential to utilize India's 8100 km long coastline for seaweed cultivation provides the foundation for the algal protein industry. But the industry in India is at a nascent stage.