Project aims
This project will use food-safe, 3D bacterial cellulose "cocoons" as scaffolds for whole-cut cultivated chicken. It will also assess the scalability of bacterial cellulose structures for future cultivated meat scaffolding. This work will result in the creation of prototypes of boneless chicken breasts and bone-in chicken wings.
Principal researcher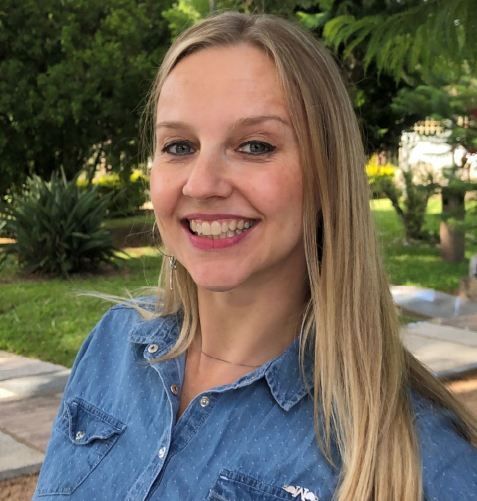 Dr. Vivian Feddern
Researcher, Embrapa Swine and Poultry, Brazil
Dr. Feddern is experienced in chemical reaction engineering and currently focuses on chicken meat products. She has explored thermal processing and chromatography applications in meat science.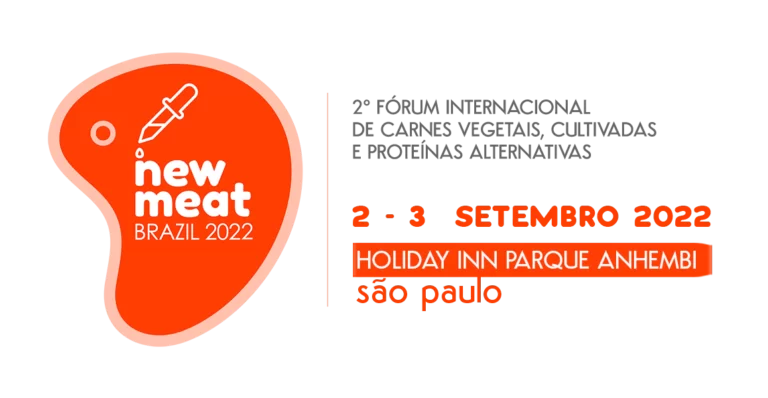 New Meat Brazil 2021
This conference, hosted by the International Forum on Cultured meat and Alternative Proteins, discusses the state of cultivated meat in Brazil.
Explore research opportunities
Cultivated
The cost and environmental impact of cultivated meat are driven by the cell culture media formulation and its conversion efficiency into meat. Metabolic modeling and engineering techniques can aid media…
Cultivated
Fermentation
Consumer education on the food safety of cultivated meat can positively impact consumer acceptance when sufficient information is provided. Additional research and efforts to increase transparent science communication on the…
Cultivated
Sterilization guidelines from well-established biomedical and food industries can act as helpful templates for safe cultivated meat production. However, more research is needed to identify potentially novel production hazards for…
Check out related resources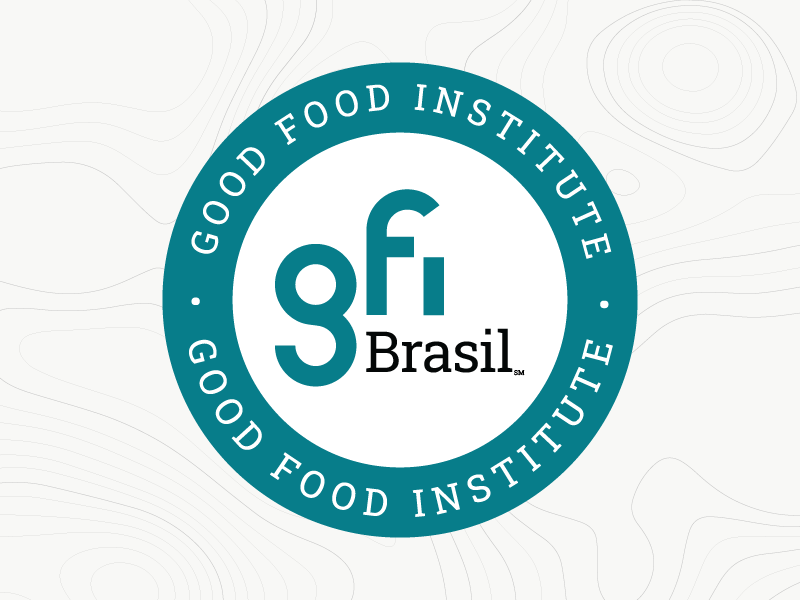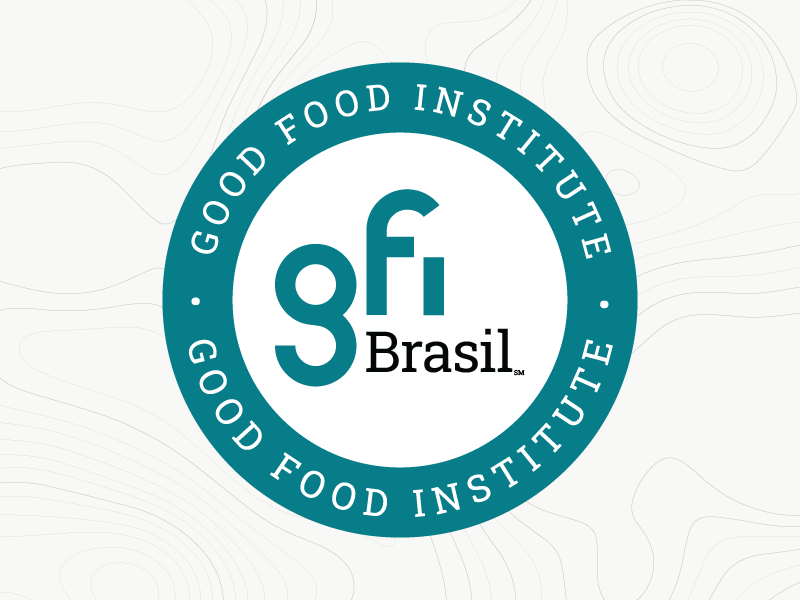 The Good Food Institute Brazil organized a workshop for Brazilian regulators, focusing on teams from the Department of Inspection of Animal Products of the Ministry of Agriculture, Livestock and Supply (DIPOA/MAPA) and from the Agency's General Food Management National Health Surveillance (GGALI/Anvisa).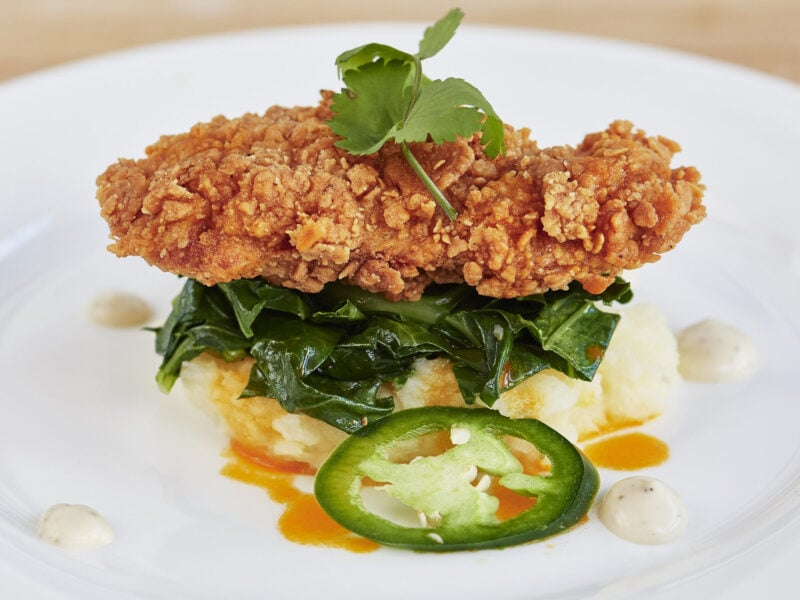 The science of cultivated meat
Learn about the science of cultivated meat and the challenges that must be addressed for commercial production.