Project aims
This project will use food-safe, 3D bacterial cellulose "cocoons" as scaffolds for whole-cut cultivated chicken. It will also assess the scalability of bacterial cellulose structures for future cultivated meat scaffolding. This work will result in the creation of prototypes of boneless chicken breasts and bone-in chicken wings.
Principal researcher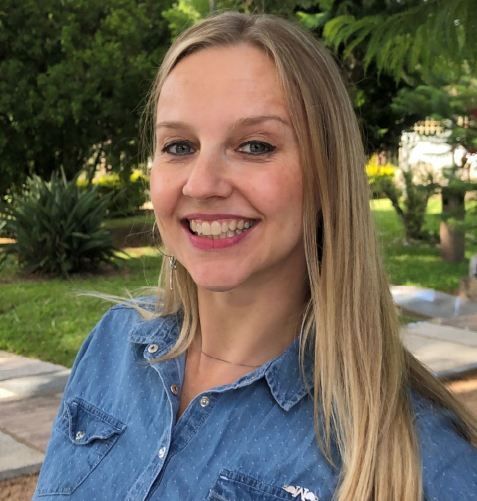 Dr. Vivian Feddern
Researcher, Embrapa Swine and Poultry, Brazil
Dr. Feddern is experienced in chemical reaction engineering and currently focuses on chicken meat products. She has explored thermal processing and chromatography applications in meat science.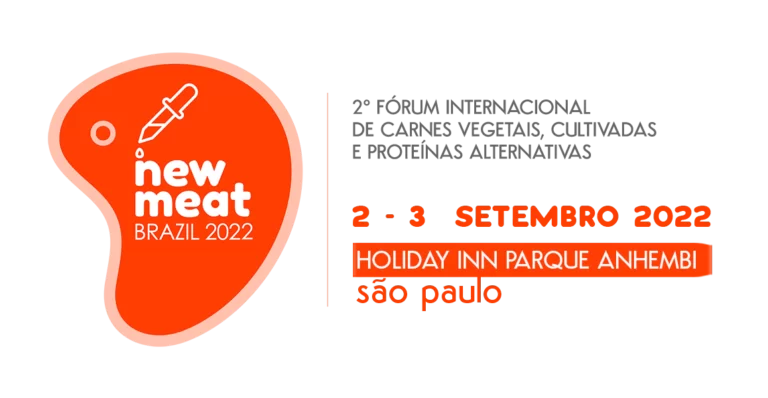 New Meat Brazil 2021
This conference, hosted by the International Forum on Cultured meat and Alternative Proteins, discusses the state of cultivated meat in Brazil.
Related research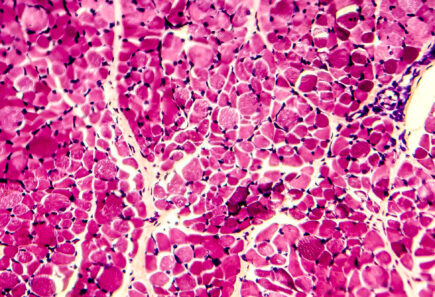 Learn about Dr. Iftach Nachman's research to assemble skeletal muscle organoid building blocks into thick whole-cuts at Tel Aviv University.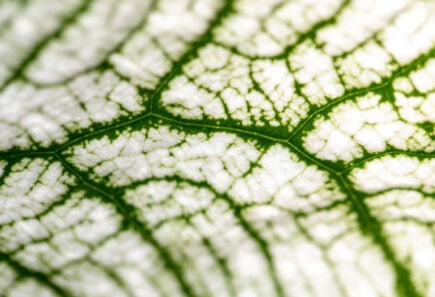 Learn about Dr. Aline Bruna da Silva's research on hybrid scaffolds to create 3D cultivated chicken at the Federal Center for Technological Education of Minas Gerais (CEFET-MG).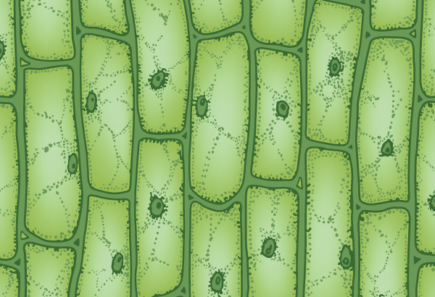 GFI is building plant-based tissue scaffolds for cultivated meat with Dr. Masatoshi Suzuki at University of Wisconsin, Madison
Explore research opportunities
Cultivated
Fermentation
Plant-Based
To expand the technical talent pipeline, various players in the alternative protein field should reach out to scientists and engineers in relevant disciplines (e.g., biotech, biopharma, and food science) to…
Cultivated
The cultivated meat industry needs dedicated suppliers of low-cost, food-grade cell culture media to reduce cultivated meat production costs. Close collaboration between the customer and supplier will be required in…
Cultivated
Fermentation
Plant-Based
To date, no robust environmental assessments have been conducted to compare alternative seafood to its conventional counterparts. An open-access, quantitative analysis of the relative environmental impacts of alternative seafood will…
Check out related resources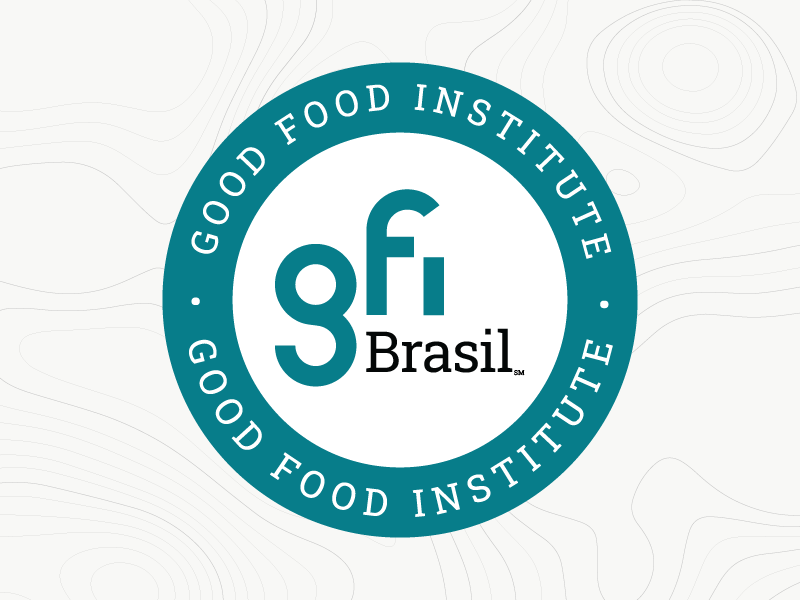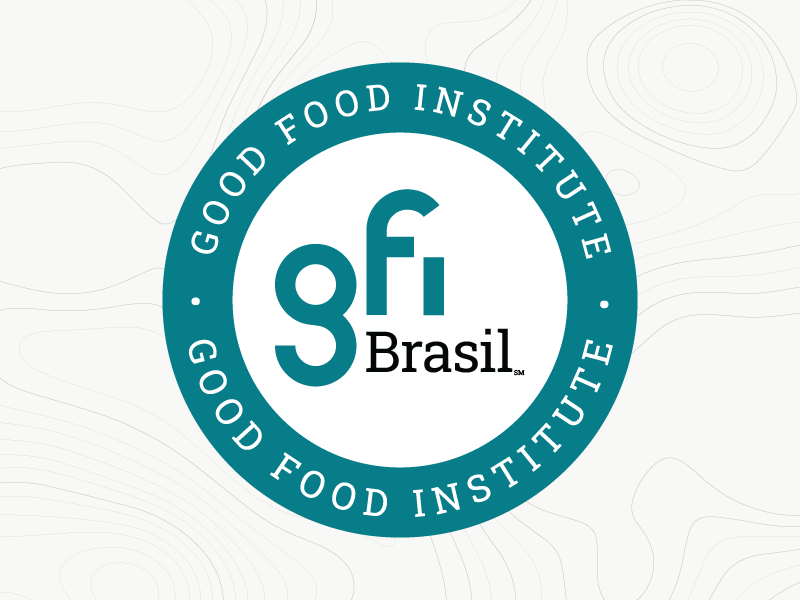 The Good Food Institute Brazil organized a workshop for Brazilian regulators, focusing on teams from the Department of Inspection of Animal Products of the Ministry of Agriculture, Livestock and Supply (DIPOA/MAPA) and from the Agency's General Food Management National Health Surveillance (GGALI/Anvisa).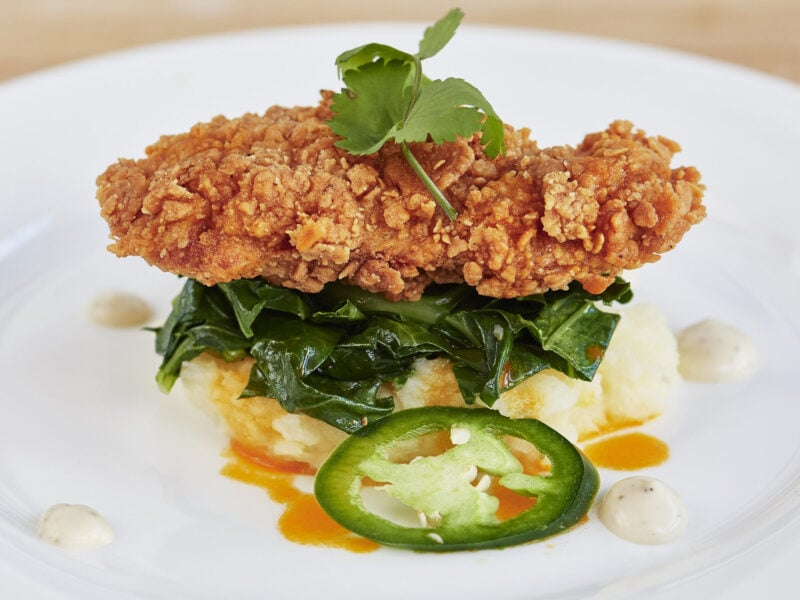 The science of cultivated meat
Learn about the science of cultivated meat and the challenges that must be addressed for commercial production.