Project aims
This project will help develop methods to assemble organoid building blocks into aligned and mature skeletal muscle tissue. The research will also optimize the generation and fusion of myogenic organoids.
As a result, this work will devise new methods in creating whole cuts of cultivated meat with a natural composition of muscle and fat cells. Ultimately, it could also reduce costs of cultivated meat production by reducing the need for external growth factors in media.
Principal researcher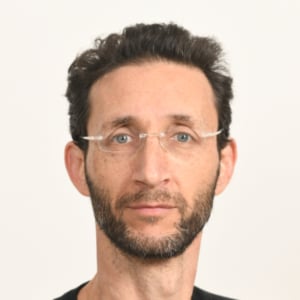 Dr. Iftach Nachman
Assistant Professor, Tel Aviv University, Israel
Dr. Nachman is experienced in porting somitic organoids to bovine embryonic stem cells (ESCs) and studies cell differentiation in 3D tissue. He has also investigated the evolution and structure of cell signaling networks.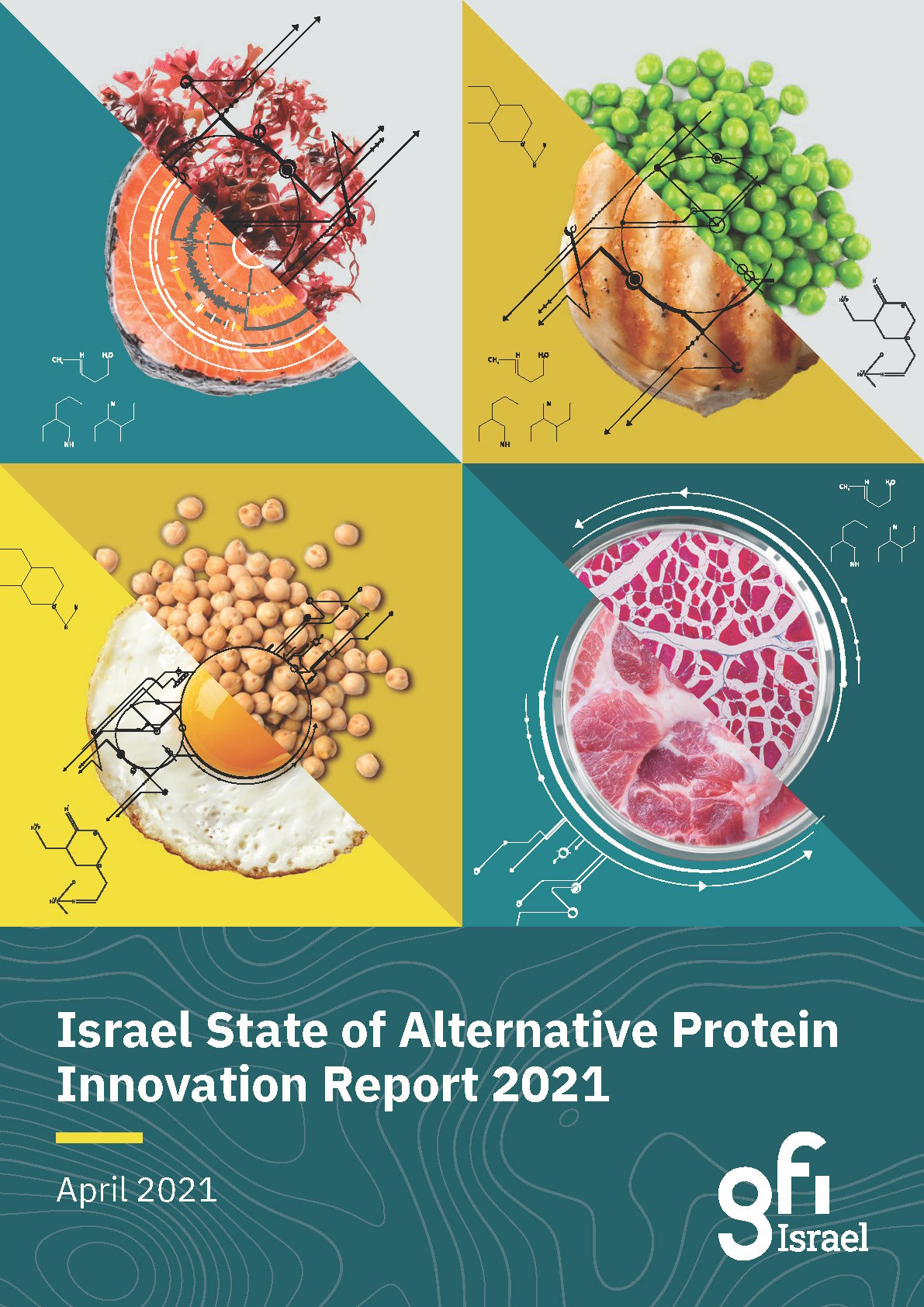 Israel State of Alternative Protein Innovation Report 2021
Learn more about Dr. Nachman's research and the scientists, startups, investors, and policymakers advancing the alternative protein ecosystem in Israel.
View related grant projects
Explore research opportunities
Cultivated
The cost and environmental impact of cultivated meat are driven by the cell culture media formulation and its conversion efficiency into meat. Metabolic modeling and engineering techniques can aid media…
Cultivated
Fermentation
Consumer education on the food safety of cultivated meat can positively impact consumer acceptance when sufficient information is provided. Additional research and efforts to increase transparent science communication on the…
Cultivated
Sterilization guidelines from well-established biomedical and food industries can act as helpful templates for safe cultivated meat production. However, more research is needed to identify potentially novel production hazards for…
Check out related resources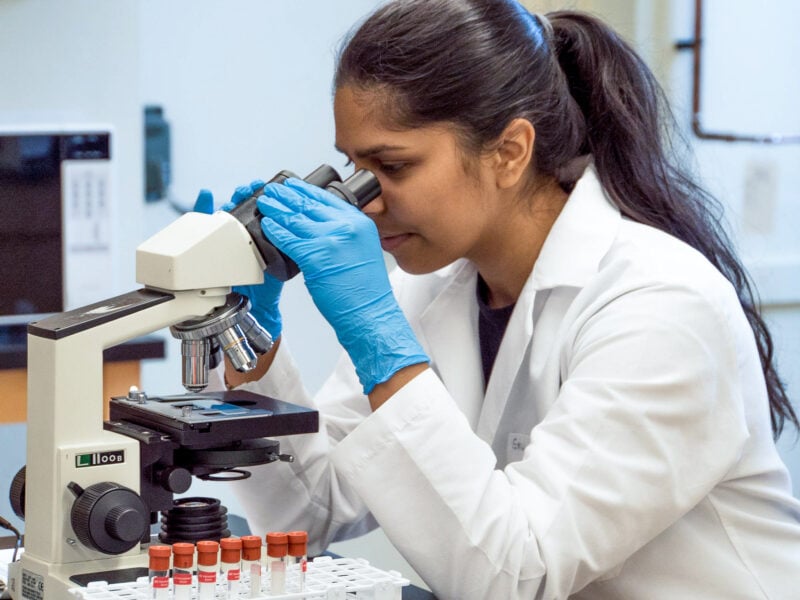 Cultivated Meat Research Tools Database
Use this crowdsourced directory to find species-specific information on research tools, reagents, protocols, and data for cultivated meat researchers.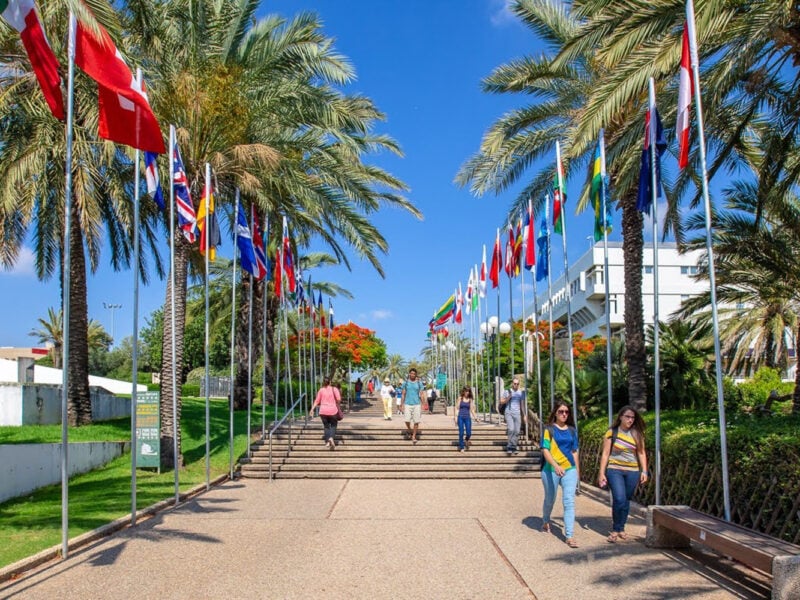 Good Food Tel Aviv is positioned at the center of Start-Up Nation, where entrepreneurs, scientists, and policymakers team up to advance the frontier of food technology and innovation. Student leaders focus on stimulating alternative protein research by crafting research proposals with faculty members, advising student research projects, and nurturing a vibrant community of students and researchers passionate about shaping the future of food.