Project aims
This project will work to translate scalable processes for high-volume tissue fabrication from the biomedical field to cultivated meat production. It will also develop a scaffold-free method for producing large volumes of thick cultivated meat. Ultimately, it will help develop a scalable platform technology to enable biomanufacturing of cultivated meat at large volumes and affordable prices.
Principal researcher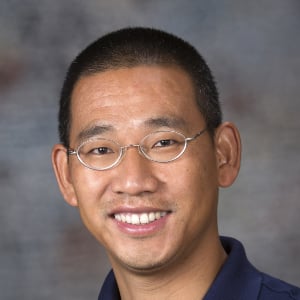 Dr. Yuguo "Leo" Lei
Associate professor, Penn State University, USA
Dr. Lei has experience with large-scale cell biomanufacturing, mesenchymal stem cell therapy, cancer immunotherapies, and combinatorial biotherapeutics. His expertise is in developing next-generation cell culture and tissue fabrication technologies at various scales and costs. He is the faculty director of the Sartoris Mammalian Cell Culture Facility.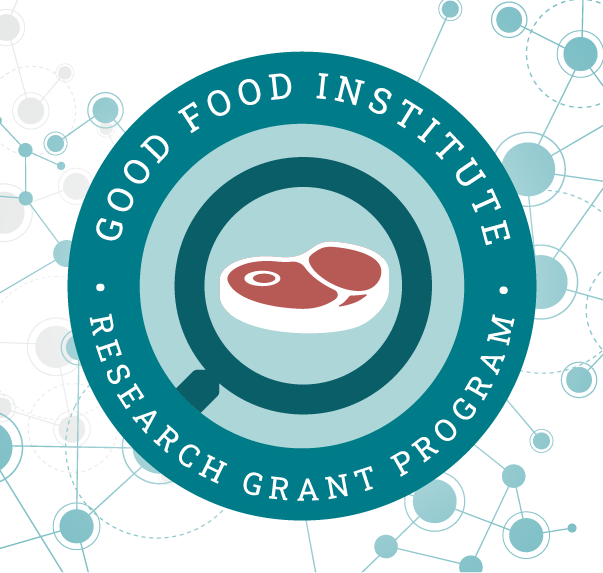 Page
Research grants
Learn about cutting-edge alternative protein research funded by GFI. Find funding opportunities for your own research.
View related grant projects
Explore research opportunities
Cultivated
The cost and environmental impact of cultivated meat are driven by the cell culture media formulation and its conversion efficiency into meat. Metabolic modeling and engineering techniques can aid media…
Cultivated
Fermentation
Consumer education on the food safety of cultivated meat can positively impact consumer acceptance when sufficient information is provided. Additional research and efforts to increase transparent science communication on the…
Cultivated
Sterilization guidelines from well-established biomedical and food industries can act as helpful templates for safe cultivated meat production. However, more research is needed to identify potentially novel production hazards for…
Check out related resources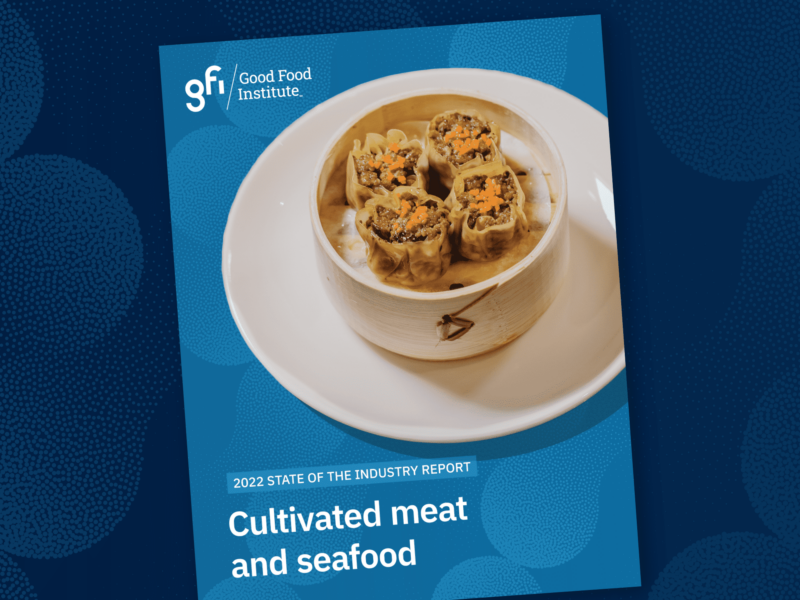 State of the Industry Report: Cultivated meat
This report details the commercial landscape, investments, regulatory developments, and scientific progress in the cultivated meat and seafood industry.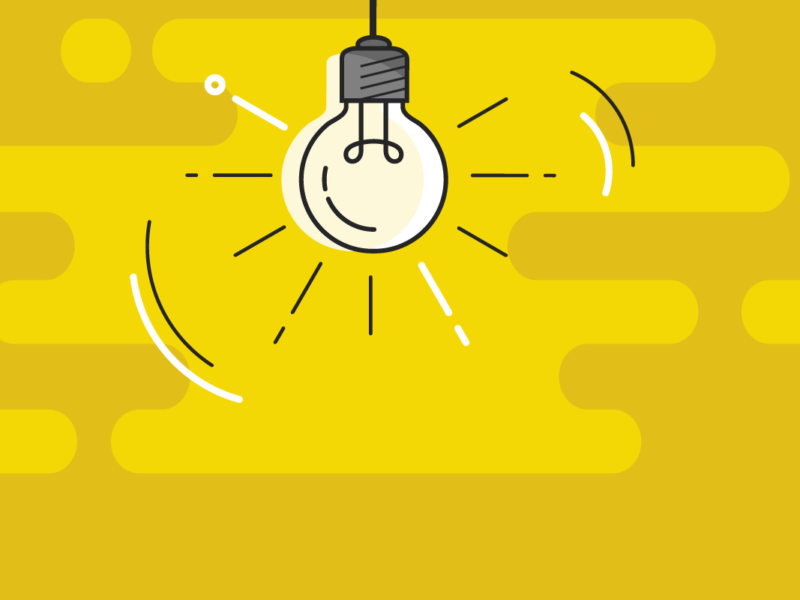 Solutions Database
Explore startup ideas, commercial opportunities, research projects, and investment priorities throughout the alternative protein supply chain.