Cultivated
Uptake and biosynthesis of fat in cultivated meat cells
Determining which lipids muscle and fat cells are capable of producing and absorbing directly from cell culture media.
Production platform
Cultivated
Technology sector
Cell line development
Cell culture media
Description
While fat is widely acknowledged as a key contributor to the flavor of meat, it may not be straightforward to recapitulate meat's fat profile in culture. In animals, many lipids are absorbed from the diet rather than synthesized, and lipid synthesis often occurs in other organs such as the liver for subsequent transport to fat tissue. Research is required to determine which lipids muscle and fat cells are actually capable of producing—and from which precursors—with high efficiency, and which lipids they are able to absorb directly from the cell culture media. This will be especially valuable for desirable fats like EPA and DHA in cultivated seafood.
GFI resources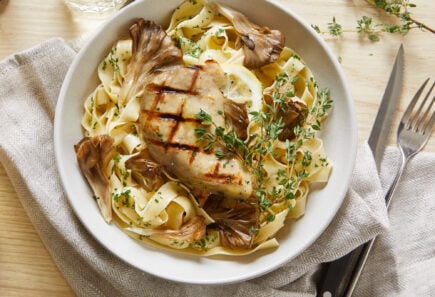 This is your guide to cultivated meat. Explore our tools, resources, and expert analysis of the cultivated meat industry.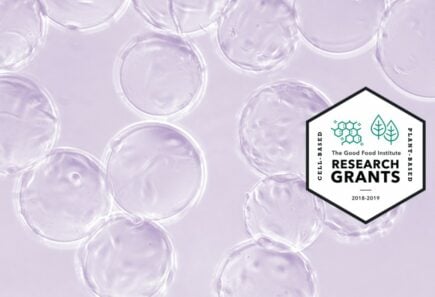 Dr. Petra Hanga is working to optimize cell-based meat production by creating a robust and reliable scale-up process for fat and muscle cells.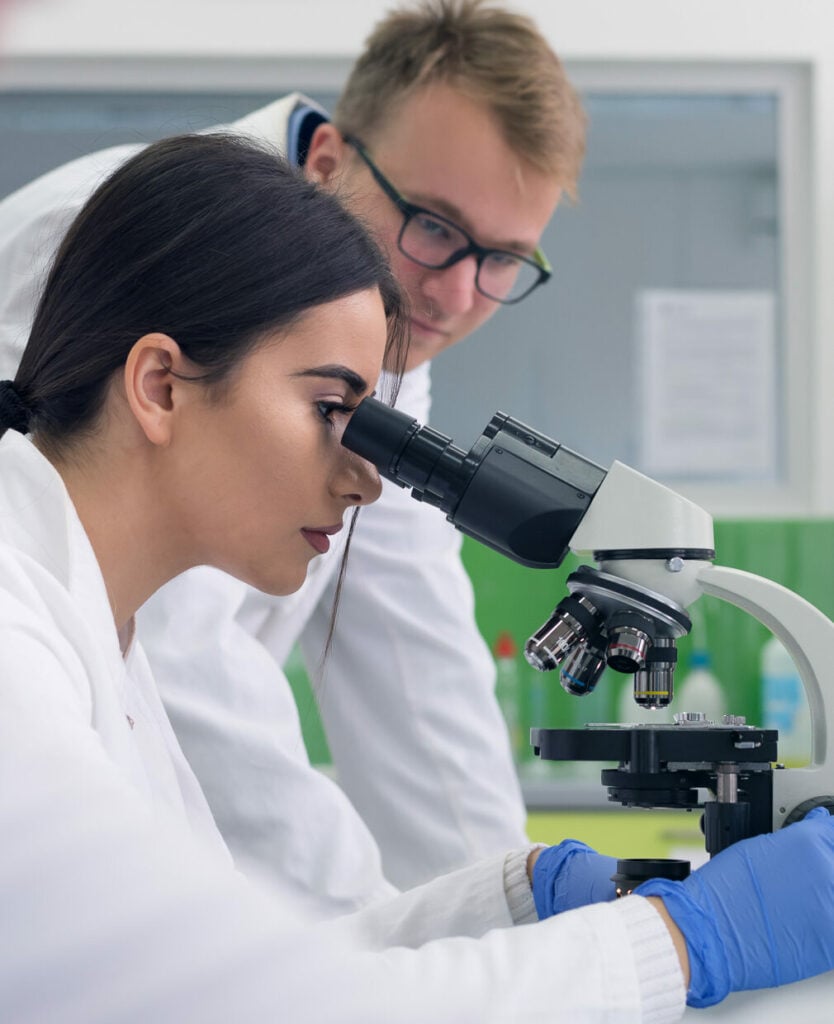 Find collaborators
Join the GFIdeas global community of 2,000+ entrepreneurs, scientists, investors, and subject matter experts. Discuss projects on the members-only Slack community, attend monthly seminars, and use the community directory to help you find collaborators working on similar Solutions!
Related solutions
Fermentation
Oleaginous yeast can convert sugars into fats that impart flavor and mouthfeel to alternative proteins, and they can accumulate lipids within their cell bodies to inhibit oxidation. New research on…
Cultivated
Because cultivated meat replicates the fundamental biology of the source animal, animal-level data may be informative for predicting cellular behavior in culture.
Cultivated
Stem cells secrete a variety of signaling factors that can influence the behavior of surrounding cells, known as paracrine signals. In high-density bioprocesses, these secreted factors can accumulate to concentrations…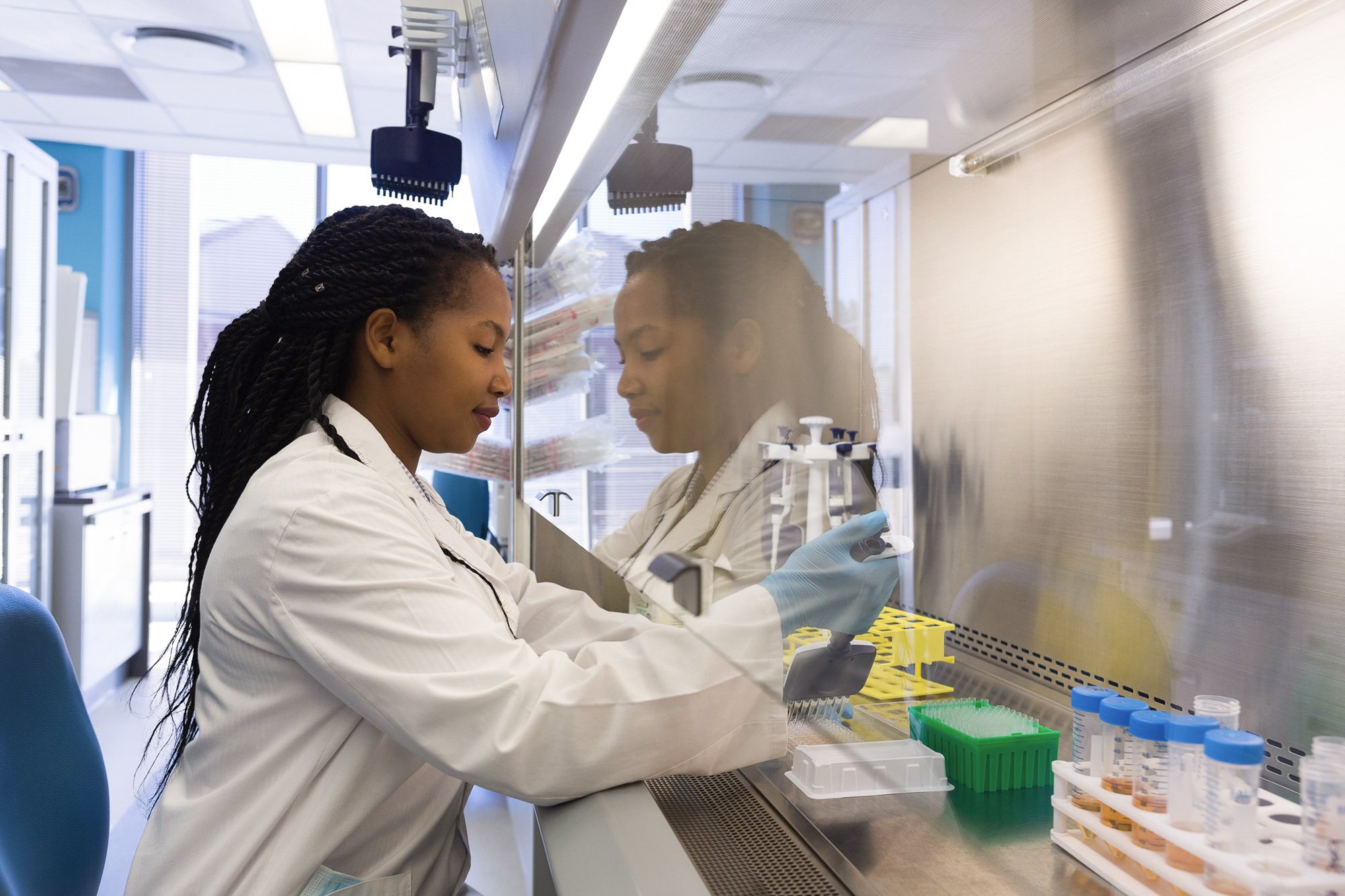 Explore the full solutions database
Browse 300+ startup ideas, commercial opportunities, research projects, and investment priorities throughout the alternative protein supply chain.
Related GFI research grants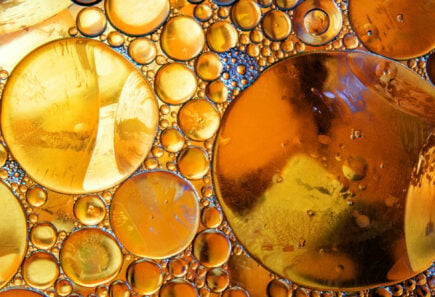 Learn about Dr. Ricardo San Martin's research incorporating oleogels into plant-based meat at University of California, Berkeley.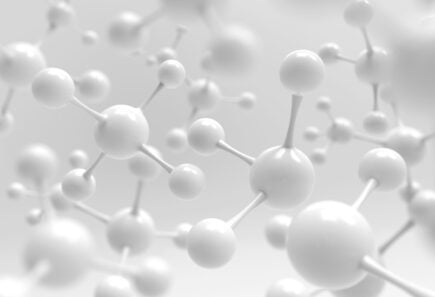 Learn about Dr. Connon and Dr. Gouveia's work at Newcastle University, UK to formulate growth media for cultivated meat with macromolecular crowding.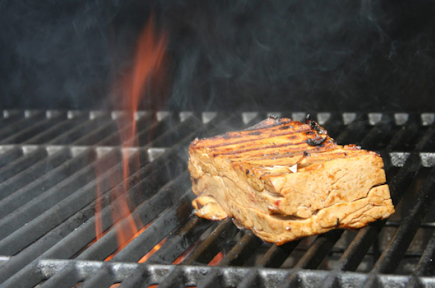 Learn about Dr. David Block's work to perfect growth media for cultivated chicken at University of California, Davis.
Get involved
If you'd like to fund a research project, work on any of these solutions, share information about related efforts that are already underway, or elevate new ideas for advancing the alternative protein industry, we'd love to hear from you!