Adding encapsulated fats to plant-based meat
2019-2021
To produce juicier products, Dr. San Martin is incorporating oil into plant-based meat with oleogels and encapsulated fats.
PRODUCTION PLATFORM: Plant-based
TECHNOLOGY SECTOR: End product formulation and manufacturing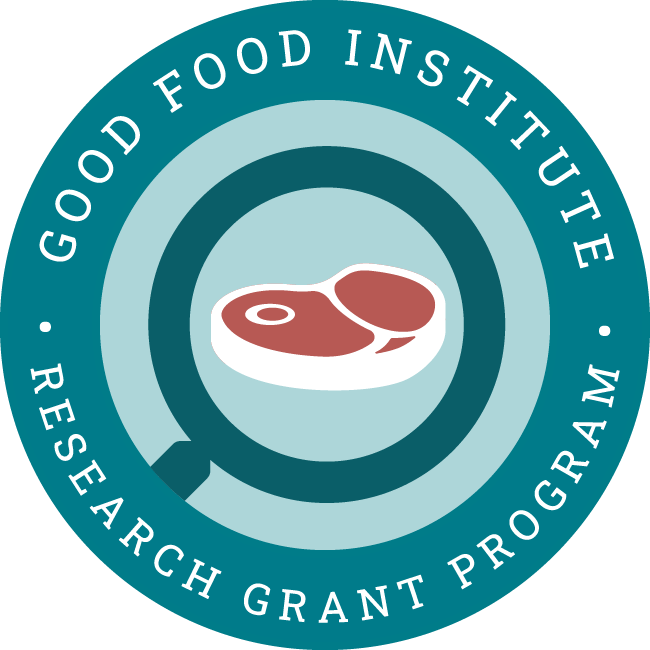 Project aims
This project characterizes and prepares oleogels for use in plant-based meat. It evaluates the cooking and sensory experience of plant-based meat with oleogels, which will enable better incorporation of fats into plant-based products.
This research will create plant-based meat with a sensory profile closer to that of animal meat. The work will also generate open publications and research protocols that will help emerging plant-based meat companies improve their products.
Principal researcher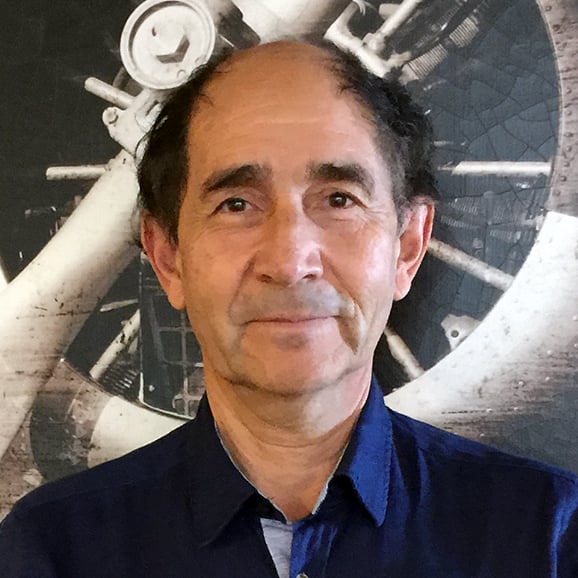 Dr. Ricardo San Martin
Research Director and Industry Fellow, Alt.Meat Program, University of California, Berkeley, USA
Dr. San Martin is a professor of engineering with understanding of colloid chemistry, scaling up and costing of processing plants, and lab-to-market strategy. He directs research for the Alt.Meat Program at UC Berkeley, a program that allows students to explore entrepreneurial opportunities in alternatives to animal meat. He is also the co-founder of Natural Response in Chile, which is dedicated to the production of plant extracts.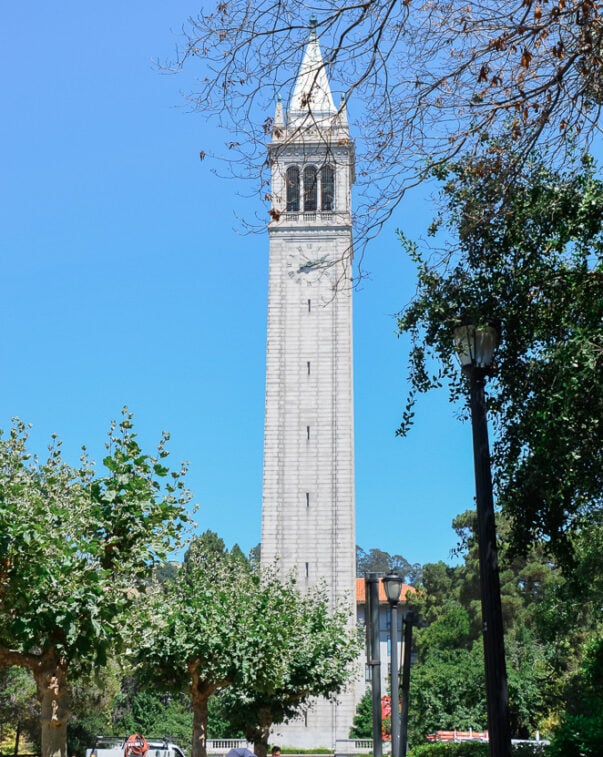 Alt: Meat Lab at UC Berkeley
Check out Dr. Ricardo San Martin's Alt: Meat Lab at UC Berkeley.
View related grant projects
Explore research opportunities
Fermentation
Plant-Based
In order to appeal to health-conscious consumers, alternative seafood products should contain similar omega-3 fatty acids, especially DHA and EPA, content to conventional seafood. Animal-free omega-3 ingredients can be expensive…
Cultivated
Fermentation
Plant-Based
Deeper fundamental knowledge of the causes and prevention of oxidation of omega-3 fatty acids before, during, and after addition to alternative seafood products is needed to improve their nutritional and…
Cultivated
Fermentation
Plant-Based
Elevating the visibility and credibility of the field at scientific conferences will expand the technical talent pipeline and amplify collaboration and funding efforts.
Check out related resources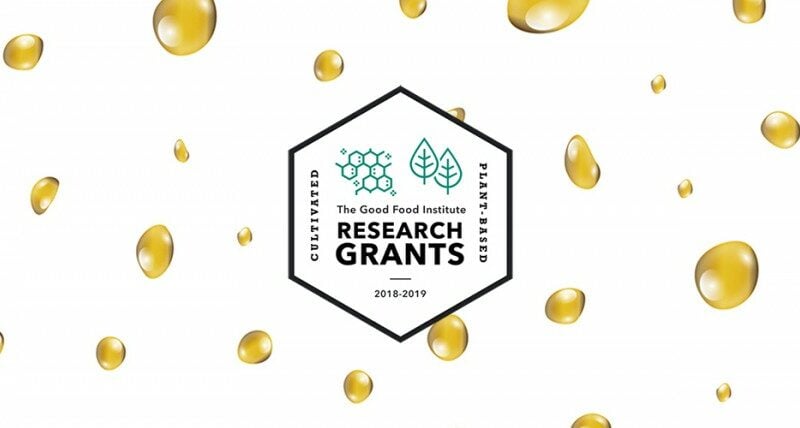 Plant-based meat is about to get juicier
GFI research grant recipient Dr. Ricardo San Martin and bright minds at the Alternative Meat Program at UC Berkeley are using plant-based oils to help plant-based meat manufacturers achieve the…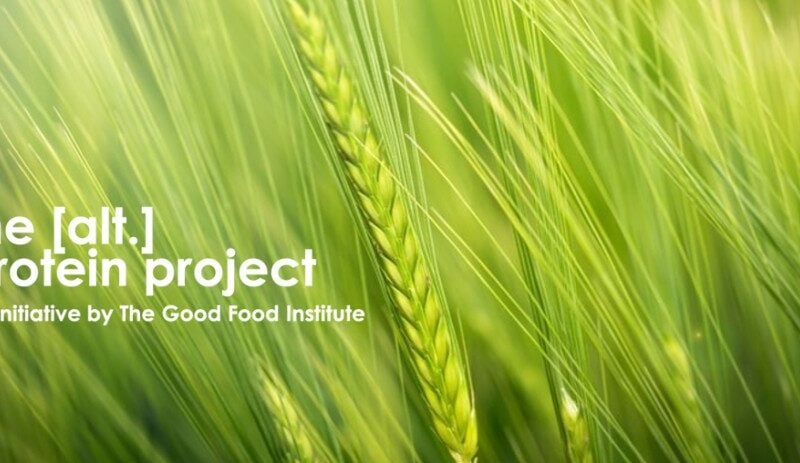 Students will lead the alternative protein revolution. GFI's Alt. Protein Project is here to help.
As the leaders of tomorrow, students are uniquely positioned to help build a better food system. That's why GFI launched the Alt. Protein Project.