To the USDA re solicitation of stakeholder input for Urban, Indoor, and Other Emerging Agricultural Production Research, Education, and Extension Initiative
GFI's comment requests that NIFA support research into alternative proteins. Learn why supporting alternative proteins will be beneficial to consumers and the American economy.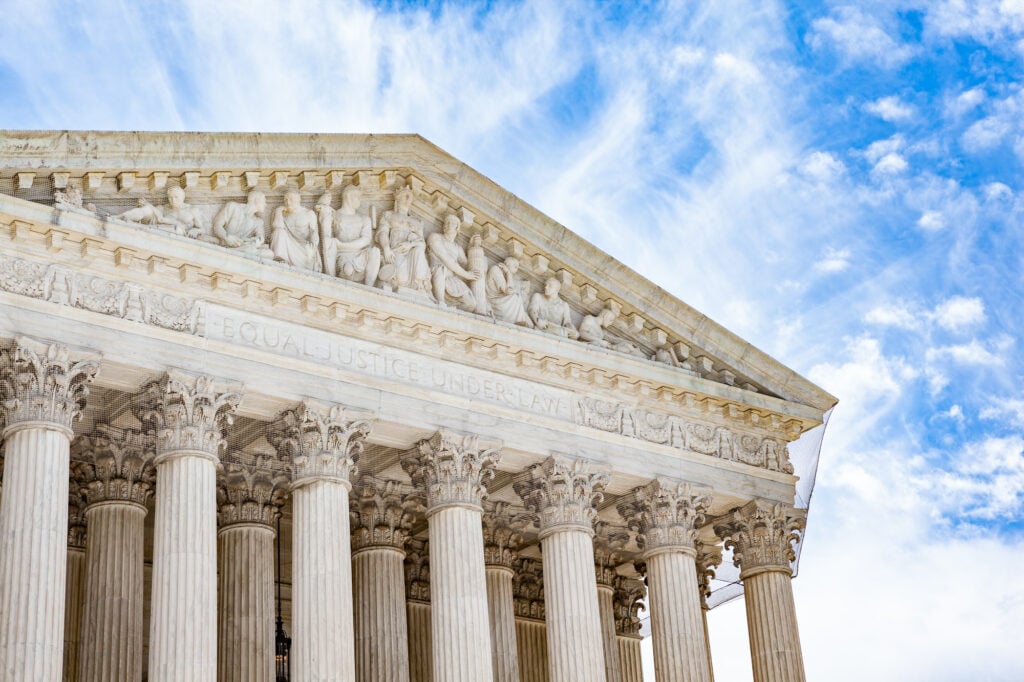 Comment letters
GFI submits public comments to policymakers in order to advance alternative proteins strategically and with integrity.