To the Senate Democrats' Special Committee on the climate crisis on impact of climate change on agricultural economy
GFI's comment requests that the Committee work to establish an interagency Alternative Protein Initiative. Learn why doing so would support rural America.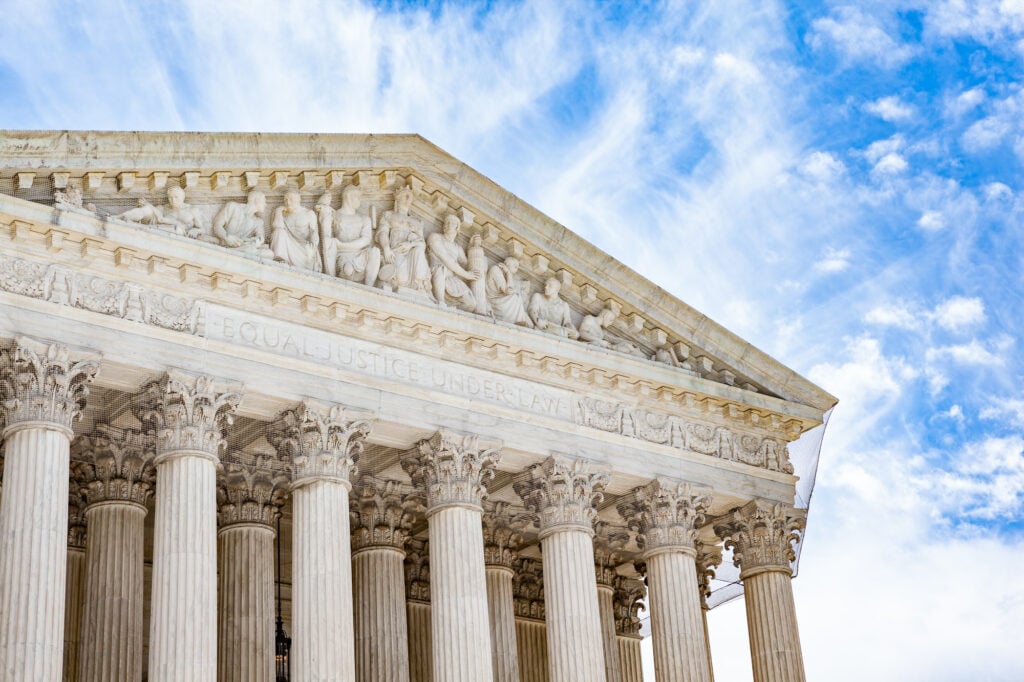 Comment letters
GFI submits public comments to policymakers in order to advance alternative proteins strategically and with integrity.