The State of the Science on Alternative Proteins: May through August 2023
Alternative proteins offer some of the most game-changing research opportunities around the world. Here are the latest developments in the scientific ecosystem.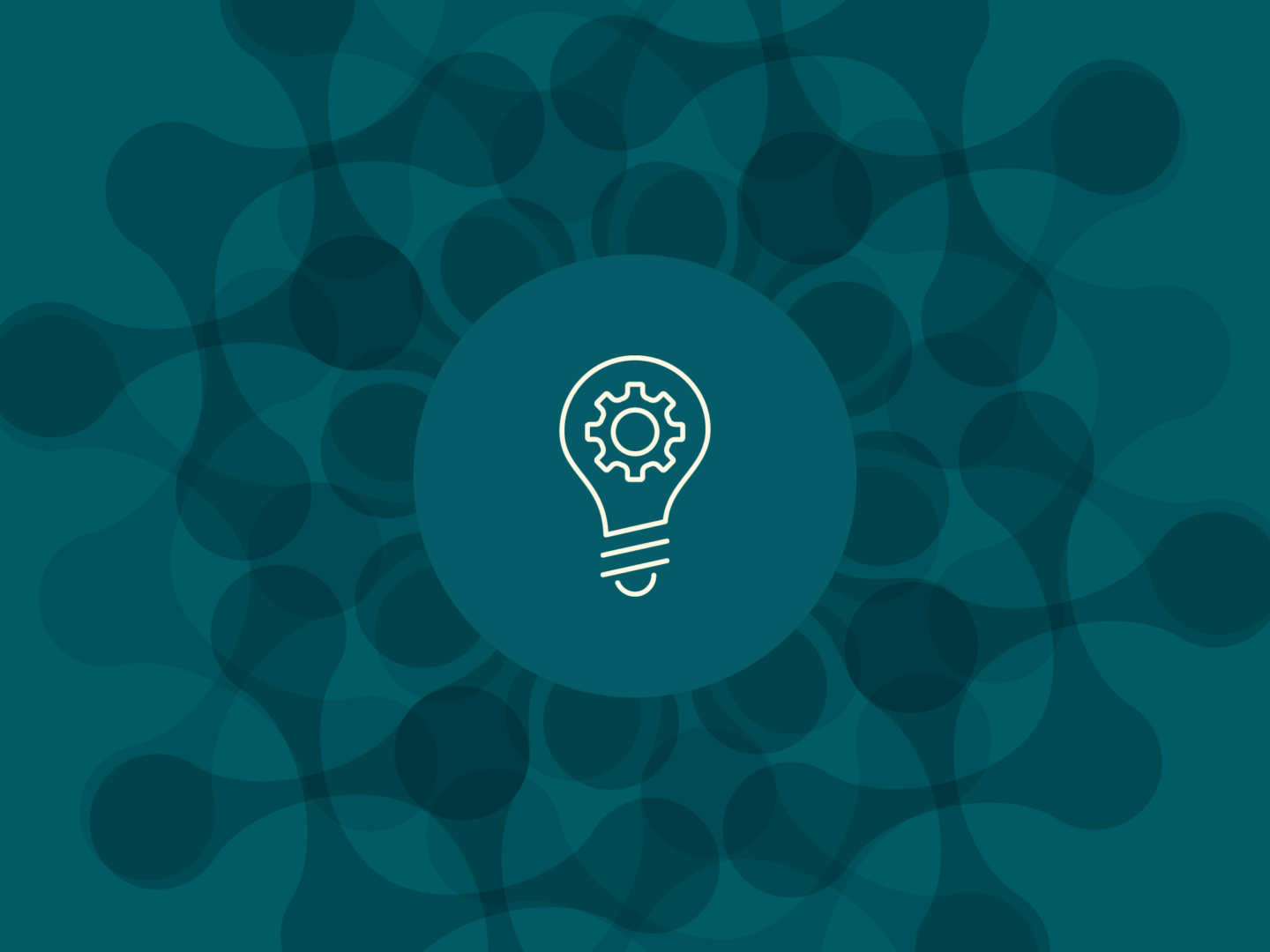 May through August 2023
In our latest State of the Science snapshot, you'll see that scientists worldwide are contributing to the advancement of alternative protein science. Let's briefly tour our newest resources and some of the most impactful research that has surfaced over the last four months.
A deeper dive
The last four months have been brimming with exciting advancements in alt protein science and the larger ecosystem. Luckily our SciTech team is here to give you all the details you may have missed.