Ryan Huling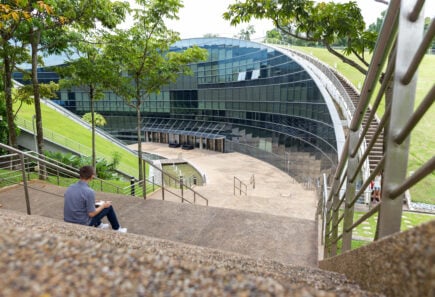 Ryan Huling
Nanyang Technological University has approved a new undergraduate alternative protein course designed to build the industry's talent pipeline.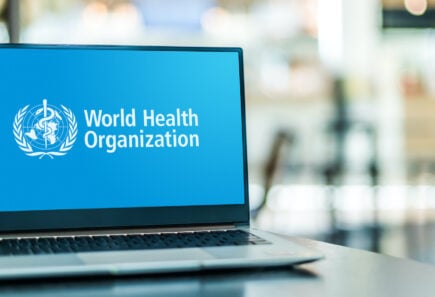 Ryan Huling
A strong global regulatory framework is critical to maximize alternative proteins' potential to improve food security, mitigate environmental degradation, and alleviate global poverty.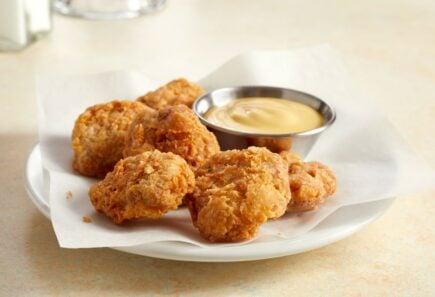 Ryan Huling
The Singapore Food Agency (SFA), the lead agency for food-related matters in Singapore, has approved the sale of a cultivated meat product in the city-state.