Project aims
This project aims to use fiber melt spinning, a technology used in textiles and plastics, to mimic intramuscular fat marbling for plant-based meat. This would provide a scalable, cost-effective method of mimicking whole-cut animal meats. The project also assesses the rheology of plant-based formulations and optimizes them for fiber spinning.
This work will develop lean cut plant-based beef products and will ultimately inform strategies to scale production of other whole-cut alternative proteins.
Principal researcher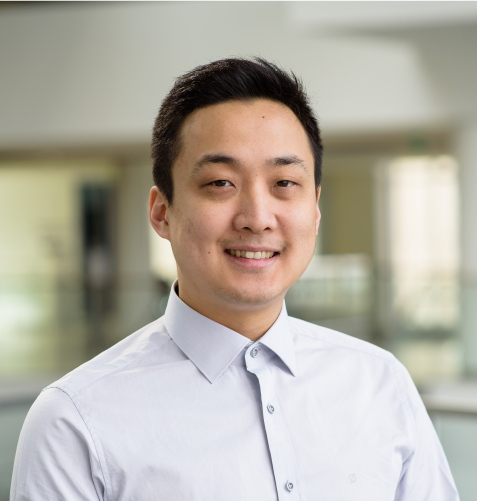 Dr. Jay Park
Assistant professor, University of Massachusetts Lowell, USA
Dr. Park has expertise in advanced polymer fibers, polymer physics, electrospinning, and fiber process-structure properties. He has filed patents on novel gel-electrospinning processes for polymer nanofibers and applications of ordered porous nanofibers.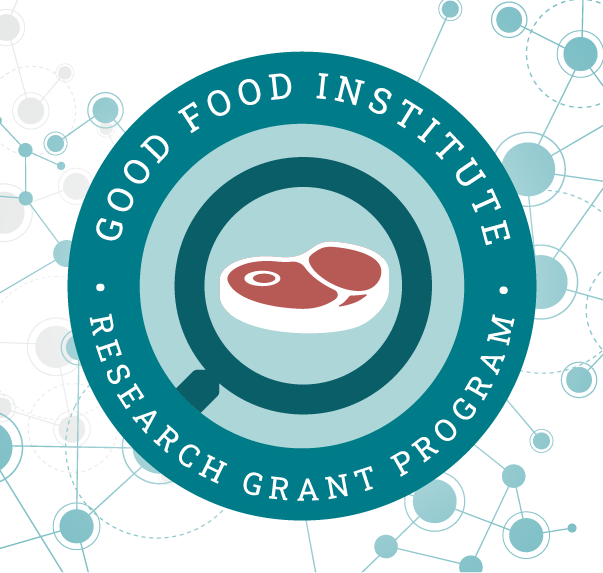 Page
Research grants
Learn about cutting-edge alternative protein research funded by GFI. Find funding opportunities for your own research.
View related grant projects
Explore research opportunities
Cultivated
Fermentation
Plant-Based
Hybrid products are a promising means to improve the cost and sustainability of animal-derived meat while improving the taste of plant proteins. Promoting the health benefits of hybrids may facilitate…
Cultivated
Fermentation
Plant-Based
To expand the technical talent pipeline, various players in the alternative protein field should reach out to scientists and engineers in relevant disciplines (e.g., biotech, biopharma, and food science) to…
Cultivated
Fermentation
Plant-Based
To date, no robust environmental assessments have been conducted to compare alternative seafood to its conventional counterparts. An open-access, quantitative analysis of the relative environmental impacts of alternative seafood will…
Check out related resources