Making muscle cells
2020-2022
Dr. Bar-Nur is exploring a process to directly convert bovine and porcine fibroblasts into proliferative myogenic progenitor cells.
PRODUCTION PLATFORM: Cultivated
TECHNOLOGY SECTOR: Cell line development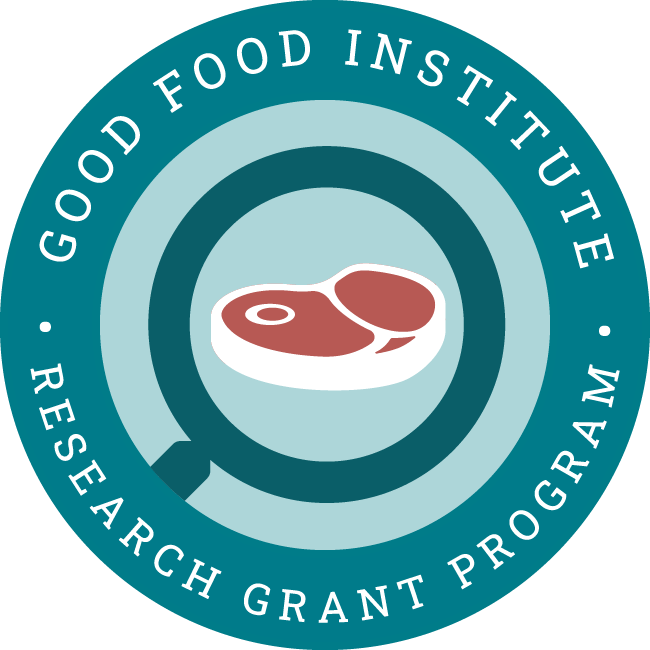 Project aims
This project aims to convert fibroblasts directly into induced myogenic progenitor cells to be used for cultivating meat. This would provide an alternative to conventional methods of growing muscle progenitors (i.e., myoblasts). The project also assesses the capacity of the induced myogenic progenitors to generate muscle fibers by small molecules and serum withdrawal.
This work will devise new methods to produce animal muscle cell lines. Ultimately, it could reduce costs of cultivated meat production via long-term propagation of cell lines.
Principal researcher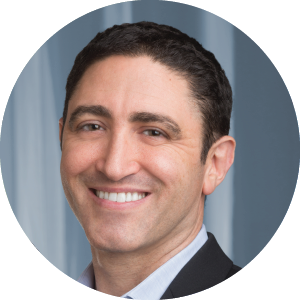 Dr. Ori Bar-Nur
Assistant Professor, ETH Zurich, Switzerland
Dr. Bar-Nur has experience generating muscle stem and progenitor cells through direct lineage conversion of somatic cells. He has investigated myogenic stem cells for muscle regeneration and explored the capacity to expand and characterize myogenic cultures molecularly and functionally.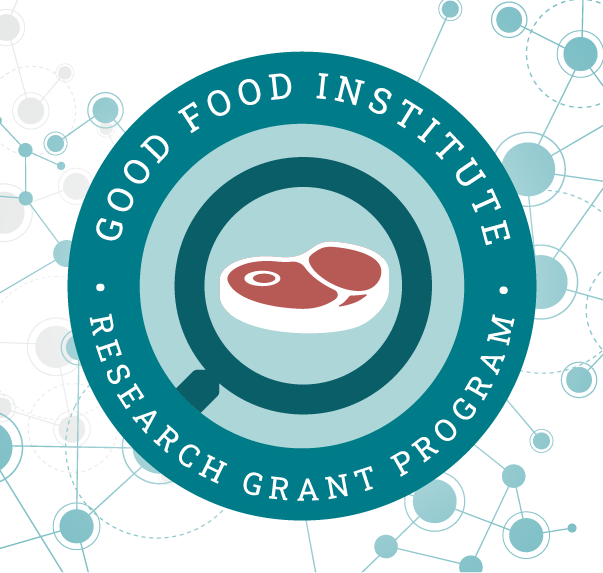 Page
Research grants
Learn about cutting-edge alternative protein research funded by GFI. Find funding opportunities for your own research.
View related grant projects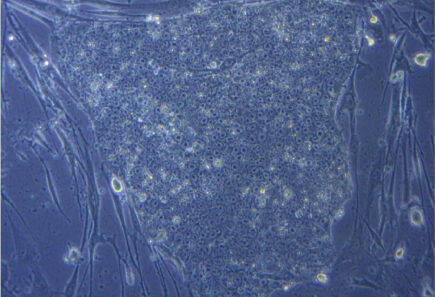 Learn about Dr. Gareth Sullivan's work to develop a "frozen farmyard" cell line repository for cultivated meat.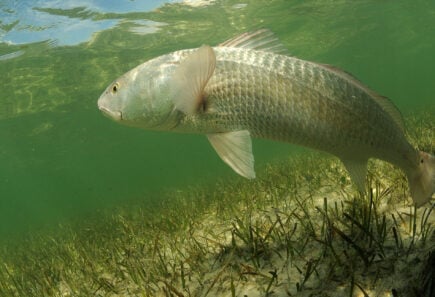 Learn about Dr. Kevan Main and Dr. Cathy Walsh's work at Mote Marine Laboratory to develop cell lines and methodology for cultivated seafood.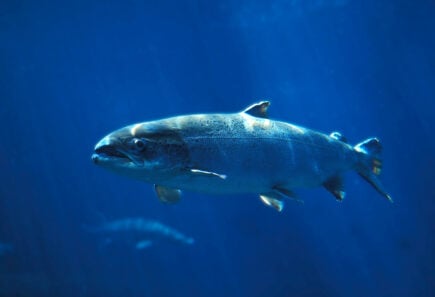 Through the GFI grant program, the Kaplan lab is developing myosatellite lines for cultivated Atlantic salmon at Tufts University
Explore research opportunities
Cultivated
Fermentation
Consumer education on the food safety of cultivated meat can positively impact consumer acceptance when sufficient information is provided. Additional research and efforts to increase transparent science communication on the…
Cultivated
Sterilization guidelines from well-established biomedical and food industries can act as helpful templates for safe cultivated meat production. However, more research is needed to identify potentially novel production hazards for…
Cultivated
Growth factors (GFs) can be incorporated into scaffolds as a strategy for both reducing costs and improving product quality of cultivated meat. Open-access research is needed to test the feasibility…
Check out related resources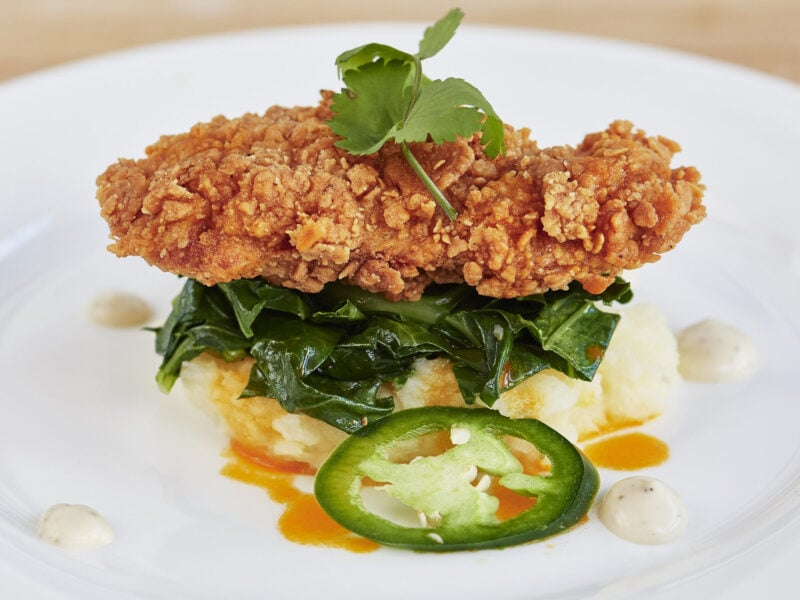 The science of cultivated meat
Learn about the science of cultivated meat and the challenges that must be addressed for commercial production.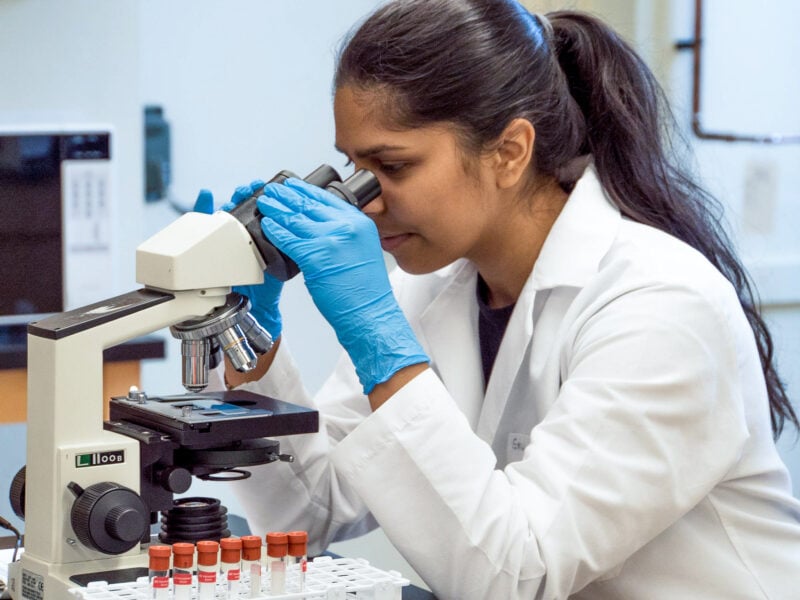 Cultivated Meat Research Tools Database
Use this crowdsourced directory to find species-specific information on research tools, reagents, protocols, and data for cultivated meat researchers.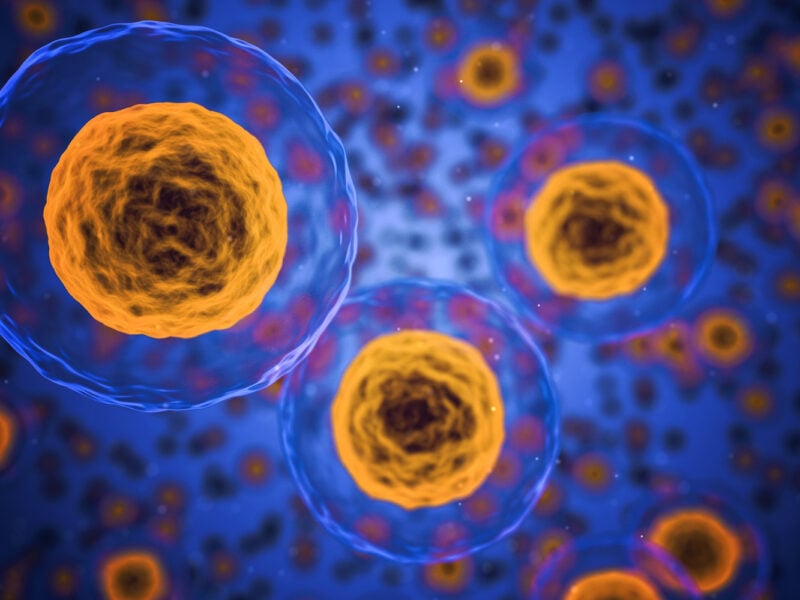 Expanding access to cell lines
Lack of access to cell lines is a major barrier to cultivated meat research. This initiative is increasing access and funding the development of new lines.