The Frozen Farmyard: A cell line repository
2019-2021
Dr. Sullivan is creating the Frozen Farmyard – a cell line repository for agriculturally-relevant animals. This repository will advance cultivated meat research around the world.
PRODUCTION PLATFORM: Cultivated
TECHNOLOGY SECTOR: Cell line development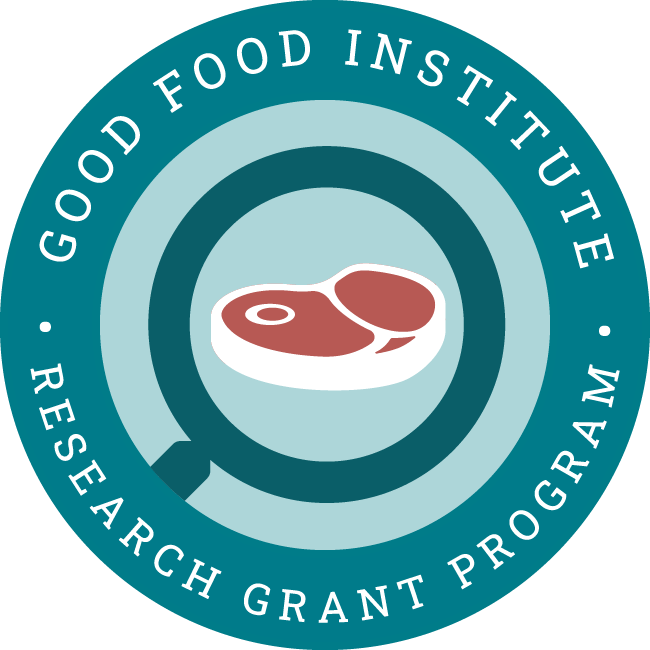 Project aims
This project generates relevant cell lines and other standard cellular materials for use by cultivated meat researchers. The research is also developing a kit that will enable veterinarians, farmers, and others to send biopsies to labs.
This work will increase the global accessibility of relevant cell lines and other required material for cultivated meat. It will also reduce duplication of effort in the synthesis of viable cell lines and decrease variability from lab to lab and experiment to experiment.
Principal researcher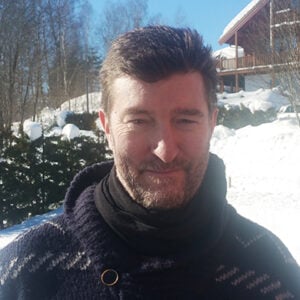 Dr. Gareth Sullivan
Group Leader, Norwegian Stem Cell Centre, University of Oslo, Norway
Dr. Sullivan investigates factors that dictate the cellular fate of induced pluripotent stem cells. His other research includes developing liver models using human pluripotent stem cells for a patient-specific approach to metabolic disease. He also produces tools for investigating toxicology and reducing drug failure rates.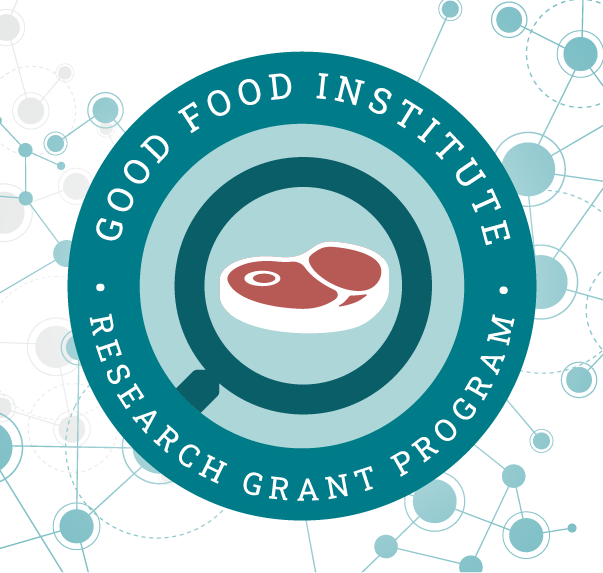 Page
Research grants
Learn about cutting-edge alternative protein research funded by GFI. Find funding opportunities for your own research.
View related grant projects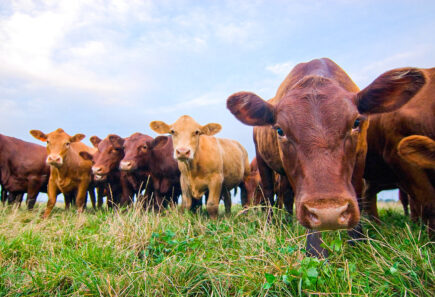 Learn about Dr. Ori Bar-Nur's research to convert bovine and porcine fibroblasts into proliferative myogenic progenitor cells at ETH Zurich.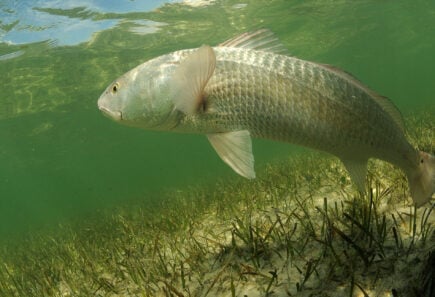 Learn about Dr. Kevan Main and Dr. Cathy Walsh's work at Mote Marine Laboratory to develop cell lines and methodology for cultivated seafood.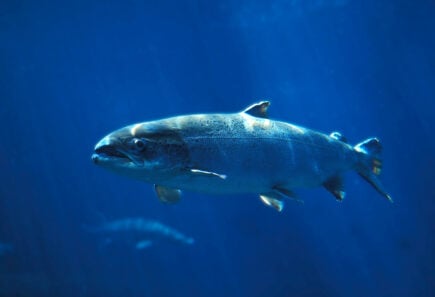 Through the GFI grant program, the Kaplan lab is developing myosatellite lines for cultivated Atlantic salmon at Tufts University
Explore research opportunities
Cultivated
Fermentation
Consumer education on the food safety of cultivated meat can positively impact consumer acceptance when sufficient information is provided. Additional research and efforts to increase transparent science communication on the…
Cultivated
Sterilization guidelines from well-established biomedical and food industries can act as helpful templates for safe cultivated meat production. However, more research is needed to identify potentially novel production hazards for…
Cultivated
Growth factors (GFs) can be incorporated into scaffolds as a strategy for both reducing costs and improving product quality of cultivated meat. Open-access research is needed to test the feasibility…
Check out related resources