To the Office of Science and Technology Policy on the bioeconomy
GFI's comment recommends ways OSTP can support alternative protein research. Learn how doing so can help create a successful alternative protein sector.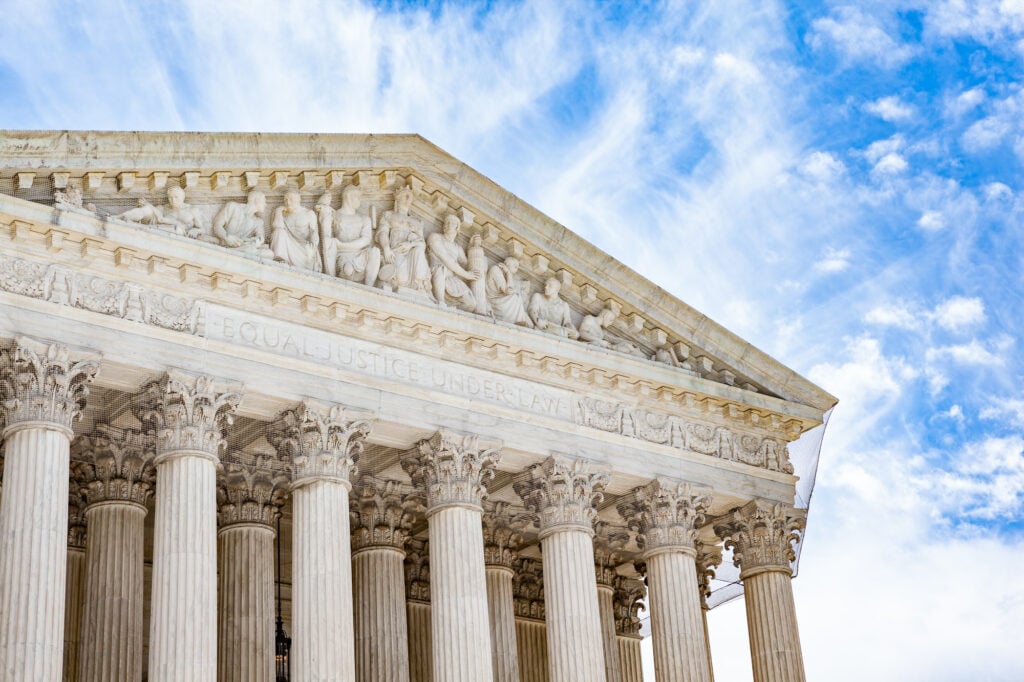 Comment letters
GFI submits public comments to policymakers in order to advance alternative proteins strategically and with integrity.