Re: horizontal approaches to food standards of identity modernization
GFI's comment encourages FDA to clarify that new foods may be named by reference to the names of other foods. Learn why doing so supports FDA's goal of promoting innovation.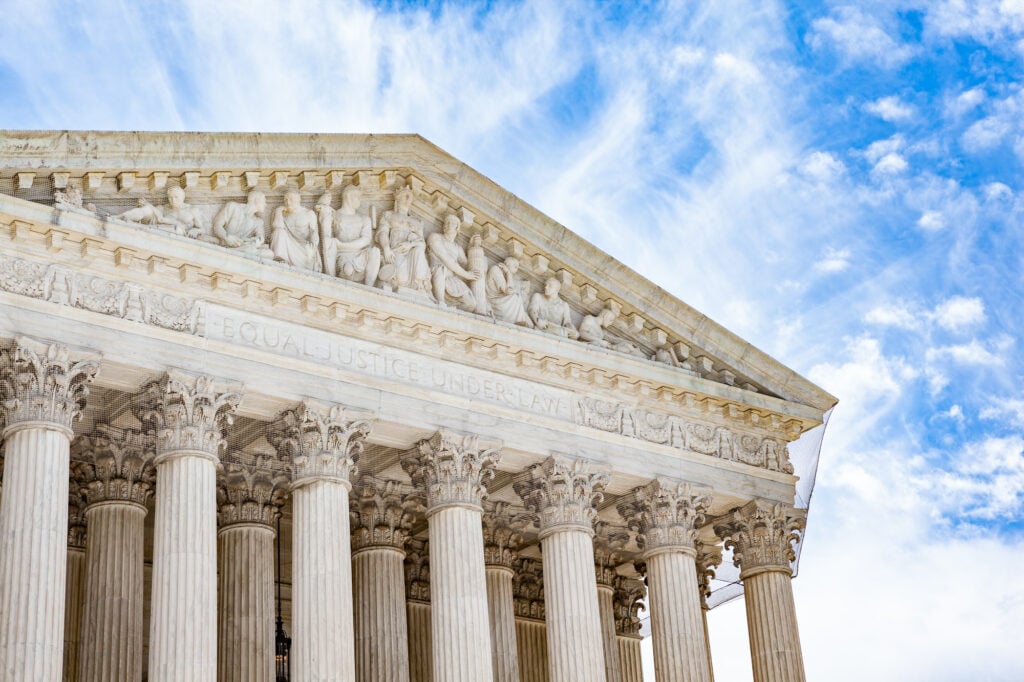 Comment letters
GFI submits public comments to policymakers in order to advance alternative proteins strategically and with integrity.