What a good-food farm bill looks like
GFI lays out our four core initiatives for the 2018 Farm Bill.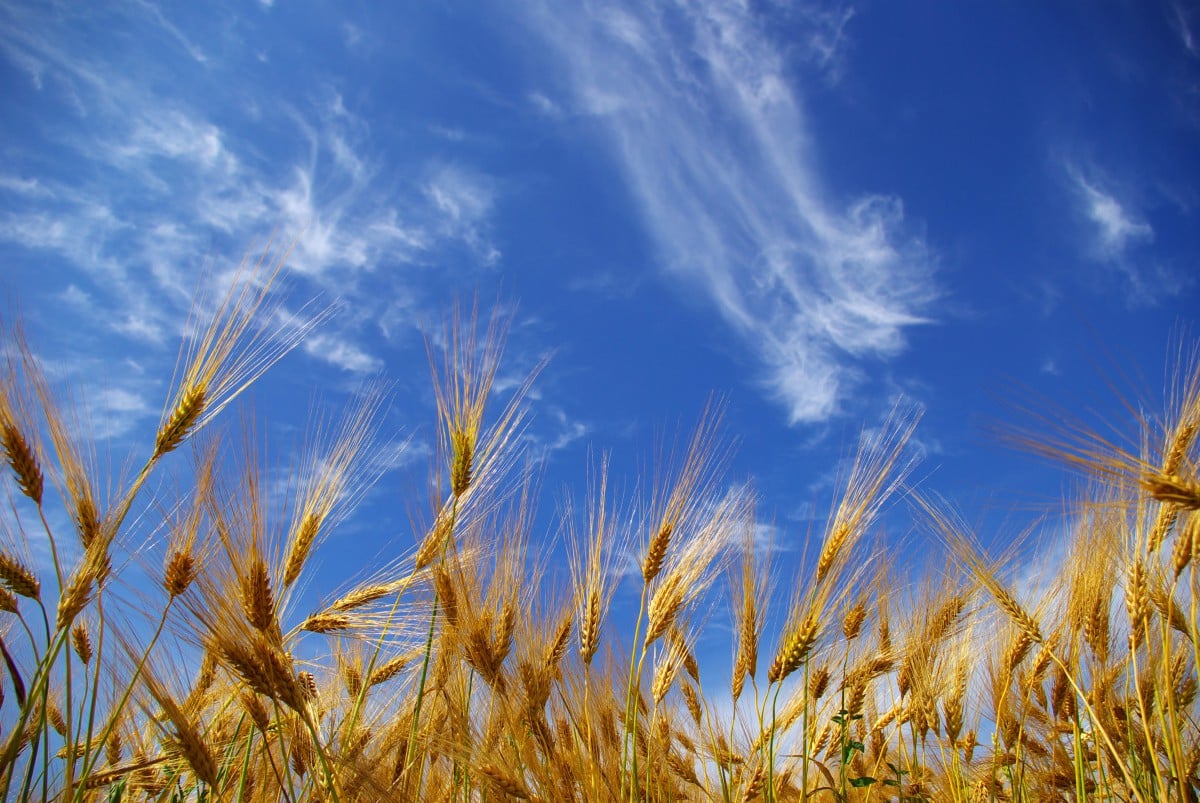 The Farm Bill is a massive piece of legislation that impacts everything from what Americans eat and how food is grown to how farm animals are treated and how agriculture impacts the environment.
This comprehensive omnibus bill, passed every five years, controls all programs run by the United States Department of Agriculture. This includes commodity programs, rural development, farm credit, trade, conservation, agricultural research, food and nutrition programs, and even marketing.
In advance of committee markup and floor action for the 2018 farm bill, on Wednesday, March 21, The Good Food Institute sent a letter to every member of Congress, laying out the case why the 2018 farm bill should include these four priorities:
1. Increase investment in research and development of plant-based foods and clean meat.
We should ensure taxpayer money is being wisely invested to safeguard our food supply, in addition to promoting sustainability and global health. To do so, the United States should lead the way in plant-based and clean-meat research.

However, public funding for agricultural R&D in the United States dropped from $6 billion to $4.5 billion between 2003 and 2013. Meanwhile, China, India, and Brazil are steadily increasing funding in this space. In order to remain competitive, the federal government must prioritize bringing our agricultural economy into the 21st century and beyond.
Also, check out GFI's letter to the USDA's Agricultural Food Research Initiative (AFRI) where we outlined six ways research funding could save the planet.
2. Clarify that plant-based food producers can market their products in a way that consumers understand, using compound names such as "soy milk" and other descriptors on food labels.
For example, the Dairy Pride Act [background here] represents a clear case of needless government overreach, given that no confusion exists in the marketplace about plant-based products. Courts have consistently affirmed that common phrases like soy milk or almond milk are in no way deceptive. If anything, forcing producers and manufactures to use bizarre and less-than-intuitive workarounds (e.g., 'bean-based beverage' for soy milk) would result in less clarity for consumers.
3. Include commonsense measures to reform checkoff programs for animal agriculture.
Funding for checkoff organizations comes from mandatory fees that farmers are required to pay, regardless of whether the checkoff program confers any benefits to them. Independent producers have no way to challenge objectionable checkoff-funded advertisements that undercut their ability to sell their products.
Get the whole story on GFI's efforts around check-off reform here. And join the 136,000 people who have already signed a petition supporting checkoff reform!
4. Incentivize production and consumption of specialty crops and pulses.
The U.S. government has a vested interest in getting Americans to eat more fruits, vegetables, grains, nuts, and legumes. The Administration's FY18 budget blueprint proposed dramatic cuts to USDA's Specialty Crop Block Grant Program, but this popular bipartisan initiative should not be on the chopping block. Enhancing the supply of specialty crops for American consumers and international markets is a key step in improving the livelihood of U.S. farmers.
If Congress incorporates GFI's priorities, the 2018 farm bill will significantly advance sustainability, human health, food safety, farming diversity, and animal welfare in the United States. It will also maintain the United States' status as a top global food exporter and a leader in food technology.
You can read GFI's full letter here.