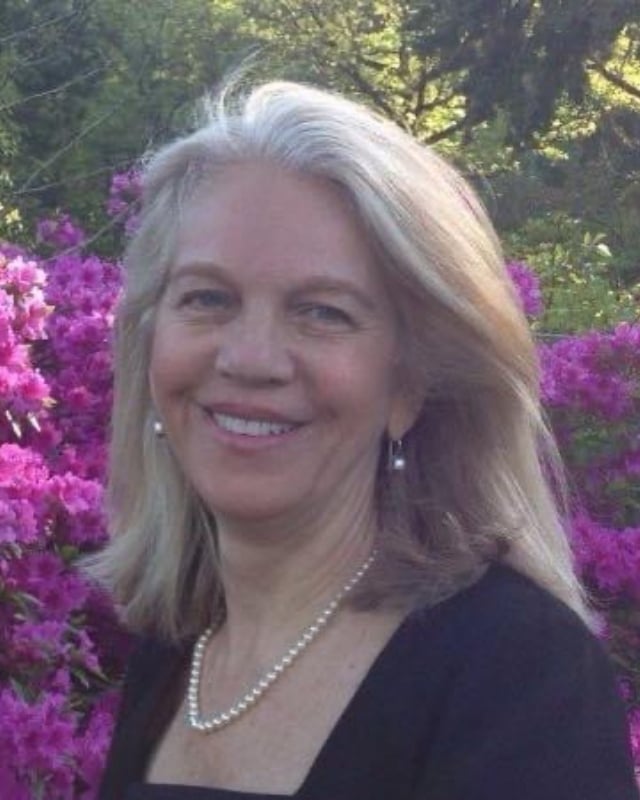 Penny Eastman
ASSOCIATE LEGISLATIVE DIRECTOR
Penny helps to create a sustainable, secure, and just food system by advancing alternative proteins in Congress.
Areas of expertise: government relations, lobbying, legislation
Penny Eastman previously served under Presidents Ronald Reagan and George H.W. Bush in numerous senior positions including the White House Office of Intergovernmental Affairs, Deputy Administrator of the U.S. Maritime Administration (U.S. DOT), Chief of Staff and Deputy Assistant Secretary for Social and Humanitarian Affairs, U.S. State Department and Deputy Press Secretary to the Secretary of Interior. Penny also served as Congressional Relations Officer for the Department of Commerce and Deputy Press Secretary for the Department of Transportation. Eastman also spent five years on Capitol Hill and brings more than 25 years of government and lobbying experience to the GFI team. In addition to her extensive government experience, Penny held several senior positions in the private sector including Legislative Affairs Director at the law firm of Mayer Brown; President of Shipbuilders Council of America; and Vice President of Government Relations at L-1 Identity Solutions. Before joining the GFI team, Penny was Deputy Director of Government Relations for Animal Wellness Action, an animal protection nonprofit. Penny also serves on the Corporate Advisory Board for So Others Might Eat (SOME), a large homeless shelter in Washington, D.C.
A native of Washington, D.C., Penny graduated from Georgetown University with a Bachelor's and Master's Degree in Public Policy/International Affairs. She has a second Master's degree in Leadership and Management from Marymount University.