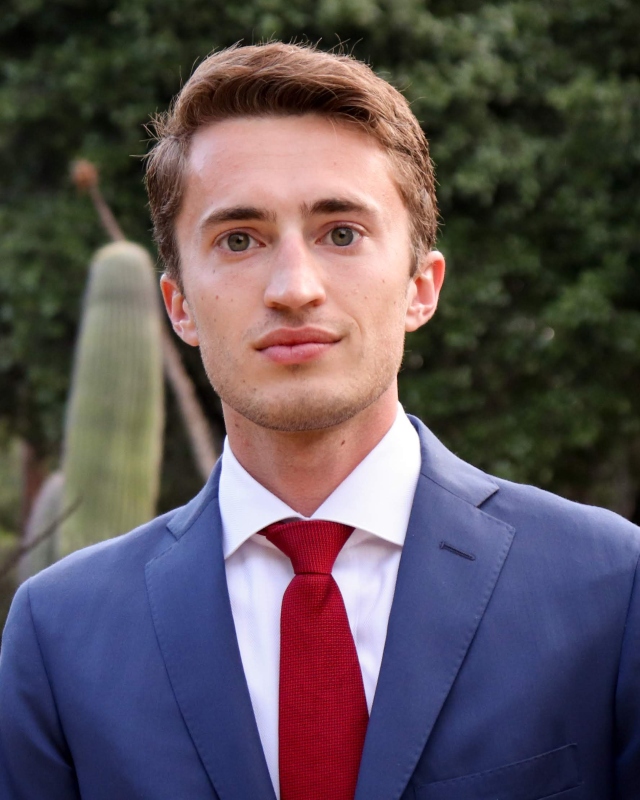 Michael Carter
POLICY ASSOCIATE
Michael supports the Policy team by providing original writing and analysis in support of alternative protein development and deployment.
Areas of expertise: research and analysis, content creation, electoral politics
He comes to GFI from the world of electoral politics, where he led the finance operations for several climate-first campaigns in the South. He graduated from Stanford University with a BA in Public Policy.