Student leaders are blazing the trail for a better food future
Students are the backbone of our future food system. Strong education and training programs are needed to grow the next crop of alternative protein talent.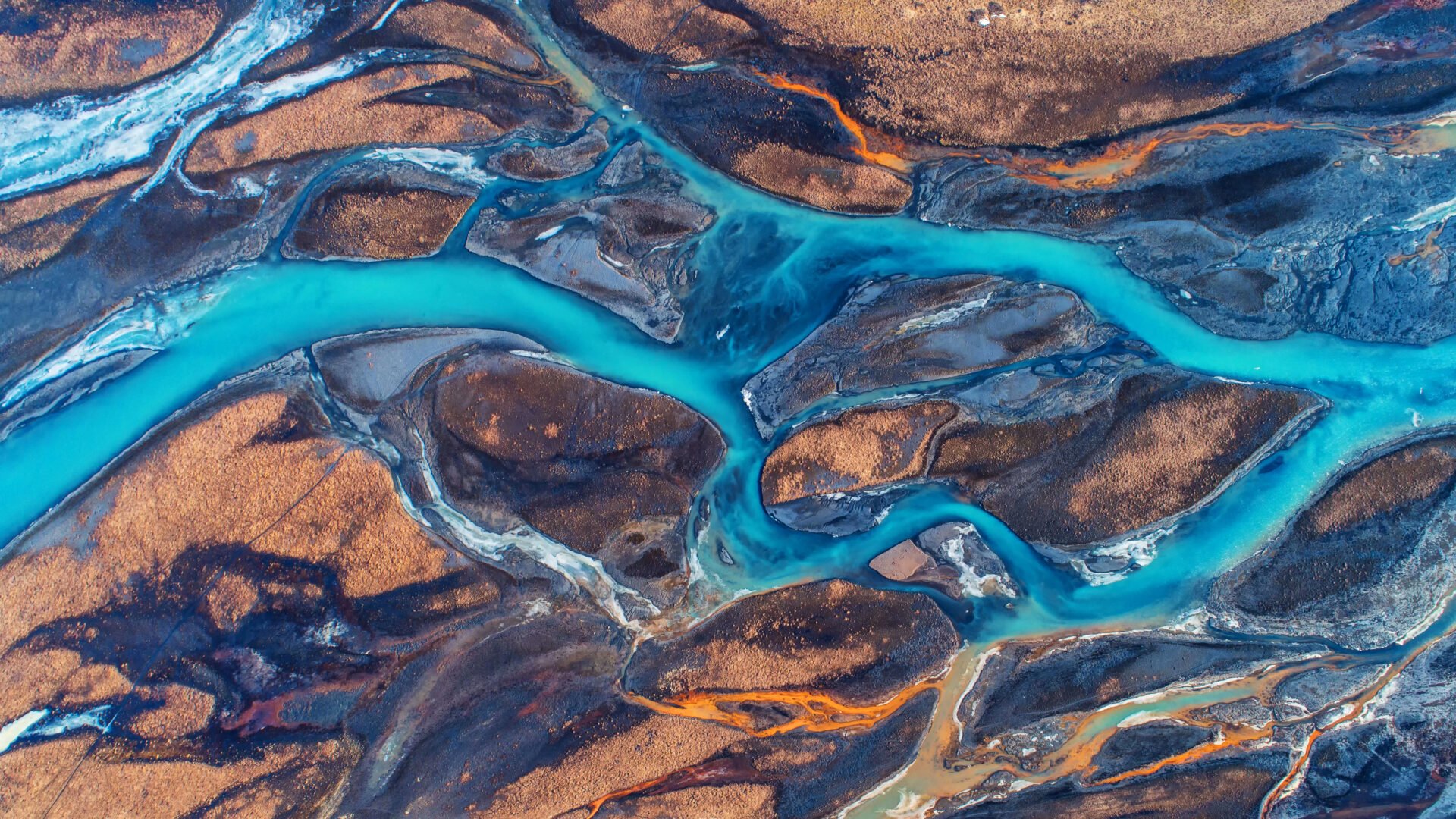 Building future workforces dedicated to food system transformation
Despite the critical need to foster new generations of future food leaders, the traditional technical talent pathway has been deemed obsolescent, according to a recent article in Eos. Rather than funneling talent through a rigid and linear pipeline, building future STEM workforces—particularly those dedicated to food system transformation—will require a "braided river" approach that involves "a collection of paths that change and adapt to the needs of the individual."
As the authors write, fostering a system "in which many paths can meet and diverge requires us to envision scientific knowledge and training as part of an ecosystem. As our climate changes and technology evolves, we need more people with exceptional science skills and the creativity that comes from diverse teams with different experiences to solve the quandaries of our time."
For these reasons and more, the GFI team has been thrilled to watch The Alt Protein Project take root. When we first set out to build a new program centered around activating students as field builders, we weren't sure if our theory of change was tractable.
Can students transform the future of food?
The answer is a resounding, emphatic, YES!
Agents of change
Today, just one full academic year since The Alt Protein Project's inception, we are a robust, interdisciplinary community of students from 16 universities around the world. Together, we're working to alter the course of our food system.
Students are truly transformational agents in our quest to reimagine the protein supply. Since our program's founding, our global community of students has funneled their diverse perspectives, creativity, and energy into building the network of sources, tributaries, and deltas that will create the workforce of tomorrow.
By mobilizing local stakeholders and creating a web of traditional and unconventional opportunities for alternative protein education and training, The Alt Protein Project is making it possible for students from all walks of life to find onramps into the alternative protein field.
Sparking the conversation
During the program's early days, the alternative protein discourse was nonexistent at many of the 16 universities now committed to advancing a new food future. But Alt Protein Project student chapters quickly got the conversation flowing, organizing remote meetups and webinars, collaborating with scientists, entrepreneurs, and other innovators around the world to allow local alternative protein ecosystems to germinate—all against the backdrop of a global pandemic.
Over the course of the past academic year, student groups hosted 78 events and reached thousands of attendees across our global community. Through their work, the students have ignited conversations around the quest to reimagine our protein supply, all the while, illuminating career pathways within the alternative protein universe.
Their approaches have been innovative and far-ranging. The Wageningen Alt Protein Project launched a first-of-its-kind podcast designed to inspire graduate-level researchers contemplating pathways into the alternative protein field. The Brown Alt Protein Project, in partnership with the Hopkins and Chapel Hill chapters, created an introductory fellowship that covers the basics of alternative protein science, business, and policy to help get curious newcomers from zero to one.
A consortium of European chapters at KU Leuven, Wageningen, the University of Novi Sad, TU Berlin, and the University of Regensburg launched a monthly virtual journal club for students to engage deeply with the latest alternative protein research and create projects that push the bounds on technological innovation. And the Stanford Alt Protein Project partnered with MIT Food and Ag to host a WildType cultivated salmon tasting and discussion, awakening hundreds of attendees to the fact that, in just under a decade, cultivated meat has gone from a faraway pipe dream to a not-too-distant reality.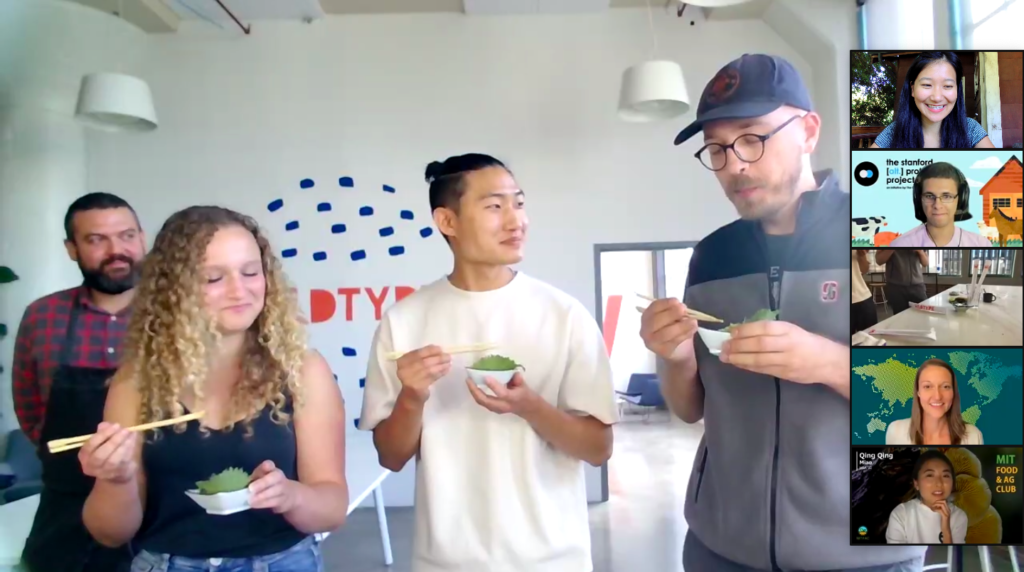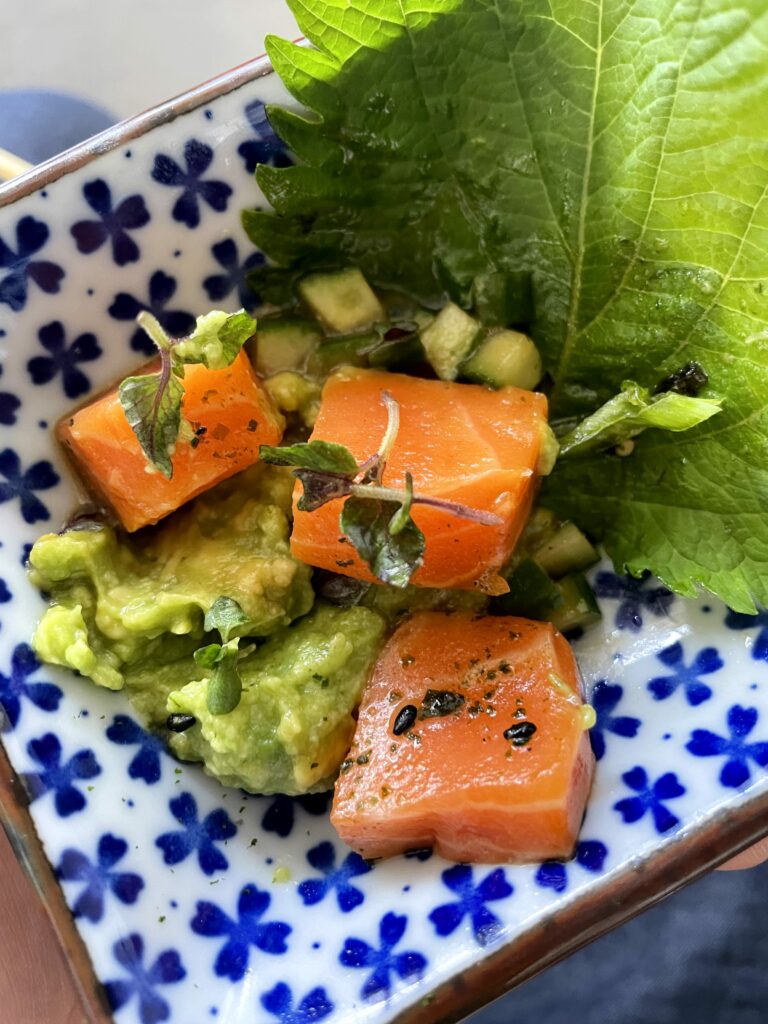 Bringing professors into the field
In addition to energizing the student demographic, Alt Protein Project leaders also moved swiftly to engage professors and university administrators. While the relevant technical expertise exists at many of these universities, few professors have applied their knowledge and the available infrastructure to plant-based and cultivated meat. This phenomenon makes outreach to professors and other university stakeholders a critical piece of the ecosystem-building puzzle.
At Stanford, student leaders reached out to introduce dozens of professors to the research potential in alternative proteins and successfully influenced the creation of several research proposals. Likewise, students at Brown struck up conversations with university administrators to make the case for cultivating institutional leadership in alternative proteins.
Collectively, The Alt Protein Project knocked on the proverbial doors of over 600 professors and administrators to advocate for alternative protein course development. Together, they cast a call for innovative educators to equip their students for the rise of this emerging field. Energized by this opportunity to build novel and meaningful pathways, several professors rose to the occasion and we anticipate that more will soon follow their lead.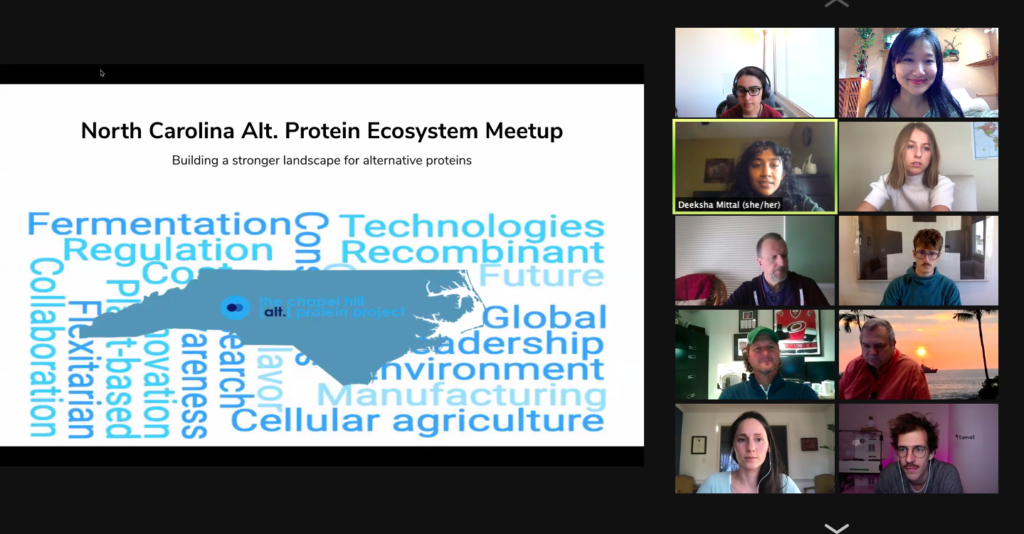 Building educational pathways
Alongside their faculty advocates, student groups are working to help the next generation of future food leaders develop the specialized knowledge they'll need to join the alternative protein sector. Across our global community, The Alt Protein Project has launched—or secured faculty commitment to launch—eight of the world's first alternative protein courses.
This past spring, the Stanford Alt Protein Project ran a successful exploratory course that reached over 100 students. The Chapel Hill Alt Protein Project worked with professors at NC State to host a successful one-day course focused on alternative protein entrepreneurship. And The UC Davis and TU Berlin chapters successfully incorporated alternative protein modules into existing classes for enabling technologies. In doing so, they have broadened the talent pool by introducing alternative proteins to students that might not otherwise have opted to take a course explicitly focused on the subject.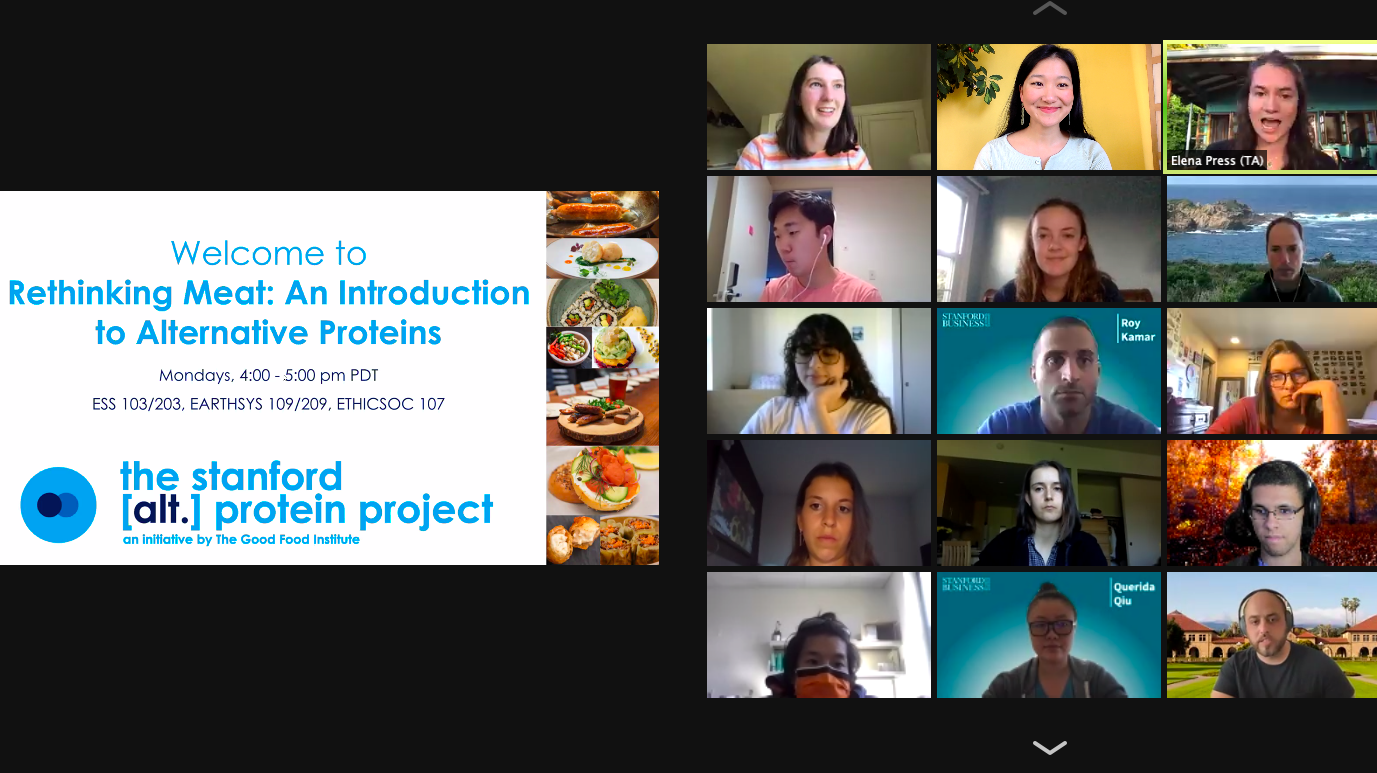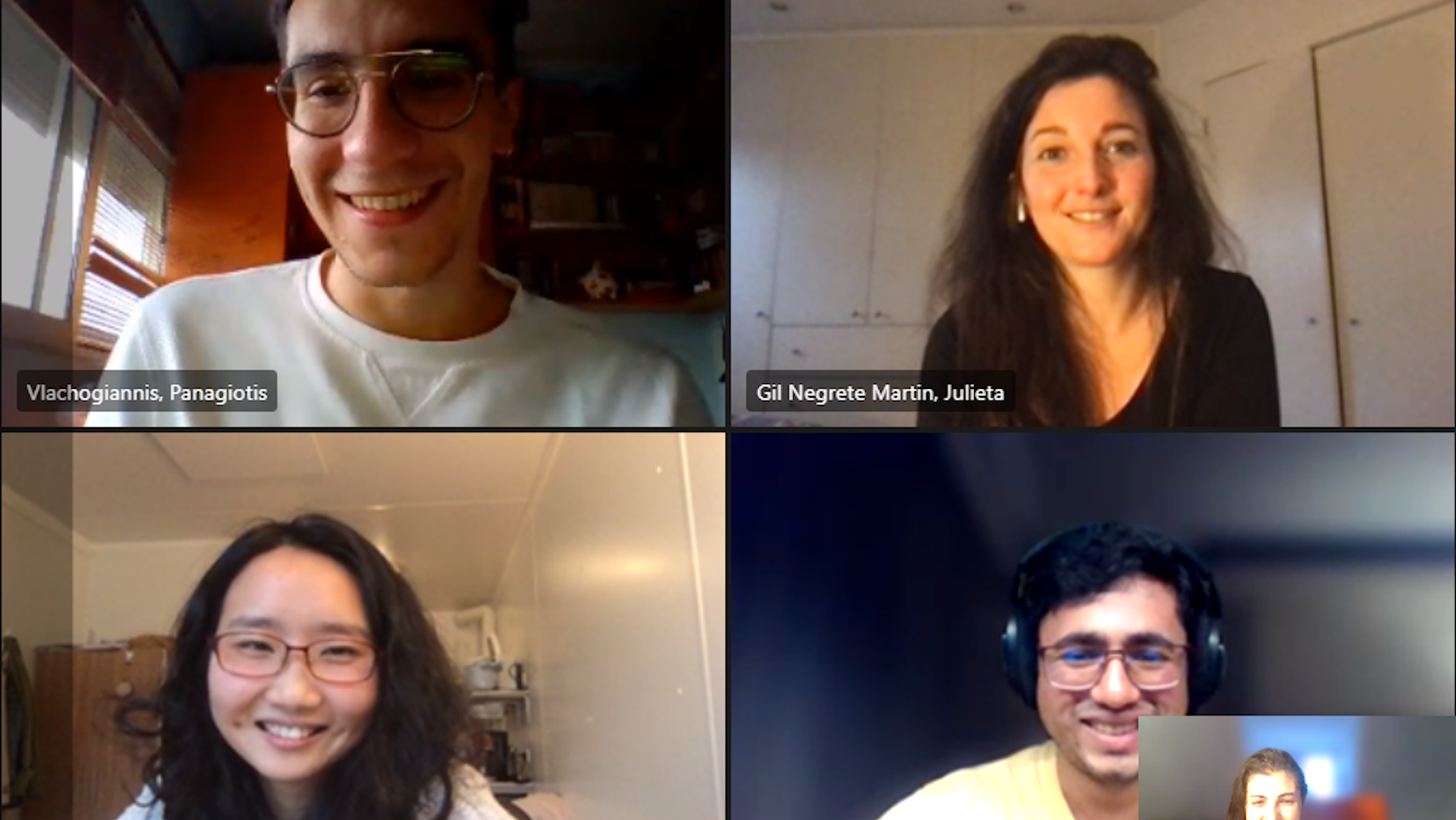 Alt Protein Project groups at UNC-Chapel Hill, Wageningen University, and UC Davis are continuing to work with faculty members at their universities to develop alternative protein educational programs. We expect to see these courses, which range from first-year seminar courses to full-blown courses housed within the biology and chemistry departments, launch in the 2021-2022 academic year.
Forging ahead
If the past year has been any indication, students are indomitable agents of change. They have the power to reshape academia—and thus the future of food—in ways that no one else can. And, we're just beginning to understand the breadth of what's possible when student communities are mobilized around an opportunity to build a better world.
In the future, we envision a network of braided rivers, where diverse talent streams find intuitive entry points into the alternative protein field. In service of this goal, we're looking forward to expanding our programmatic reach to include different regions, communities, and types of academic institutions. We'll be taking the rest of 2021 to make improvements to our program and ready our team for the next wave of expansion.
If you're a student excited to join the student movement shaping universities around the world, let us know. We will be in touch in 2022 when we're ready to introduce new student groups. In the meantime, you can check out our student group guide for resources on how to begin laying a foundation for a robust on-campus community. Even before establishing a formal group within The Alt Protein Project, feel free to draw inspiration from the work of our global community and jumpstart the conversation at your university.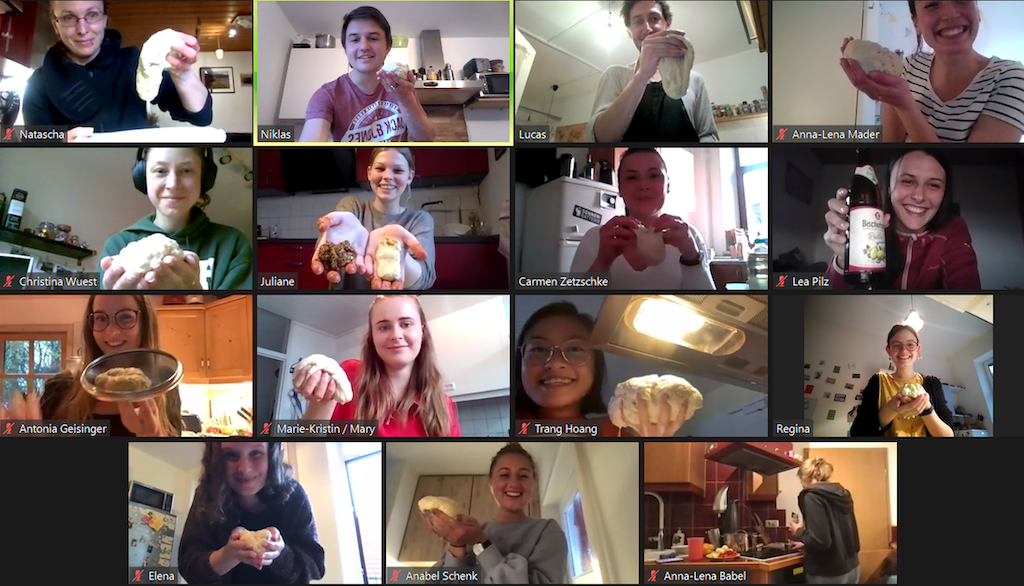 If you're a university educator or administrator interested in building educational pathways for alternative proteins at your institution, check out our open-access collection of course materials and reach out to learn more. We have a team here to support you.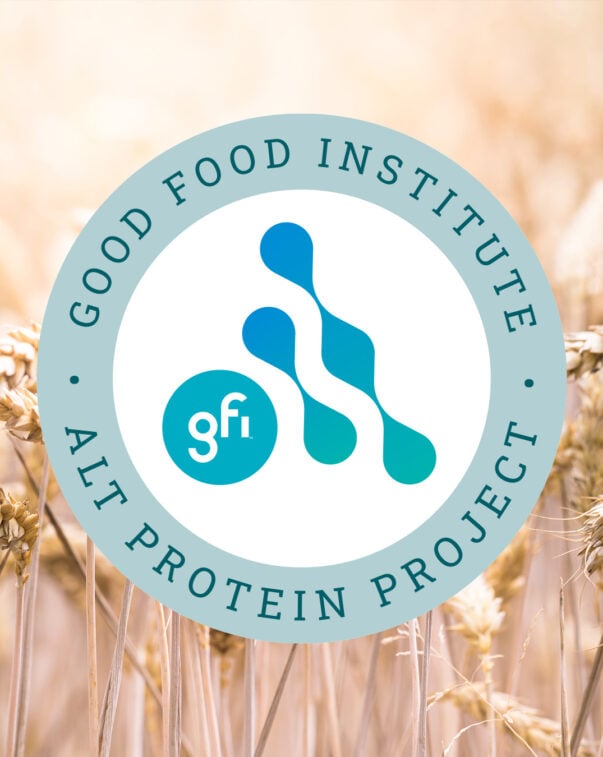 Page
The Alt Protein Project
Students play a pivotal role in building the alternative protein ecosystem. Learn how you can start a student group to accelerate the global transition to the future of food.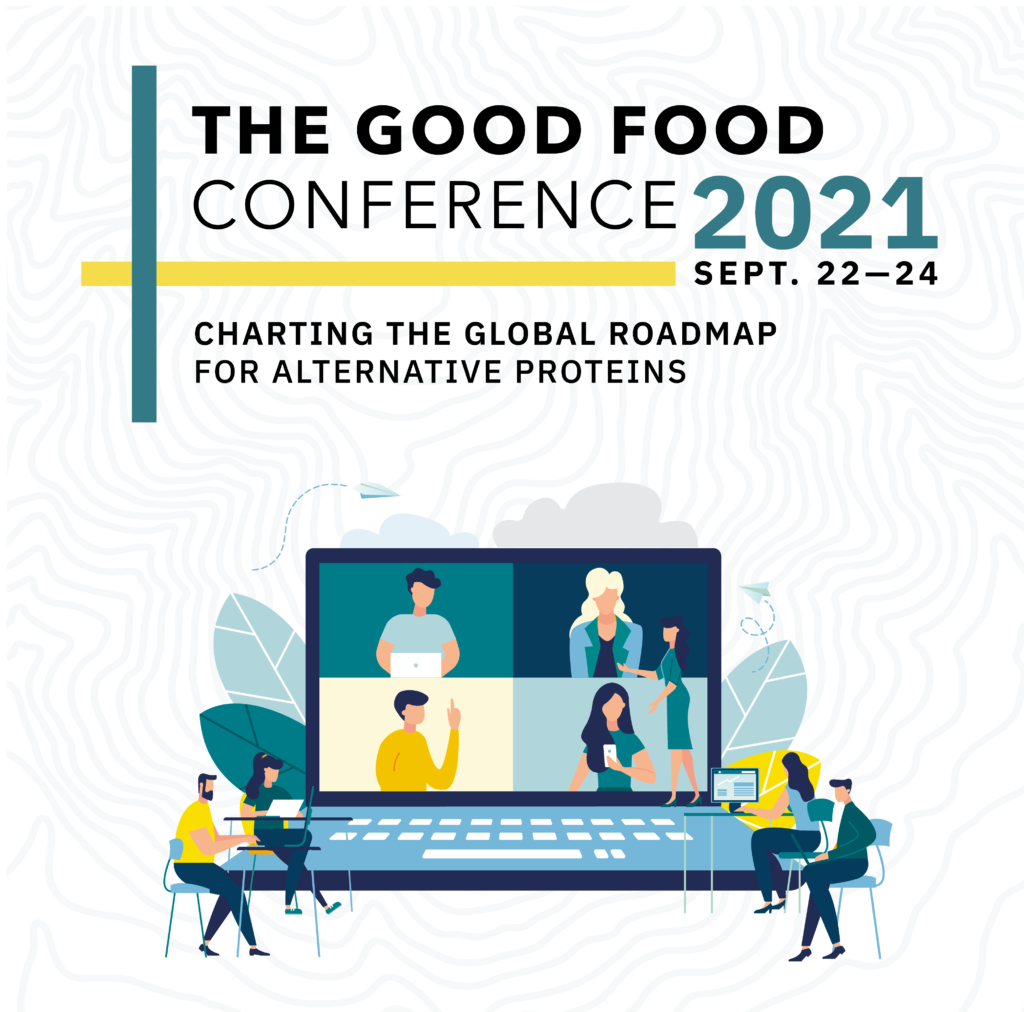 Join us for the Good Food Conference
See the Alt Protein Project in action at the world's most in-depth, cross-sector gathering focused on the power and potential of alternative proteins to fundamentally change food and agriculture for the better.