Alt protein curriculum development and support
Bring more alternative protein content to the classroom using this hub of curriculum materials and resources for members of the academic community.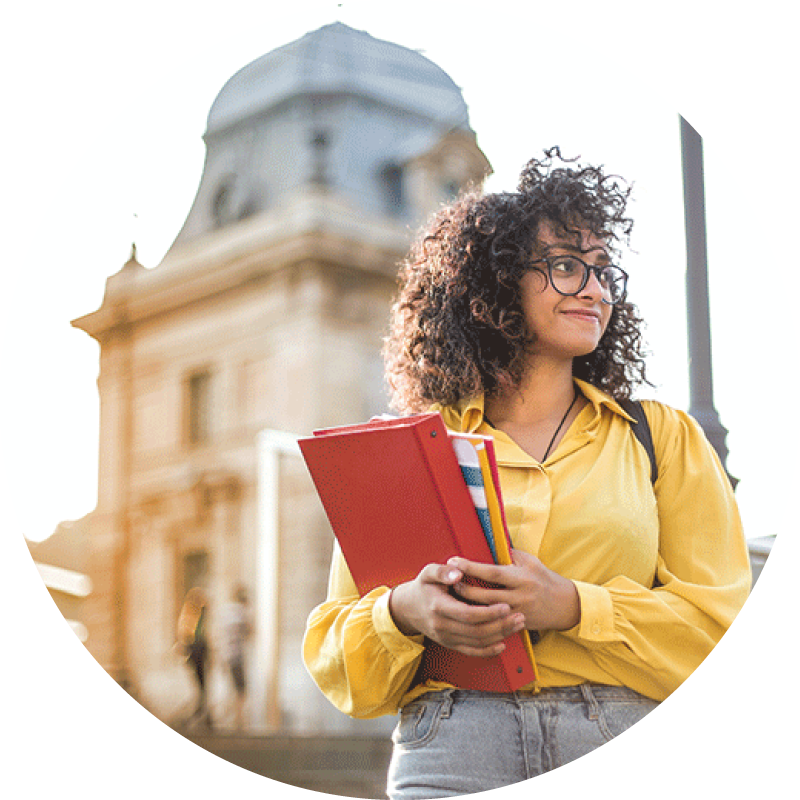 Develop a curriculum for alternative proteins
Academic institutions are well-poised to accelerate the development of plant-based meat, cultivated meat, and fermentation by building a talent pipeline of scientists and engineers prepared to lead a transition to a sustainable food system.
By creating flagship alternative protein courses, instructors position their colleges and universities to attract top talent increasingly interested in alternative protein education. Universities with more alternative protein courses will also be able to develop full certificate programs and, accordingly, develop a reputation for alternative protein excellence.
One of the highest-impact gifts we can give the next generation of talent is academic curricula explicitly focused on alternative proteins.
Explore our Curriculum Materials Repository
Instructors don't have to create their curriculum from scratch. You can find the building blocks of alternative protein courses in our Curriculum Materials Repository, including syllabi, powerpoints, recommended readings, and assessment tools from existing alternative protein curricula. All these resources are open-access, ready for an instructor to adapt and transform them to teach students about alternative proteins in new, globally relevant ways.
Access the repository
For information about how we will use and store the personal information you provide on this form, please visit our privacy policy page.
Build and teach an alternative protein course
Reach out so we can help you shape your course. Use this form to tell us a bit about yourself and the course you plan to teach.
Do you know about an alternative protein course that we don't have listed in our repository? Tell us all about it!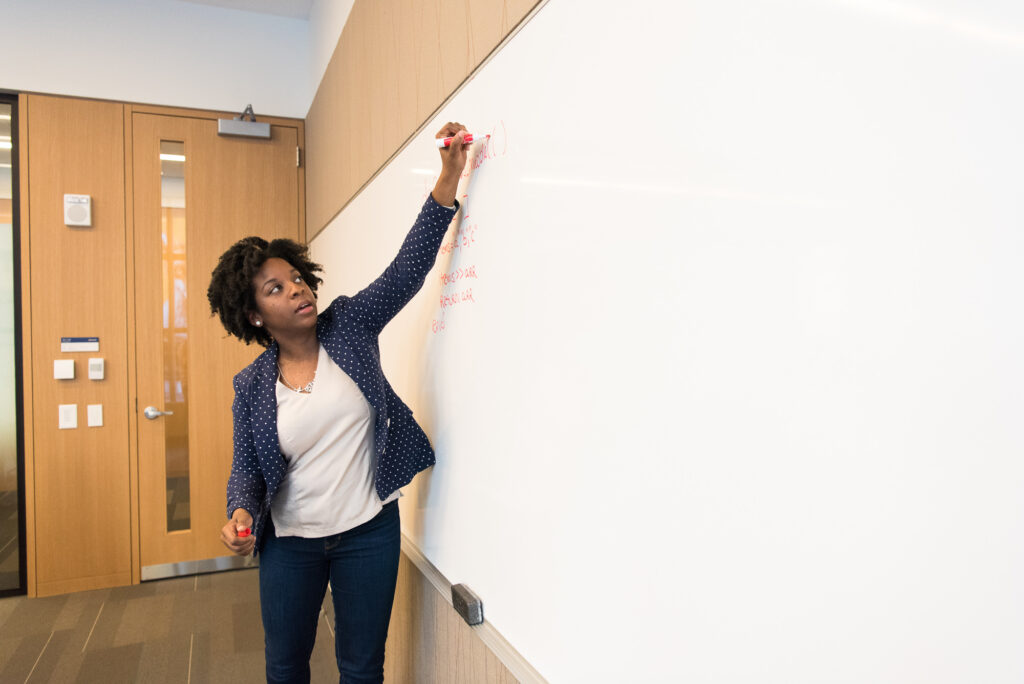 Accelerating workforce development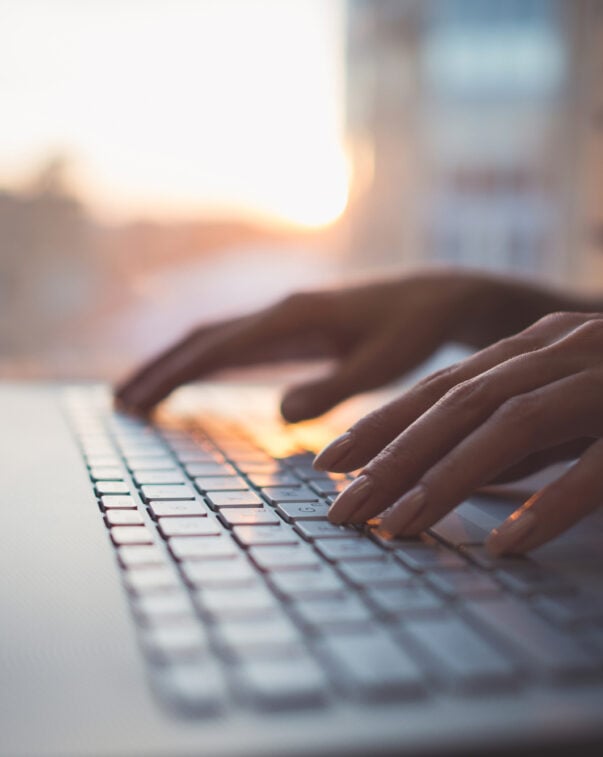 Resource
Massive open online course
Enroll in GFI's open-access online course to learn about the science of plant-based and cultivated meat.
Check out related resources