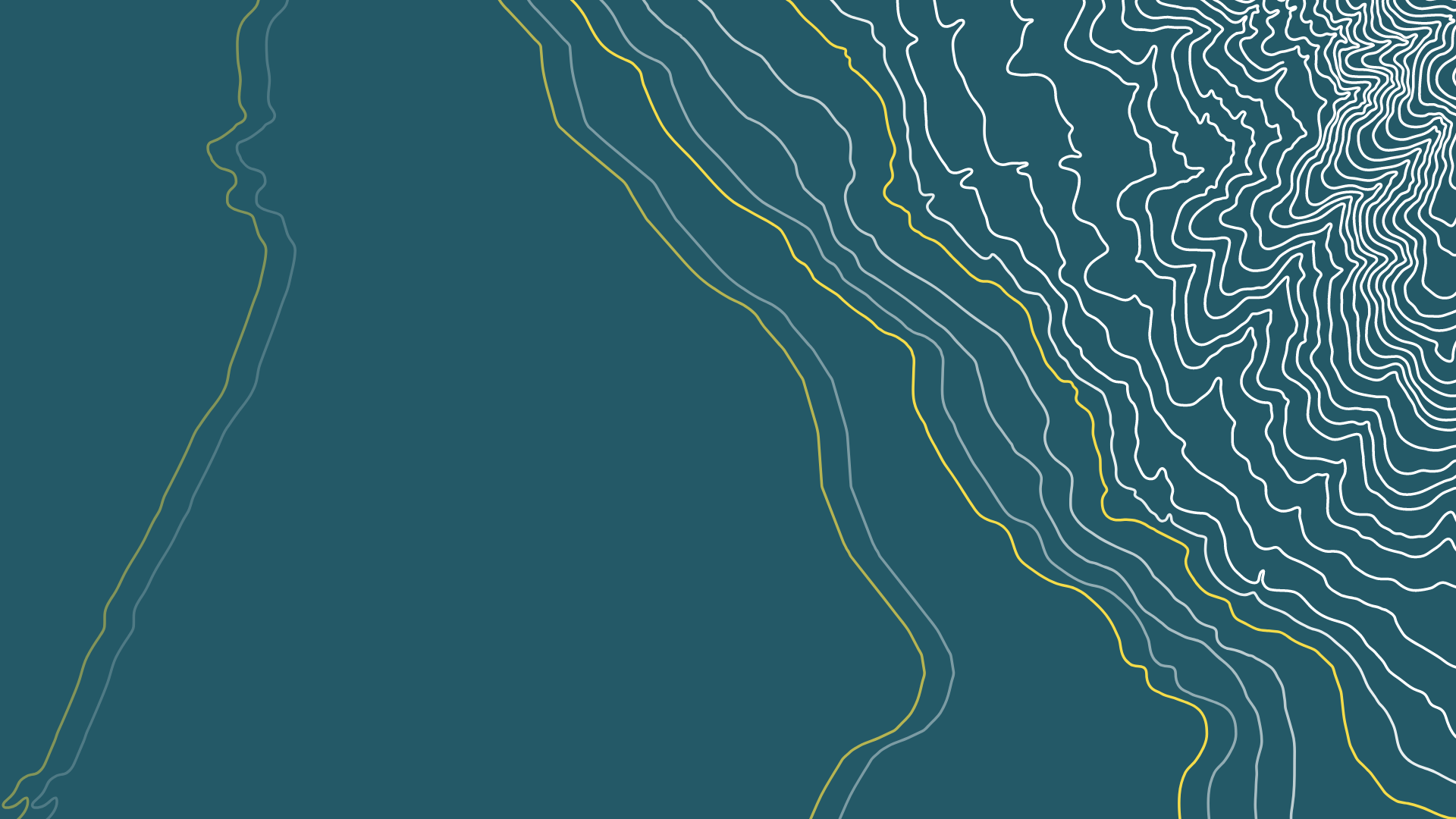 The Good Food Conference
Charting the global roadmap for alternative proteins
VIRTUAL EVENT | HELD FROM SEPTEMBER 22nd – 24th 2021
The world's most in-depth, cross-sector gathering focused on the power and potential of alternative proteins to fundamentally change food and agriculture.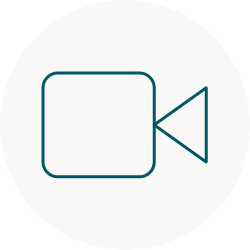 Watch conference sessions
Missed GFC 2021? Watch sessions here.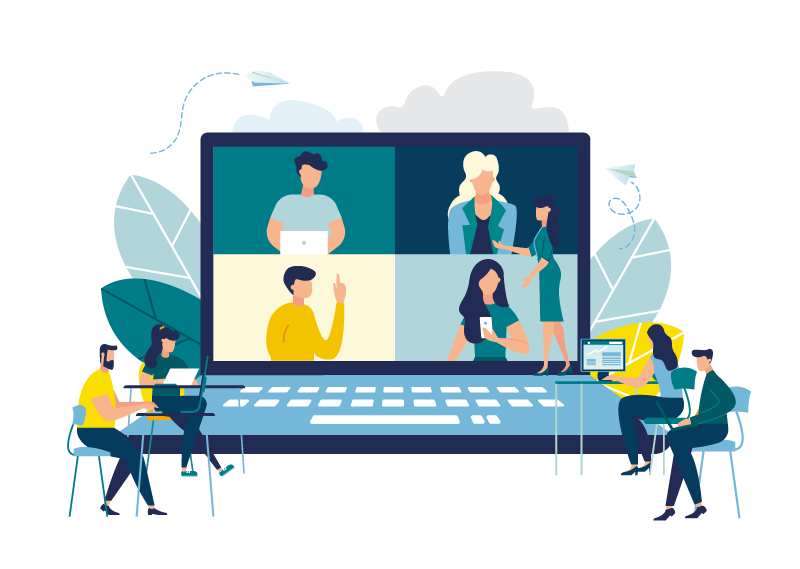 The deepest dive yet on alt proteins
From September 22-24, 2021, GFI brought together 1,500+ scientists, entrepreneurs, investors, policymakers, and corporate leaders from around the world to share data and insights aimed at accelerating change, eliminating obstacles, and scaling solutions for mainstreaming alternative proteins across our global food system.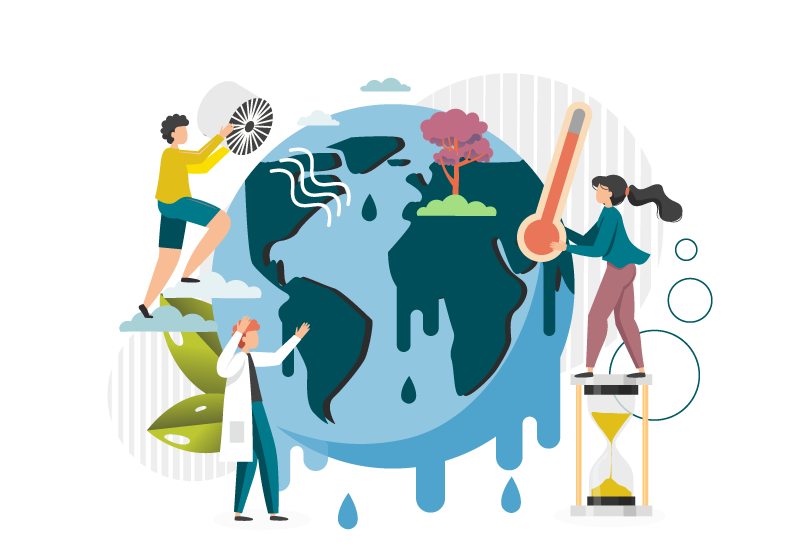 Everyone showed up knowing the stakes
To achieve net-zero emissions by 2050, agriculture-as-usual must change. Alternative proteins are a practical, globally scalable solution that is within our grasp. At GFC 2021, representatives across the public, private, and civil society sectors shared insights and data on the state of alt proteins today. GFC 2021 convened the critical mix of disciplines, decision-makers, and doers who are needed for system-scale change.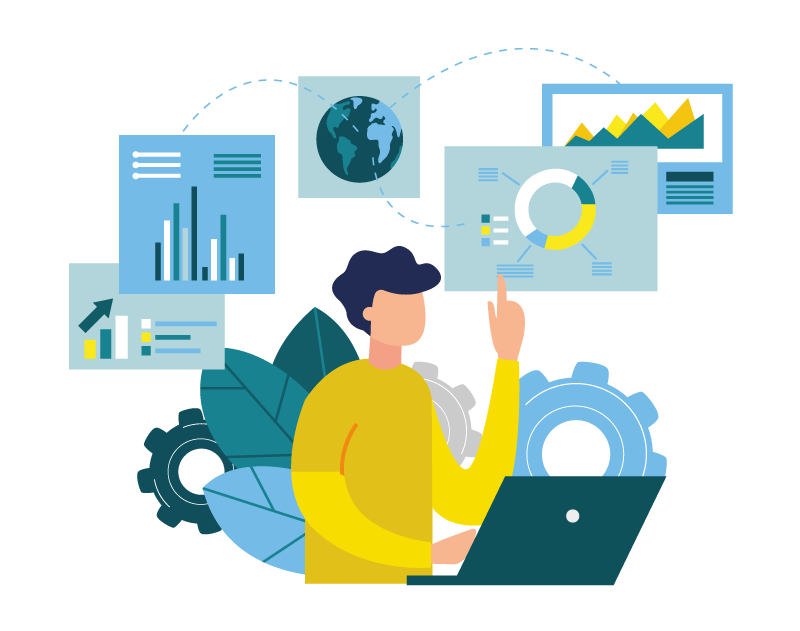 Charting the roadmap
Building on key insights on the state of alt proteins today, the three-day gathering focused on the path ahead:
What scientific, technology, and commercial innovations will be required to transform how food is made?
What does the policy landscape need to look like?
What does the market need to look like? Consumer behavior?
What does an alt protein economy look like in terms of infrastructure, investments, jobs, and labor transitions?
What sister strategies—from clean energy and carbon markets to biodiversity and ecological restoration—need to accelerate in order for workers, communities, and the entire food system to experience a sustainable, secure, and just transition?
1,530
Conference attendees, including scientists, entrepreneurs, investors, policymakers, and corporate leaders

67
Countries from which attendees hailed
200+
Speakers, expert panelists, and moderators from across the public, private, and civil society sectors

Day-by-day session recordings
Whether you joined us at GFC 2021 or not, everyone is invited to view recordings of our full line-up of plenaries, expert panels, in-depth tech track sessions, and more.
Wednesday, September 22nd
Thursday, September 23rd
Plenaries, panels, tech track sessions, and pitch slam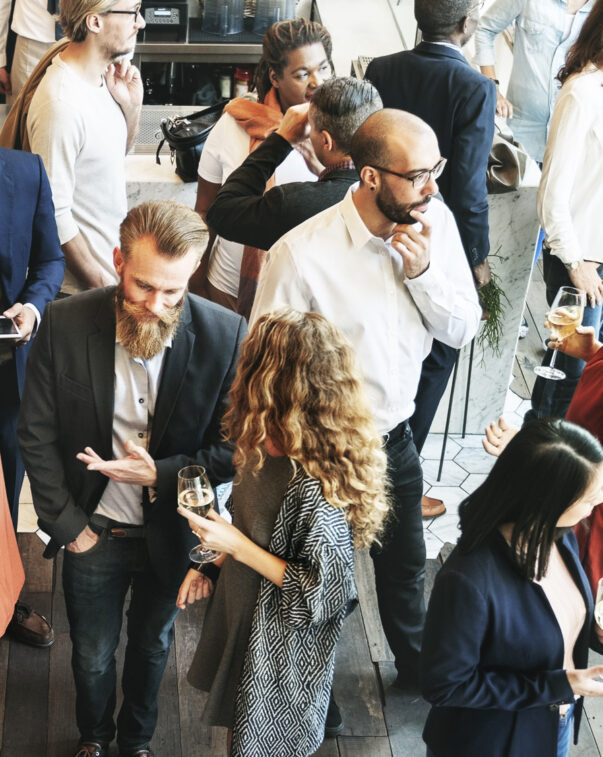 Stay connected and engaged: GFIdeas Community
While GFC 2021 brought together multi-disciplinary experts and change-makers in a single event, it's critical that we all regularly connect and collaborate if we are to collectively shift our global food system at the scale and pace needed. GFIdeas is a community designed for this purpose, convening people from across the alt protein sector to make connections, discover the latest research, learn from food industry experts, and support each other in building a sustainable, secure, and just food system. We welcome everyone dedicated to alternative proteins — from students to investors to our donors — to share this space and grow the good food community.
Upcoming events
Join us at an upcoming webinar, seminar, or alternative proteins industry event.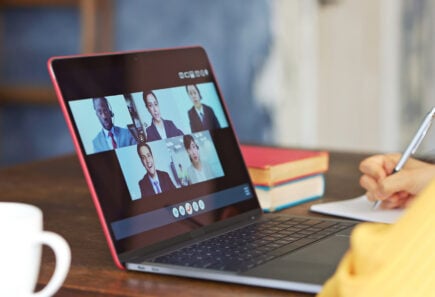 Are you interested in working in alternative protein? Join SciTech university innovation specialist, Christina Aguila, to learn more about what it takes to pursue an academic or industry career in…
Maastricht University will host the 8th annual International Scientific Conference on Cultured Meat.
This forum covers the latest research and developments in alternative proteins with leaders from across the food system!