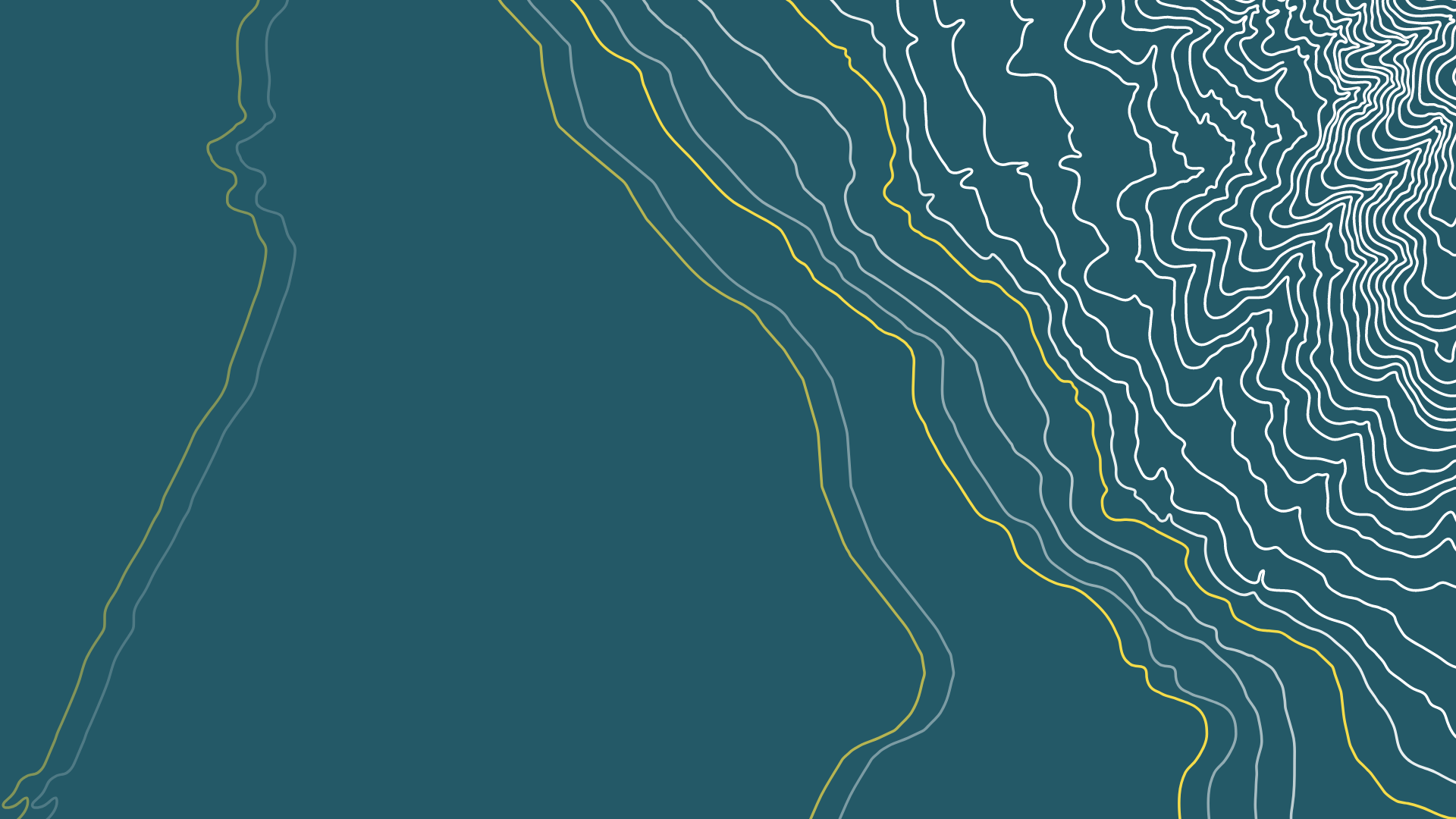 The Good Food Conference
Charting the global roadmap for alternative proteins
VIRTUAL EVENT | SEPTEMBER 22nd – 24th 2021
The world's most in-depth, cross-sector gathering focused on the power and potential of alternative proteins to fundamentally change food and agriculture.
Registration is closed
Join us online September 22-24th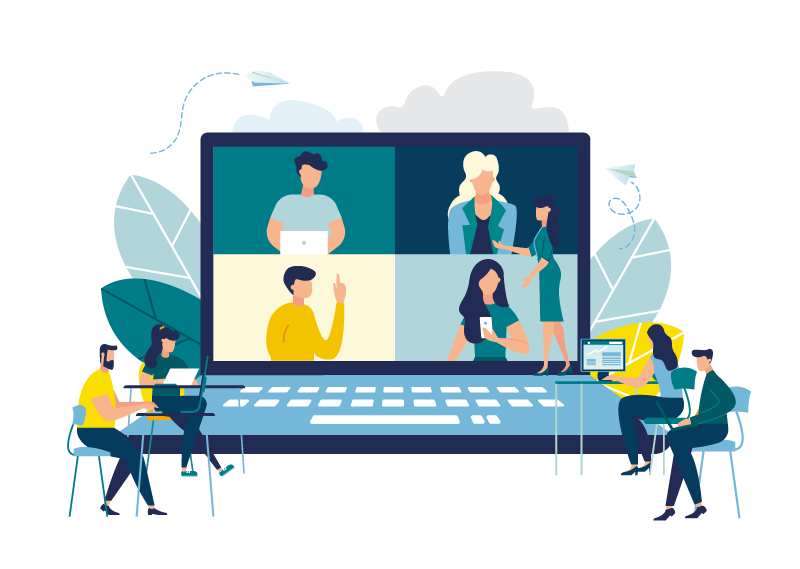 The deepest dive yet on alt proteins
This September, GFI will bring together scientists, entrepreneurs, investors, policymakers, and corporate leaders from around the world with the express intent of accelerating change, eliminating obstacles, and scaling solutions for mainstreaming alternative proteins across our global food system.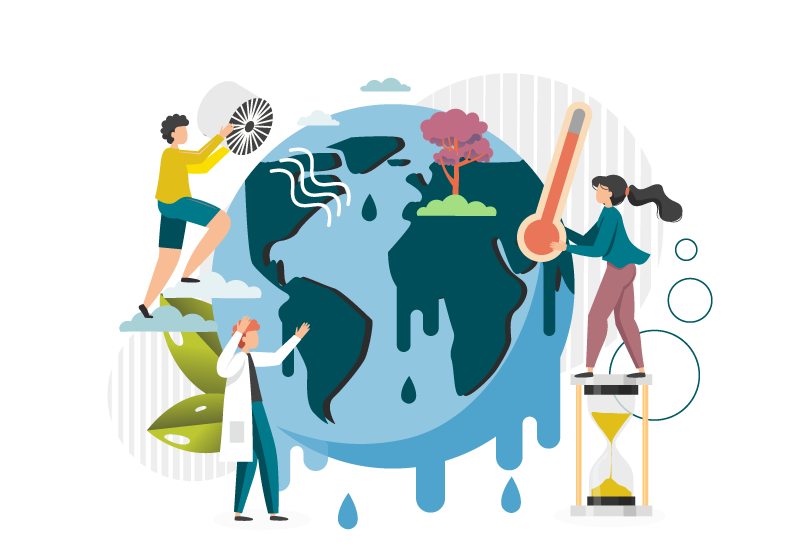 The stakes are high
As each day passes, we inch closer to 2050—the year by which humanity must achieve net-zero emissions. As the world strives to stem and reverse the expansion of agricultural lands and commercial fisheries in order to meet climate goals and restore ecologically viable lands and waters, alt proteins increasingly represent a practical, possible solution that is within our global grasp.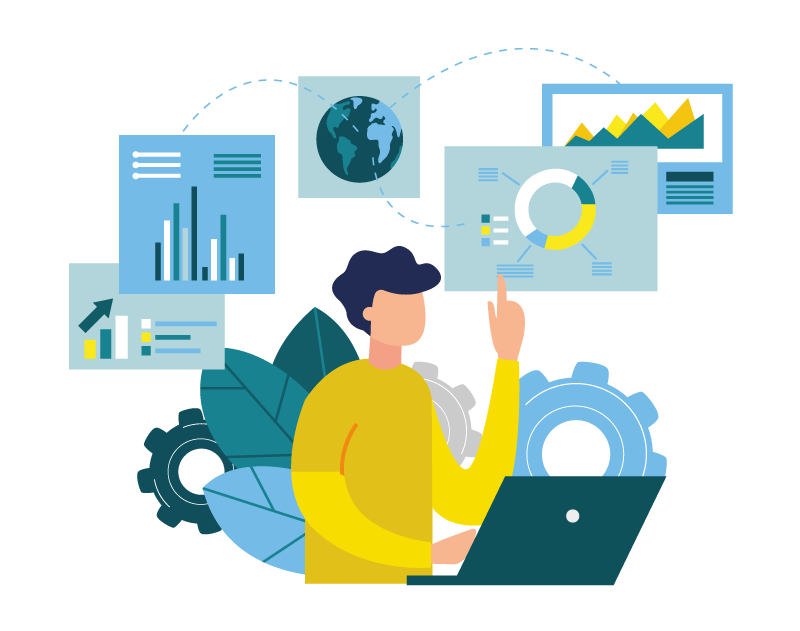 Charting the roadmap
Building on key insights on the state of alt proteins today, the three-day gathering will focus on the path ahead:
What scientific, tech, and commercial innovations will be required to transform how food is made?
What does the policy landscape need to look like?
What does the market need to look like? Consumer behavior?
What does an alt protein economy look like in terms of infrastructure, investments, jobs, and labor transitions?
What sister strategies—from clean energy and carbon markets to biodiversity and ecological restoration—need to accelerate in order for workers, communities, and the entire food system to experience a sustainable, secure, and just transition?
Registration and schedule
Attendees, click below to access our event website. Registration is currently closed. We're excited to see you September 22nd – 24th next week!
30
August
Early bird registration ends August 30th
17
September
Conference registration ends September 17th
Day-by-day session preview
A full line-up of speakers, sponsors, and expo booth partners will be added to our event site September 8th.
Wednesday, September 22nd
All times in Eastern Standard Time (EST)
10:30-11AM | Virtual doors open
11-11:45AM | Welcome to GFC 2021! Charting the global roadmap for alt proteins
12-12:50PM | What consumers can teach us about the future of alt proteins
12-12:50PM | Collaborative research ecosystem models
1-1:50PM | Bringing down costs and increasing access
1-1:50PM | Growing the talent pipeline for our future food system
2-2:30PM | Open networking and expo hall
2:30-3:20PM | Policy directions from the TEA/LCA analyses
2:30-3:20PM | Climate, land use, and biodiversity
3:30-4PM | Day 1: Takeaways
Thursday, September 23rd
All times in Eastern Standard Time (EST)
"Follow the sun" global field trips—convened by GFI's global network of affiliates
5-7AM | Asian innovation hubs—panel and networking
7-9AM | Emerging Asian markets—panel and networking
9-10AM | China-US mixer
9-11AM | Israel as a rising hub for alt protein opportunities—panel and networking
11AM-1PM | Ask the experts: making cultivated meat successful in Europe—panel and networking
1-3PM | Brazil: The next global leader in alt proteins?—panel and networking
U.S.-convened sessions
10-10:30AM | Day 2: On-ramps to innovation
10:30-11:20AM | A future where alt proteins are no longer alternative
11:30AM-1PM | Tech track: Production equipment innovation
11:30AM-1PM | Tech track: Advances in media for cultivated meat production
11:30AM-1PM | The role of alternative proteins in ESG investing and CSR
1:30-3PM | Tech track: Precision fermentation for molecular synthesis
1:30-3PM | Tech track: Ingredient processing innovation for PBM
1:30-2:15PM | Investor roundtable
2:15-3PM | Startup roundtable
3-3:30PM | Open networking and expo hall
3:30-5PM | Pitch slam
3:30-4:20PM | Addressing key white spaces: GFI Research Grant Program
4:30-5:20PM | How students will lead the alternative protein revolution
5:30-6PM | Day 2: Takeaways
Friday, September 24th
All times in Eastern Standard Time (EST)
11-11:45AM | Day 3: Keeping our eyes on the road
12-12:50PM | Cultivated meat path to market
12-12:50PM | Advancing solutions to key challenges: Infrastructure
1-1:50PM | Advancing solutions to key challenges: Sensory
1-1:50PM | Alternative seafood as an ocean policy priority
2-2:30PM | Open networking and expo hall
2:30-3:20PM | Label censorship
2:30-3:20PM | Contract manufacturing: Constraints and opportunities
3:30-4PM | That's a wrap! What's ahead
Sign up for GFC 2021 updates
Stay up to date on registration deadlines, speakers, sessions, and networking opportunities.