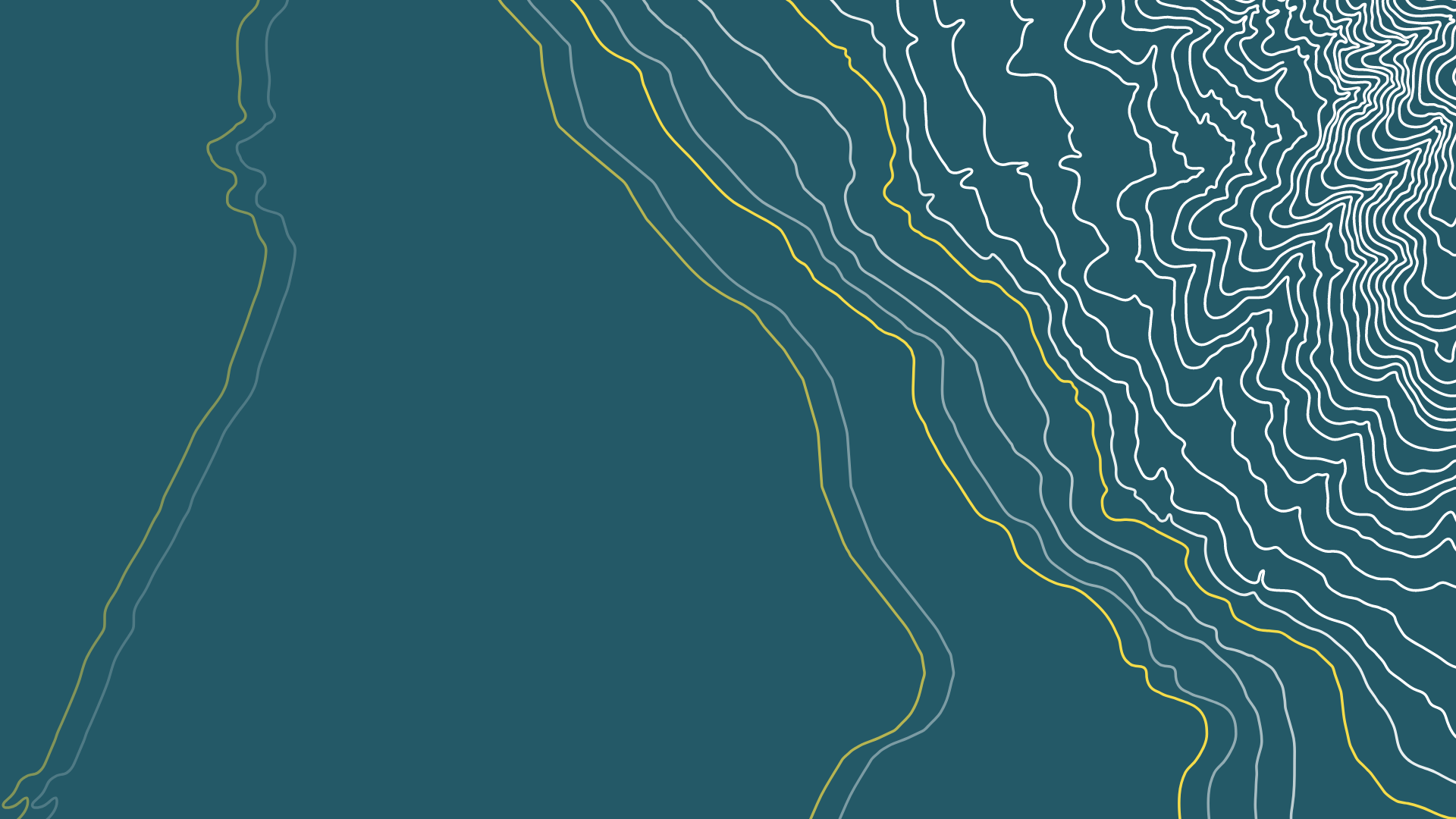 The Good Food Conference
Charting the global roadmap for alternative proteins
VIRTUAL EVENT | SEPTEMBER 22nd – 24th 2021
The world's most in-depth, cross-sector gathering focused on the power and potential of alternative proteins to fundamentally change food and agriculture.
Save the dates!
Join us online September 22-24th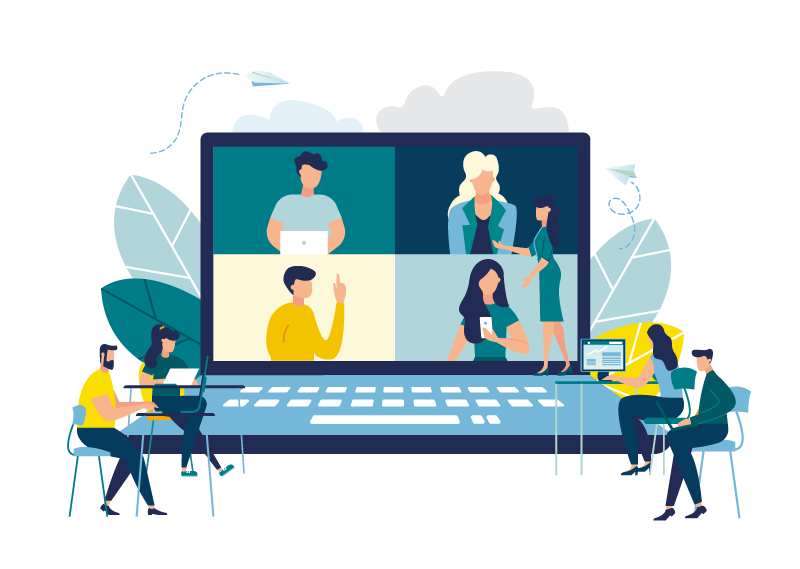 The deepest dive yet on alt proteins
This September, GFI will bring together scientists, entrepreneurs, investors, policymakers, and corporate leaders from around the world with the express intent of accelerating change, eliminating obstacles, and scaling solutions for mainstreaming alternative proteins across our global food system.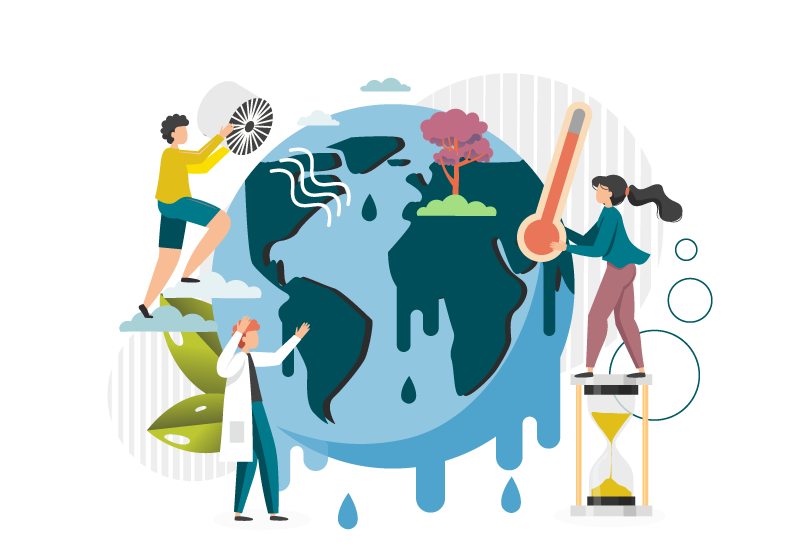 The stakes are high
As each day passes, we inch closer to 2050—the year by which humanity must achieve net-zero emissions. As the world strives to stem and reverse the expansion of agricultural lands and commercial fisheries in order to meet climate goals and restore ecologically viable lands and waters, alt proteins increasingly represent a practical, possible solution that is within our global grasp.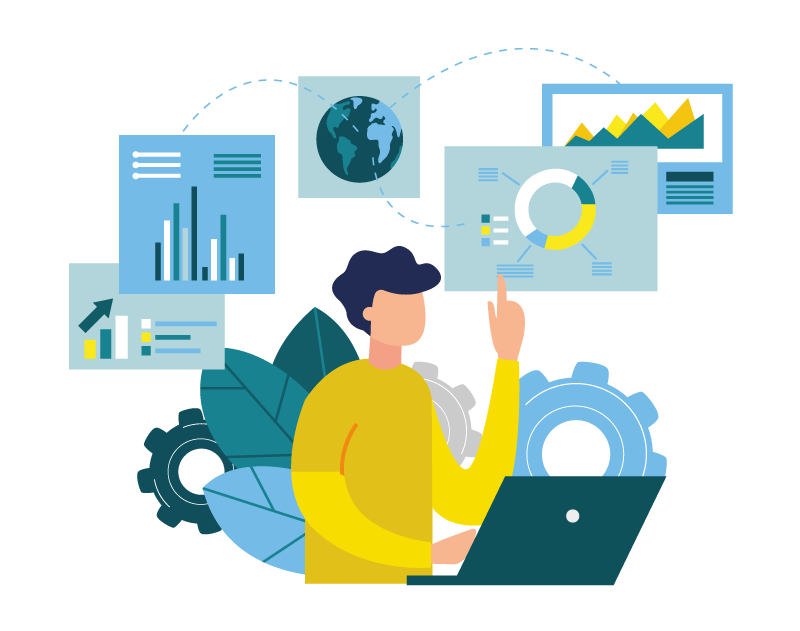 Charting the roadmap
Building on key insights on the state of alt proteins today, the three-day gathering will focus on the path ahead:
What scientific, tech, and commercial innovations will be required to transform how food is made?
What does the policy landscape need to look like?
What does the market need to look like? Consumer behavior?
What does an alt protein economy look like in terms of infrastructure, investments, jobs, and labor transitions?
What sister strategies—from clean energy and carbon markets to biodiversity and ecological restoration—need to accelerate in order for workers, communities, and the entire food system to experience a sustainable, secure, and just transition?
Sign up for GFC 2021 updates
Get the early, inside scoop on registration, speakers, sessions, and networking opportunities.