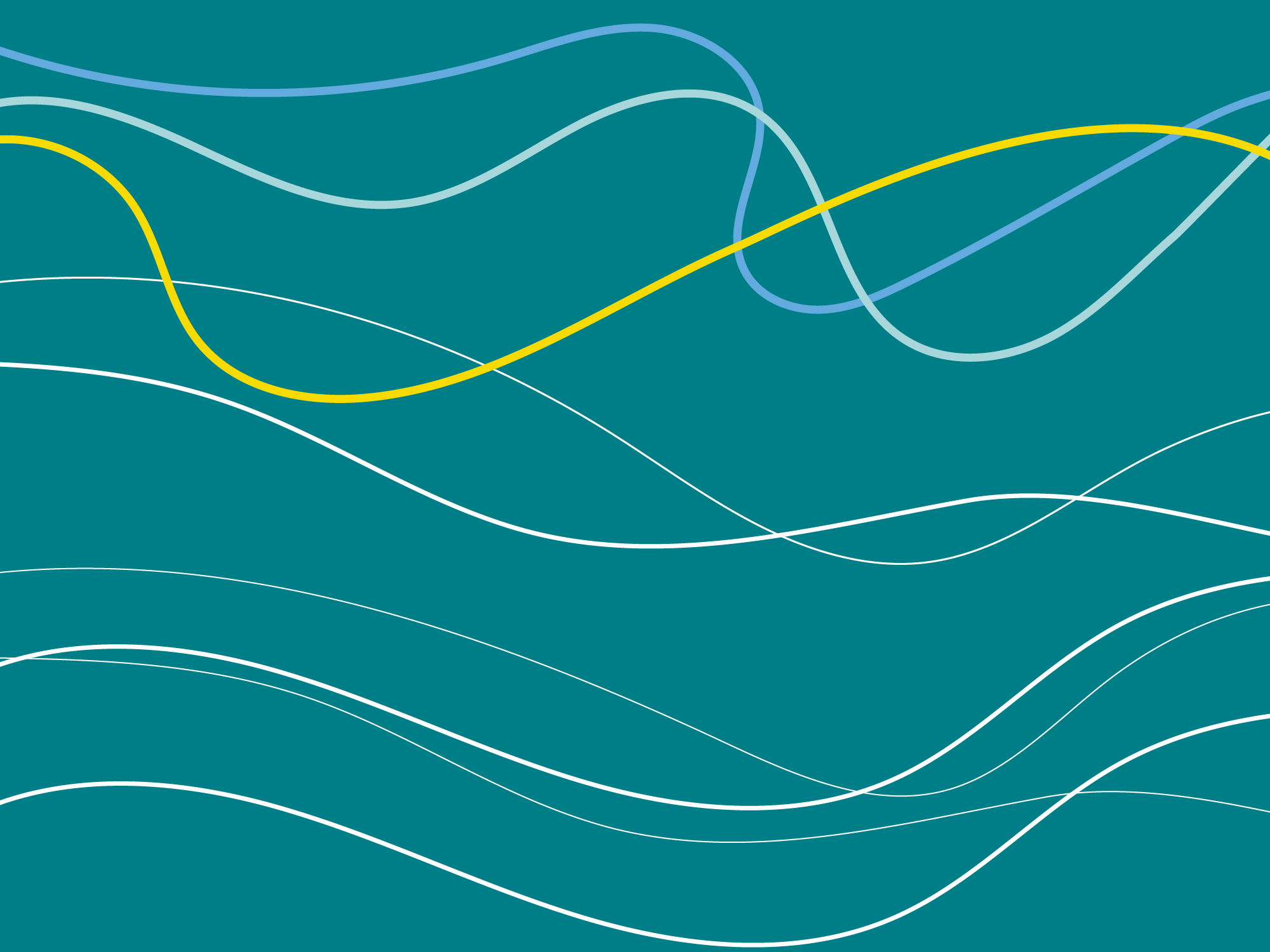 Good Food Conference 2023
Path to 2030
September 18-20, 2023 | San Francisco, CA | Fort Mason Center
What a gathering and what a moment! Good Food Conference: Path to 2030 brought together more than 1,200 innovators, scientists, policy-makers, industry leaders, philanthropists, and global champions committed to nothing short of food system transformation.
View all sessions
All session recordings from GFC 2023 now available.
Together, we dug into the meatiest challenges and opportunities across this extraordinary field, shared knowledge and insights across science, policy, and industry, strengthened connections, and made new ones. We also enjoyed a delicious diversity of alt protein cuisine and left more energized and committed than ever to a future where alternative proteins are no longer alternative. Huge thanks to this year's sponsors who made all of it possible!
Thank you to our sponsors!
The impressive line-up of GFC 2023 sponsors tells an even more impressive story about the continuing evolution of the alternative protein field. In addition to companies specializing in alternative proteins, this year's sponsors also included food innovation hubs, research institutions and agencies, ingredient suppliers, equipment manufacturers, engineering firms, investors, nonprofits, law firms, and some of the largest multinational food companies in the world.
GFC 2023's sponsors illustrate how the alternative protein field is growing and diversifying across sectors, throughout the supply chain, and around the world, and we couldn't be more grateful for their support, leadership, and commitment to a more sustainable, secure, and just food future.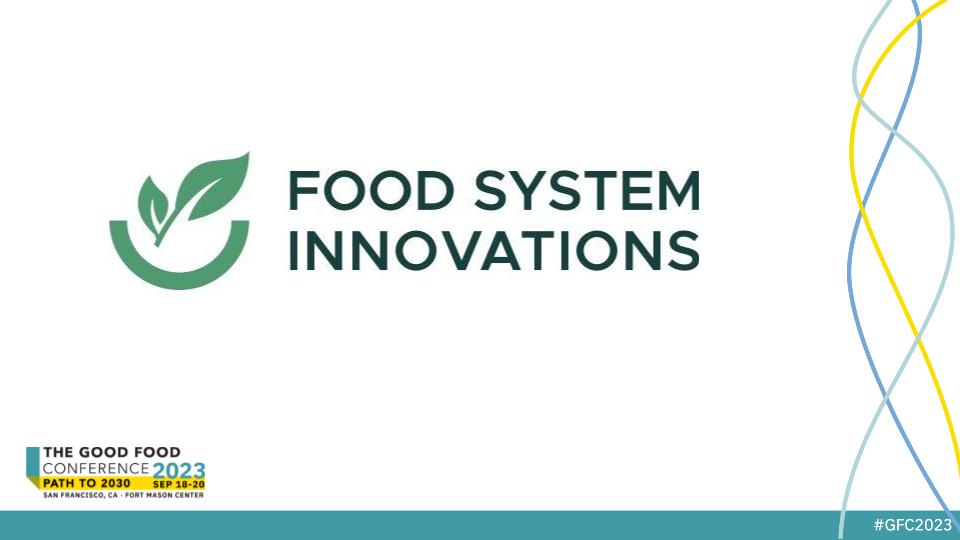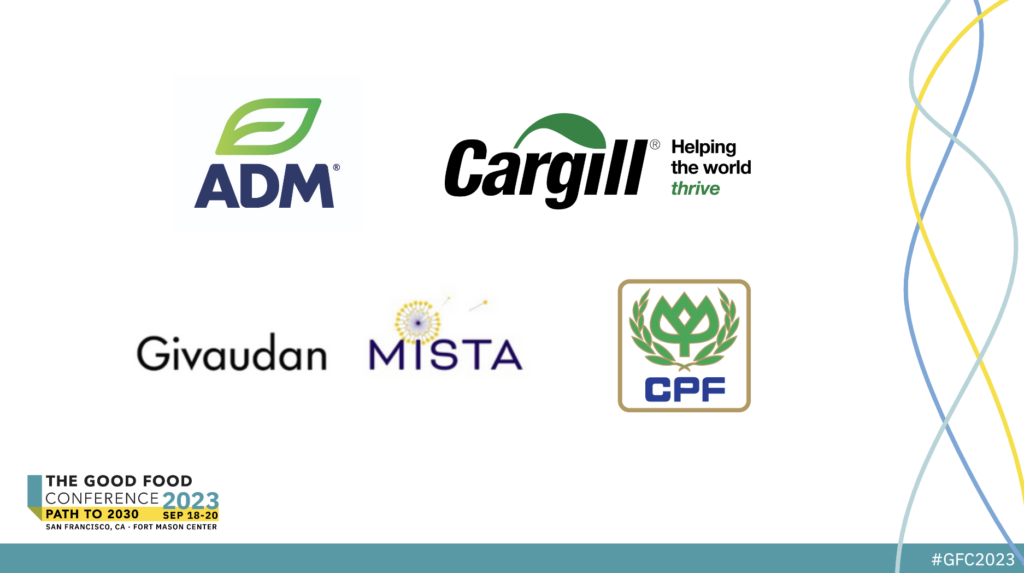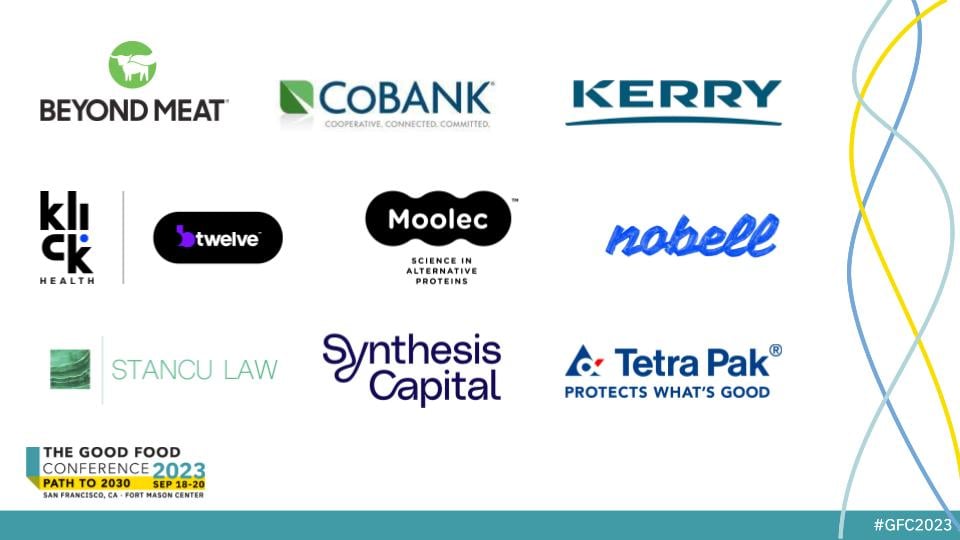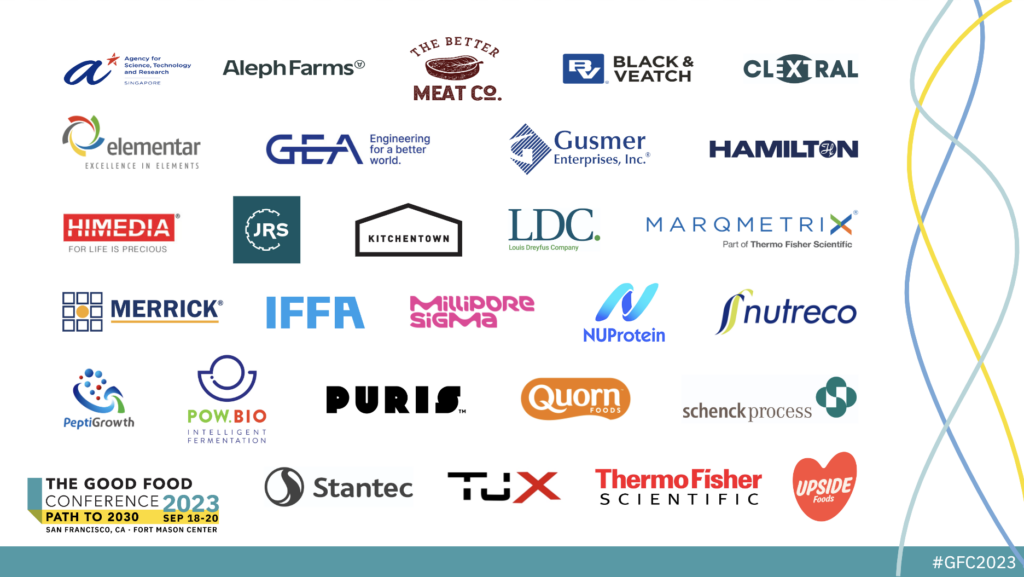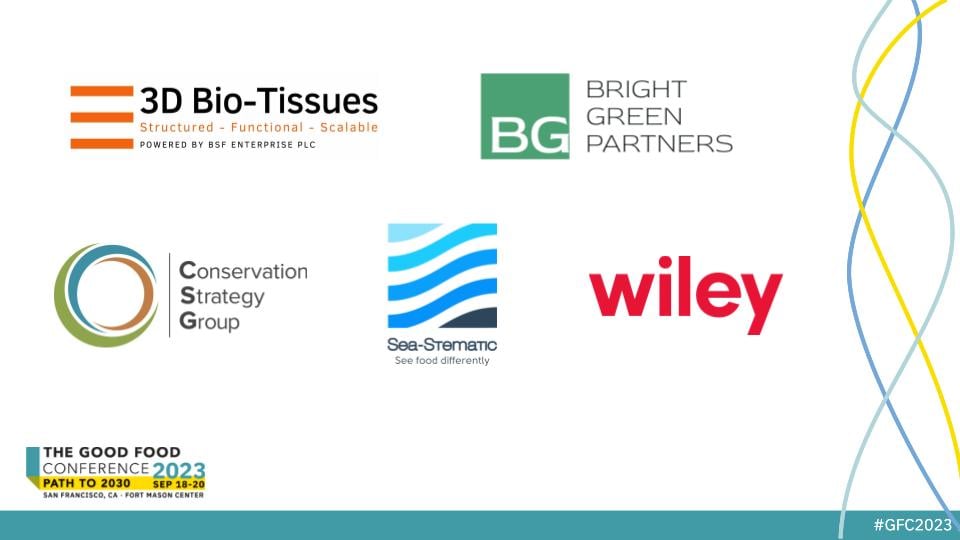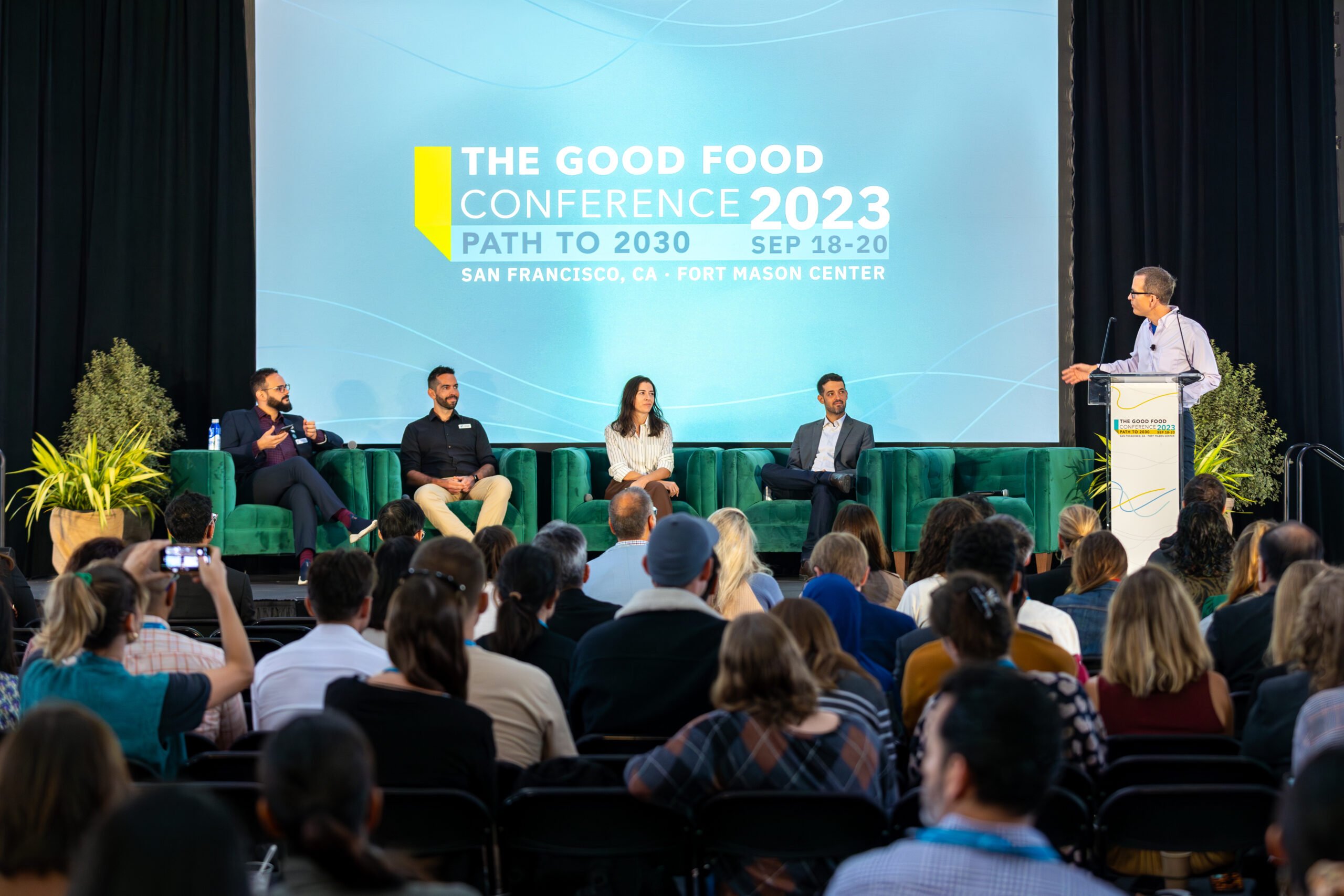 Explore photos & video from GFC 2023
Relive this year's conference through our gallery of still images and video footage. All assets are ©The Good Food Insitute, All rights reserved. Permission is granted, free of charge, to use this work for educational purposes. Please credit Good Food Institute.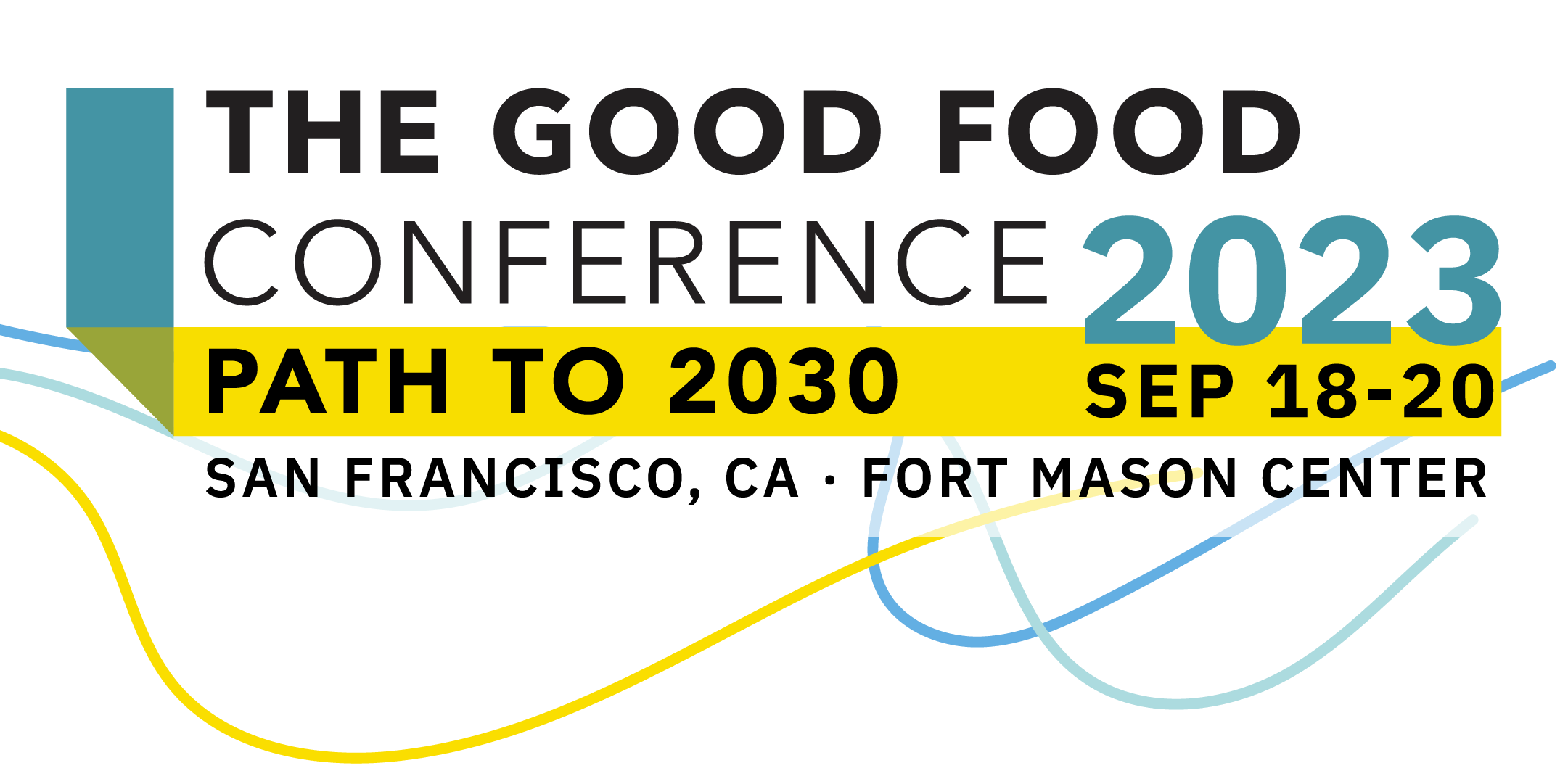 View all GFC 23 session recordings
All session recordings from GFC 2023 are now available on our YouTube channel in a playlist. Slides from each session, where available, are linked in each video's description.