GFI resources for the alternative protein community during the Covid-19 pandemic
Covid-19 is impacting people around the world, including those in the alternative protein community. GFI hopes to offer resources to support all of those working to improve the health and sustainability of the global food system.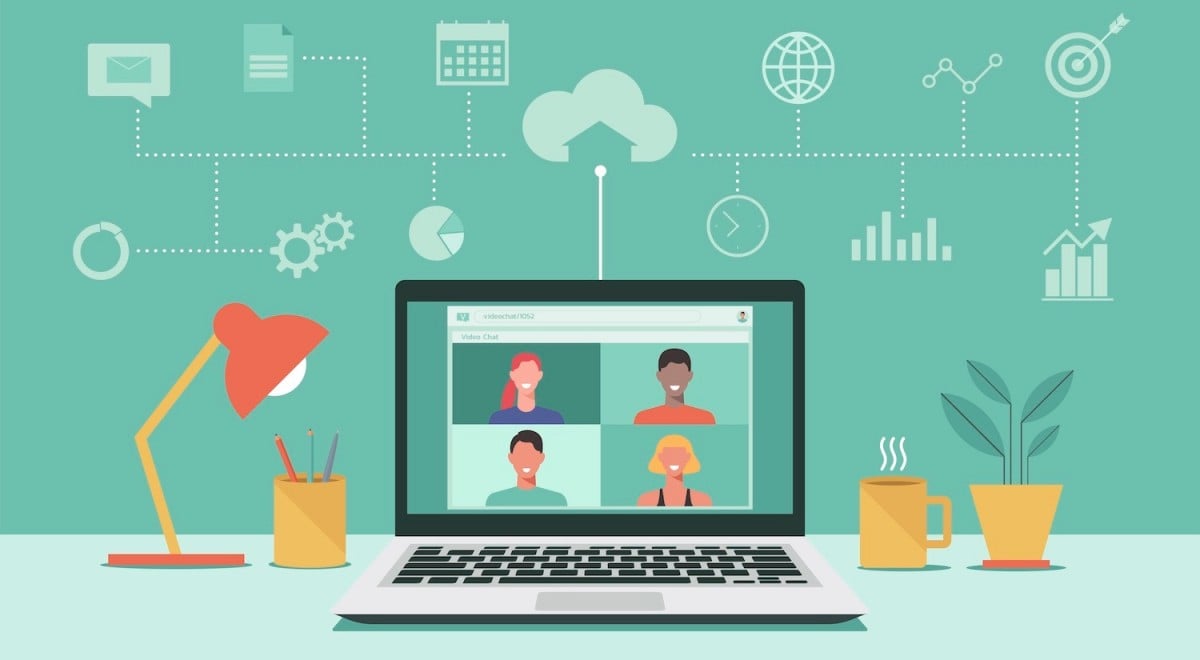 We are in uncertain times, with Covid-19 impacting people around the world, including those in the alternative protein community. But in these uncertain times, GFI hopes to offer resources to support all of those working to improve the health, security, and sustainability of the global food system.
GFI is 100 percent powered by philanthropy. We have curated GFI's digital assets, online seminars, resource databases, and networking opportunities—all made possible thanks to our generous family of supporters—to assist those who are facing adverse economic impacts, including:
Small plant-based startups, businesses and entrepreneurs;
Alternative protein researchers and scientists; and
Students interested in this space.
Although individual communities will be impacted differently by this crisis, we encourage anyone in these areas to join our GFIdeas community and sign up for our bi-weekly e-newsletter.
Resources and networking opportunities for alternative protein entrepreneurs
The Covid-19 pandemic is having myriad effects on small plant-based businesses. GFI director of corporate engagement Alison Rabschnuk notes, "Plant-based brands whose primary focus was in the foodservice sector, especially institutional foodservice like schools and business cafeterias, have experienced very negative impacts on their business. It may take that sector a long time to recover."
Alison adds, "As consumers continue to purchase groceries, plant-based meat sales have seen double- and triple-digit growth over the past few weeks. Unfortunately, though, many new retail product launches have had to be placed on hold as retailers are focused on keeping current inventory in stock instead of resetting shelves. To adapt to this rapidly evolving economic environment, some startups are embracing direct-to-consumer models, which have gained in popularity as consumers seek to avoid grocery stores."
GFI associate director of corporate engagement Caroline Bushnell says, "We understand emerging brands may be struggling to quickly pivot and find a new path to market. GFI would be happy to discuss direct-to-consumer and e-commerce strategies with you."
If you are a good food entrepreneur struggling at this time, check out the following resources:
Alternative protein knowledge-sharing and research funding resources
Covid-19 will undoubtedly impact alternative protein research and development. GFI director of policy Jessica Almy notes, "GFI is closely monitoring governments' response to the outbreak and economic downturn, and we will adapt our strategies to ensure that governments support alternative proteins through public funding of open-access research and rules that ensure a level playing field."
GFI associate director of science and technology Dr. Erin Rees-Clayton says, "Funding opportunities for alternative protein research were inadequate prior to the pandemic. But if this catastrophe has awakened governments, philanthropies, and corporations to the potential economic, global health, and environmental benefits of a food system founded on alternative proteins, then we could witness an increased investment in alternative protein research."
Erin adds, "Scientists and researchers around the world have had limited access to their labs and research facilities. Though laboratory experiments cannot be conducted from home, it is possible to review and analyze data, catch up on reading the latest publications in alternative protein research, write manuscripts and grant applications, and plan out experiments that will be done upon returning to the lab."
If you are a researcher seeking networking or research funding opportunities, check out the following resources:
Resources for the next generation of good food innovators
In this difficult economic moment, we hope to foster community connections and networking opportunities for students and highlight opportunities to get involved in the alternative protein space.
GFI university innovation specialist Amy Huang says, "Students—in particular, those graduating this spring—are feeling deep uncertainty as they move into the world beyond the university, where the same kinds of job prospects that may have existed just months ago look very different now. We also recognize the uncertainty of the economic future, and we'll continue to be here to offer mentorship and guidance through this difficult time."
If you are a student looking to learn more about alternative proteins or get involved in the industry, check out the following resources:
GFI wants to be here for you and support everyone in the good food community who are feeling the impacts of this crisis. We are grateful for our generous supporters who make this work possible and hope you find these resources helpful.
Stay connected with us. Please sign up for our e-newsletter to receive biweekly updates on the latest insights on the alternative protein industry.