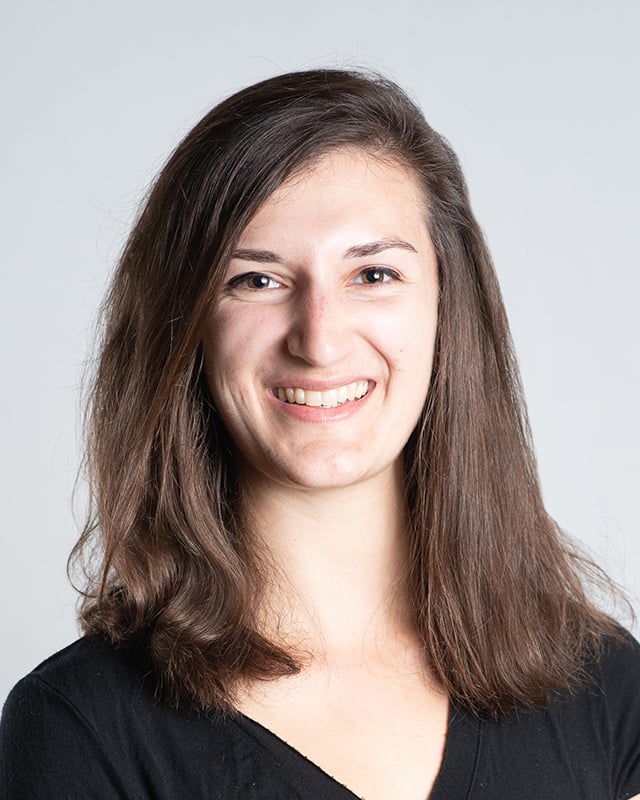 Maggie Mascarenhas
DIGITAL ENGAGEMENT SPECIALIST
Maggie Mascarenhas works on analytics, project development, and newsletters.
Areas of expertise: marketing, WordPress, digital marketing and strategies.
Maggie graduated with distinction from the University of Virginia, earning a bachelor's degree in political science and a minor in history. Before joining GFI, she worked at a campaign strategy firm in Washington DC, where her clients ranged from nonprofits focused on voter registration to organizations advocating for endangered species conservation. Maggie also recently WWOOFED on a small organic vegetable farm in Maine and is passionate about transforming our food system to be better for both people and the planet.