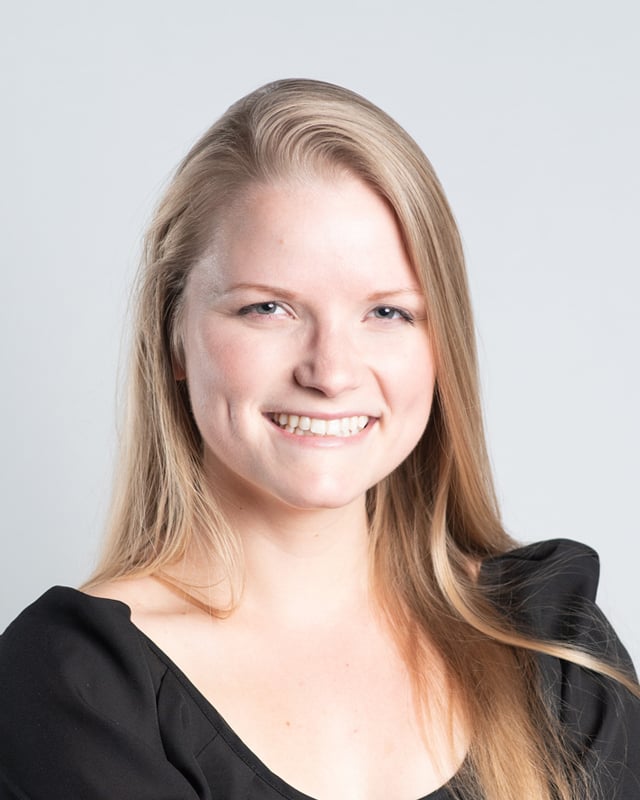 Olivia Jefferson
EDITORIAL SPECIALIST
Olivia Jefferson oversees GFI's blog and develops campaigns.
Areas of expertise: writing, editing, project development, strategic communications.
Olivia earned her bachelor's degree in political communication and political science from George Washington University. Since graduating in 2016, Olivia has spent the past several years working in a variety of communications and marketing roles for both private and nonprofit organizations. She is a personal trainer in her spare time and loves all things health, fitness, and plant-based. Her passion for plant-based nutrition and sustainability drew her to GFI, and she is excited to be working in a role that marries her interests with her professional skills.