Home
Modernizing meat production
The Good Food Institute is a nonprofit think tank and international network of organizations working to accelerate alternative protein innovation.
Globally, meat consumption is the highest it has ever been. According to the UN, global meat production is projected to double by 2050.
With plant-based meat, cultivated meat, and fermentation, we can mitigate the environmental impact of our food system, decrease the risk of zoonotic disease, and ultimately feed more people with fewer resources.
By making meat from plants and cultivating meat from cells, we can modernize meat production.
GFI is building a world where alternative proteins are no longer alternative.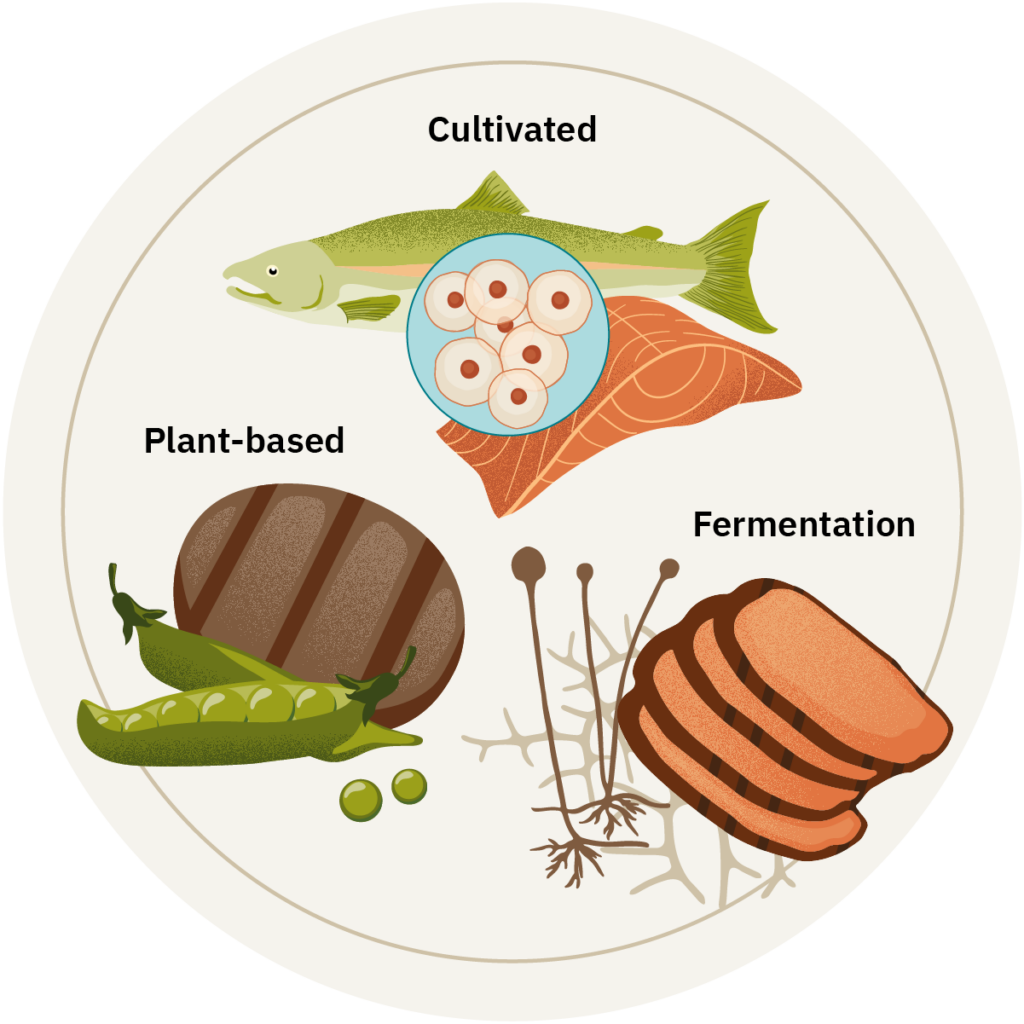 What are alternative proteins?
Given how essential alternative proteins are to a global protein transition, the term itself needs to be universally understood, on the tip of more tongues, and at the top of more agendas.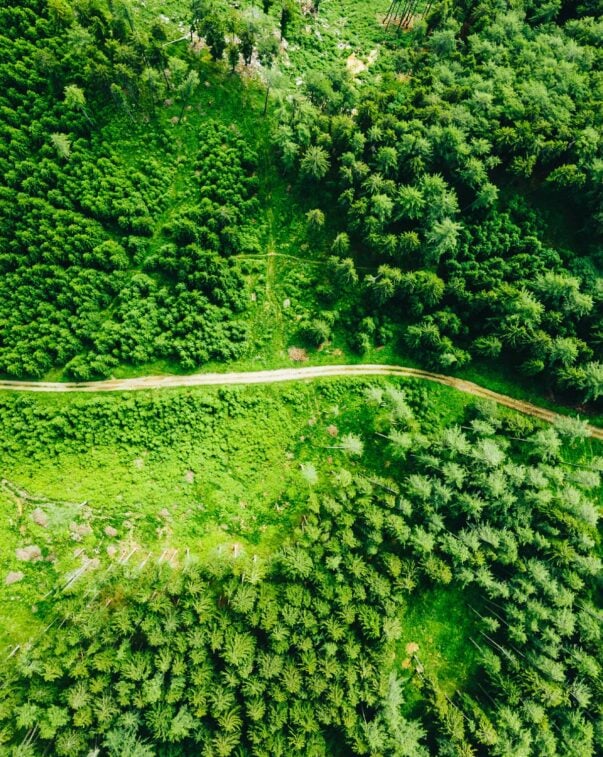 Environmental benefits of alt proteins
How eco-friendly are plant-based and cultivated meats? Explore their climate impacts and resource requirements relative to conventional meat.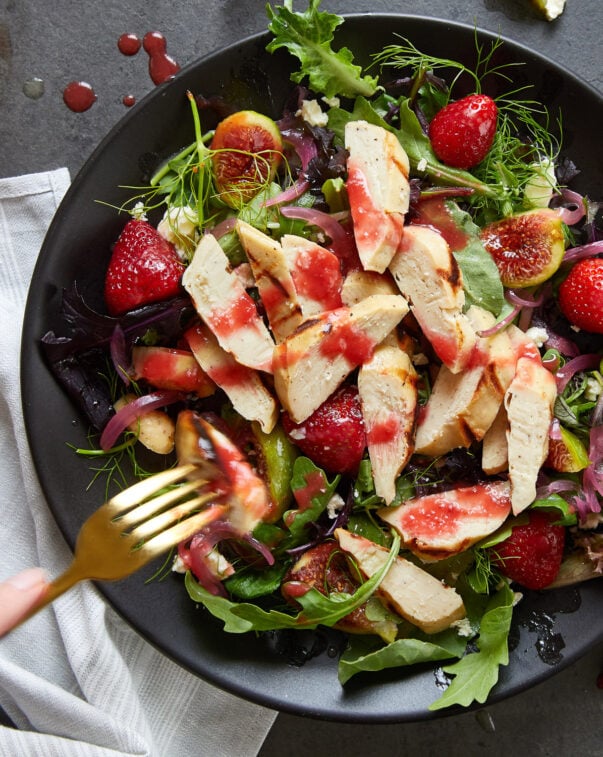 Cultivated meat media kit
Cultivated meat can transform our global food system. Get the latest updates on this game-changing alternative to conventionally produced meat.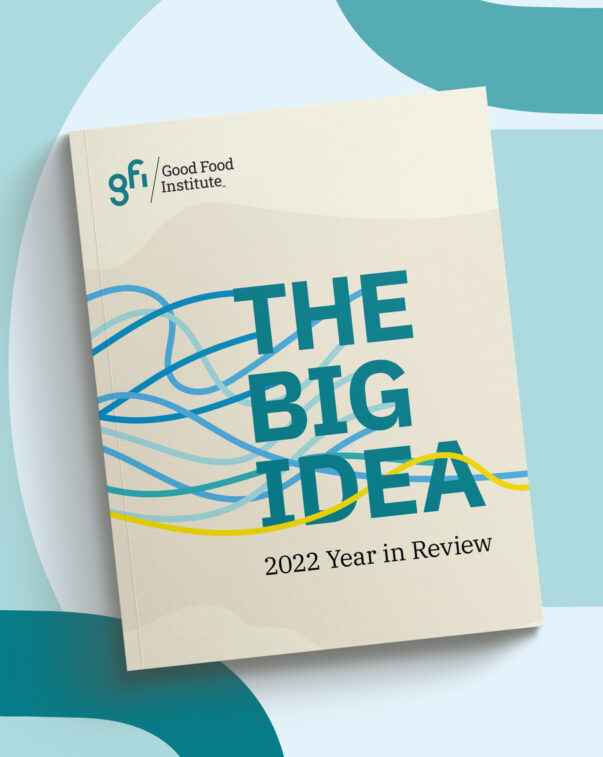 Page
Year in Review
Discover how we're creating a world where alternative proteins are no longer alternative. Dig into our annual reports to learn more.
Developing the roadmap
Thanks to the support of our global family of donors, GFI is developing the roadmap for a sustainable, secure, and just protein supply. We identify the most effective solutions, advance open-access research, bring new talent to the field, and empower partners.
Taking good food global
Our food system is global. Our biggest challenges are global. Our solutions must be global as well.
Dig into our work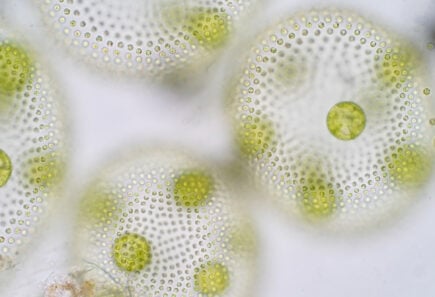 Explore the science of plant-based, cultivated, and fermentation-derived meat. Discover research ideas, funding opportunities, and open-access tools.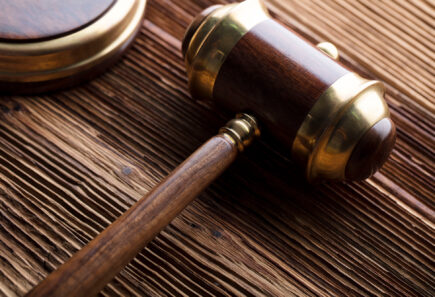 Learn why alt proteins offer solutions to the issues that governments want to address. As a nonprofit, we advocate fair policy and public funding.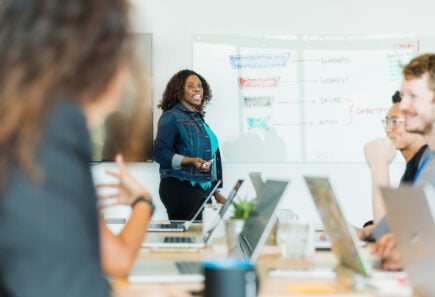 Find market opportunities, open-access resources, and tailored guidance for producing and selling alternative proteins.

Recent blog posts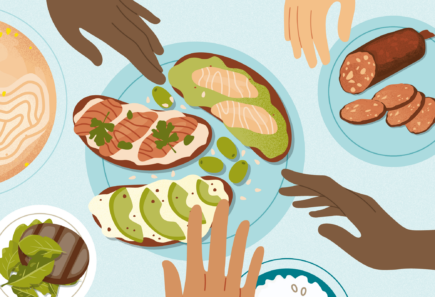 Giving Green, Charity Navigator, ACE, and Founders Pledge recognize GFI's impact as a field catalyst and convener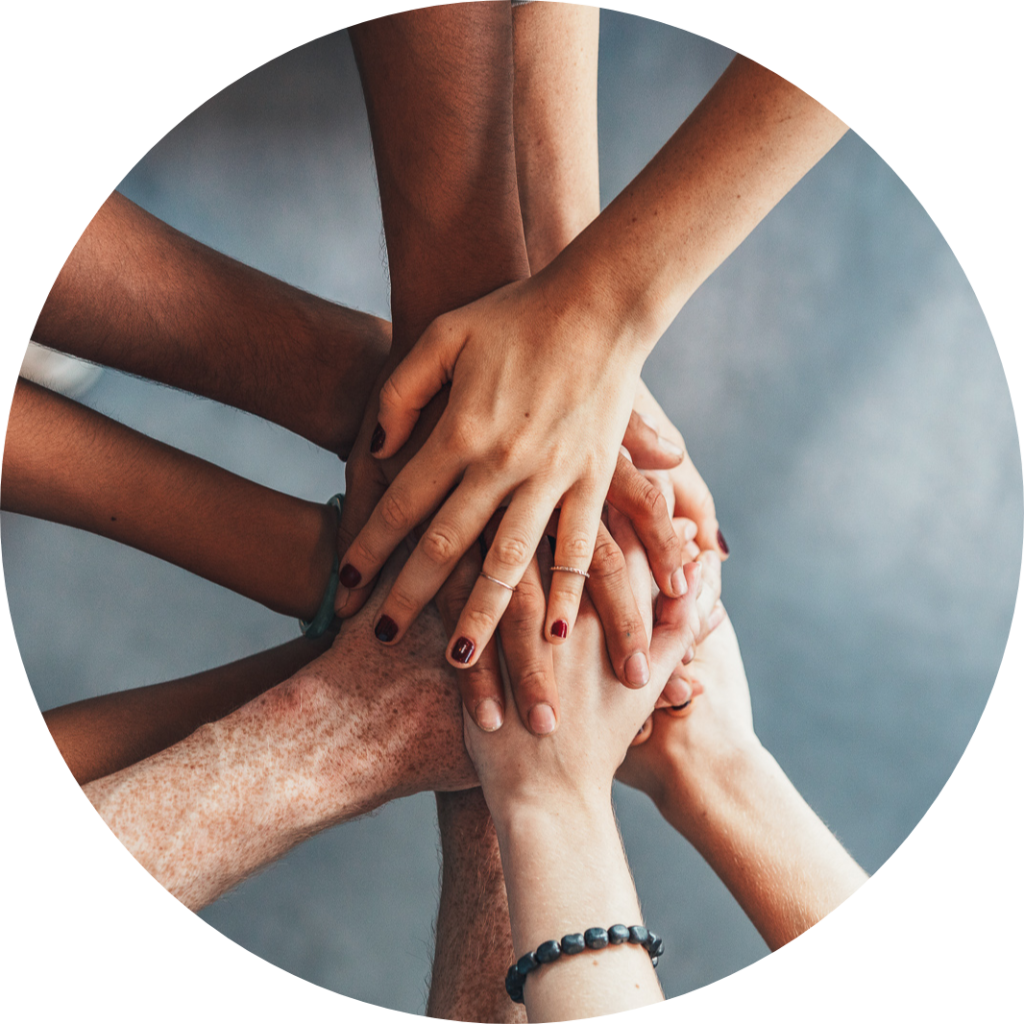 Support a good food future
Our research, insights, and advocacy are made possible thanks to our generous, global family of donors. Philanthropic support is vital to our mission. Connect with us today to discuss how you can help fuel this transformative work.