Cultivated
Fermentation
Plant-Based
Repurposing and retrofitting facilities for use in alternative protein manufacturing
The manufacturing capacity for rapid and cost-effective scale-up of alternative protein production is a current constraint on the growth of the industry. Repurposing and retrofitting stranded or underutilized assets such as shuttered bioethanol plants can help mitigate some of the financial hurdles and shorten the amount of time required for companies to expand production.
Production platform
Cultivated

Fermentation

Plant-Based
Solution category
Research
Commercial
Ecosystem
Policy
Value chain segment
Business Services
Production
Raw Materials, Ingredients, & Inputs
Technology sector
Bioprocess design
End product formulation & manufacturing
Relevant actor
Industry
Academics
Donors
GFI
NGO's
Policymakers
Startups
Current challenge
The process of building new facilities to increase production capacity of an alternative protein product or input is both costly and time-consuming. Scaling alternative protein production is a critical need globally, and therefore lowering the amount of capital and time required to do so is of great importance. The repurposing and retrofitting of existing underutilized facilities such as decommissioned ethanol plants or existing animal protein processing plants could make scaling cheaper and faster, but determining suitable candidates for repurposing is a big task for individual alternative protein companies to undertake. Any analysis undertaken by specific companies is usually not shared externally, creating duplicative work for other companies wishing to explore the feasibility of repurposing infrastructure.
Proposed solution
An organization should conduct an analysis on the expansion of alternative protein production, creating a guide and identifying opportunities for the repurposing and retrofitting of facilities from other industrial sectors. This would entail interviewing alternative protein companies to determine their needs (size of facility, equipment and bioprocess needs, etc.), and then analyzing potential facility categories to determine compatibility. For example, plant-based milk can often be produced using equipment and a process similar to fruit juice production, creating an opportunity for plant-based companies to repurpose old or underperforming juice plants.
It would also be beneficial to interview companies that have repurposed stranded or under-utilized assets for the production of alternative proteins in the past, such as Superbrewed Food. Along with investigating the potential to repurpose facilities and equipment, the location of the stranded and underutilized facilities should be explored, as location can have a major impact on profitability due to proximity to the distribution supply chain, proximity to raw material supply, and tax advantages that the company may receive.
Anticipated impact
Providing alternative protein companies looking to increase production with a guide or tailored advice outlining their most economically advantageous options for expansion would lead to a more rapid and greater overall expansion of production for companies in the industry. This analysis would encourage the growth of companies in the industry by decreasing the financial undertaking and time commitment previously thought necessary to increase capacity. This development would also be of great indirect benefit to any groups associated with the industry, such as ingredient suppliers, equipment suppliers, facility owners, or local governments.
Better understanding of the equipment and facility needs of alternative protein companies and the equipment/facility profiles of adjacent sectors would also make it easier for alternative protein startups to find potential contract manufacturing partners. The same analysis could also be used to engage with existing co-manufacturers to make the business case for adding alternative protein capability to their offerings.
Related efforts
Paper on the concurrent production of bioethanol and fungal biomass.
Superbrewed Food retrofits bioethanol facilities for protein production.
GFI resources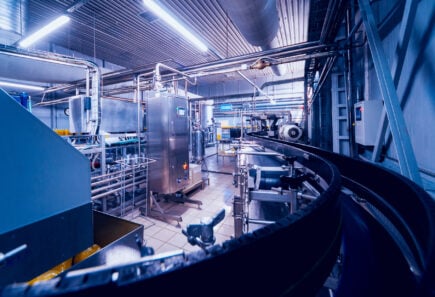 Use this directory to find co-manufacturers, pilot plants, co-packers, private labelers, and contract manufacturing consultants for alt proteins.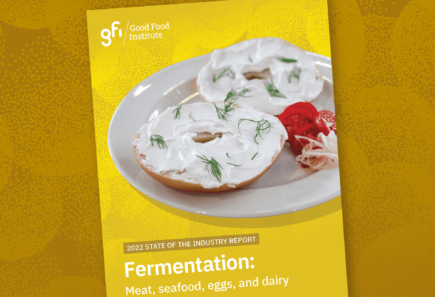 This report details the commercial landscape, investments, regulatory developments, and scientific progress in the fermentation for alternative proteins industry.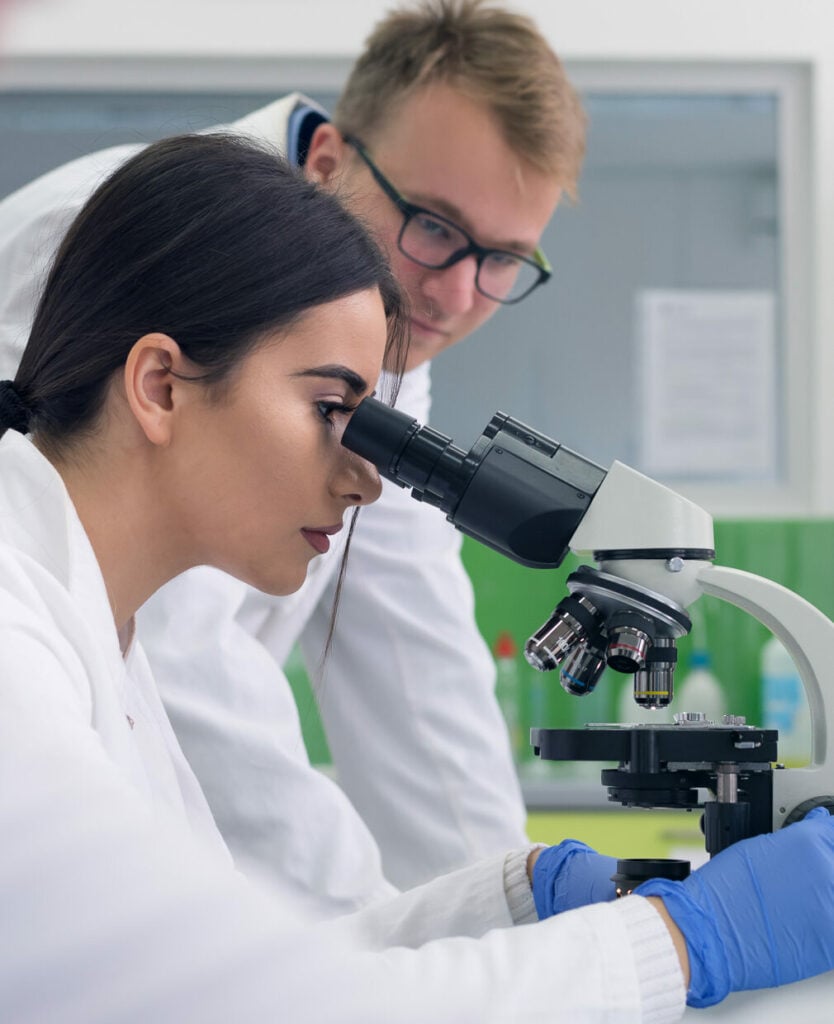 Find collaborators
Join the GFIdeas global community of 2,000+ entrepreneurs, scientists, investors, and subject matter experts. Discuss projects on the members-only Slack community, attend monthly seminars, and use the community directory to help you find collaborators working on similar Solutions!
Related solutions
Cultivated

Fermentation

Plant-Based
Companies entering the alt protein space often struggle to secure line time at demonstration-scale and mid-scale commercial production facilities. Greater availability of mid-scale contract capacity would reduce capital outlays and…
Cultivated

Fermentation

Plant-Based
Dedicated brokers, consultants, directories, and other matching mechanisms could help connect alternative protein companies to engineering/design/construction firms with relevant experience and interest in the alternative protein sector.
Cultivated

Fermentation

Plant-Based
Open-access blueprints would provide a head start on facility design and allow equipment manufacturers and engineering companies to address standard industry needs.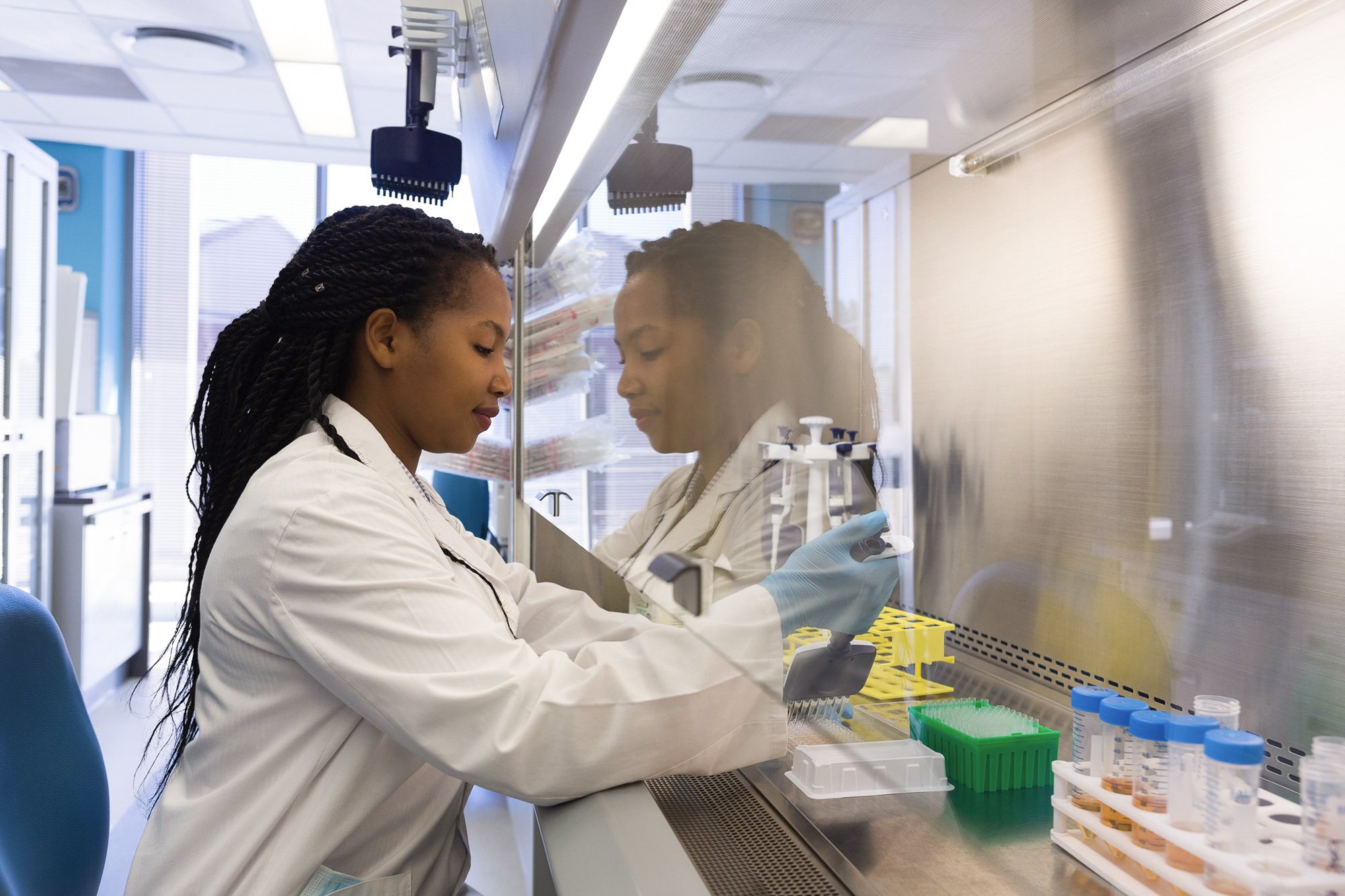 Explore the full solutions database
Browse 100+ startup ideas, commercial opportunities, research projects, and investment priorities throughout the alternative protein supply chain.
Get involved
If you'd like to fund a research project, work on any of these solutions, share information about related efforts that are already underway, or elevate new ideas for advancing the alternative protein industry, we'd love to hear from you!