Cultivated
Fermentation
Plant-Based
Expand capacity for demonstration-scale and mid-scale co-manufacturing
Companies entering the alt protein space often struggle to secure line time at demonstration-scale and mid-scale commercial production facilities. Greater availability of mid-scale contract capacity would reduce capital outlays and facilitate scaling, allowing alt protein companies to maintain greater control over their equity and exercise more influence within the supply chain. Contracting production allows for a more modular supply chain, with participants achieving gains from specialization, allowing for better financial and organizational structuring around core competencies.
Production platform
Cultivated

Fermentation

Plant-Based
Value chain segment
Production
R&D
Raw Materials, Ingredients, & Inputs
Technology sector
End product formulation & manufacturing
Bioprocess design
Current challenge
More contract capacity at various scales, including pilot, demonstration, and commercial (small, mid-size, and large) is needed for plant-based, fermentation, and cultivated production. While some companies will build out their own manufacturing capacity, contract manufacturing is a force multiplier that enables outsourcing of processes and capabilities that can be expensive, time-consuming, or challenging to develop in-house. Particularly for startups funded by equity-based venture capital, money that is spent on infrastructure has high opportunity costs considering the amount of R&D, sales, and marketing investment needed to get novel products and services to market. A robust ecosystem of contract manufacturing providers enables alternative protein companies to deploy capital more effectively, scale faster, and attain important regulatory and investment milestones.
Proposed solution
Support contract manufacturer organization (co-manufacturing or CMO) development directly by:
Recruiting incumbent companies to expand capabilities to suit the needs of alt protein companies and encouraging new contract providers.
Providing investment to support contract manufacturers as they build or retrofit their infrastructure for alt protein production.
Creating a support ecosystem of brokers, consultants, marketplaces, events, and matchmaking mechanisms to enable partners to connect.
Mid-size capacity could be provided by both incumbent contract manufacturing organizations expanding their capacity as well as new CMO entrants. There are opportunities for each alt protein production platform: contract processing of ingredients and contract manufacturers of plant-based meat, egg, and dairy end products; contract fermentation capacity for ingredients and fermentation-derived end products; and contract production capacity for cultivated protein ingredient and end-product manufacturing.
Anticipated impact
Additional mid-size capacity would enable alternative protein brands to test processes, create samples for customers and partners to elicit guaranteed offtake agreements, and generate data for regulatory approvals. When scaling alternative protein production, getting hundreds or thousands of hours of operational experience for each order of magnitude increase of scale allows for an easier shift from batching to continuous production and reduces the chances of scale-up failure. Coordinating more partnerships in this area will create robust information and demand signalling pathways. Working with contract manufacturers through this scale-up process allows companies to troubleshoot and refine their processes before committing to enormous capital outlays to build their own manufacturing facilities, thus allowing for more judicious use of time and financial resources.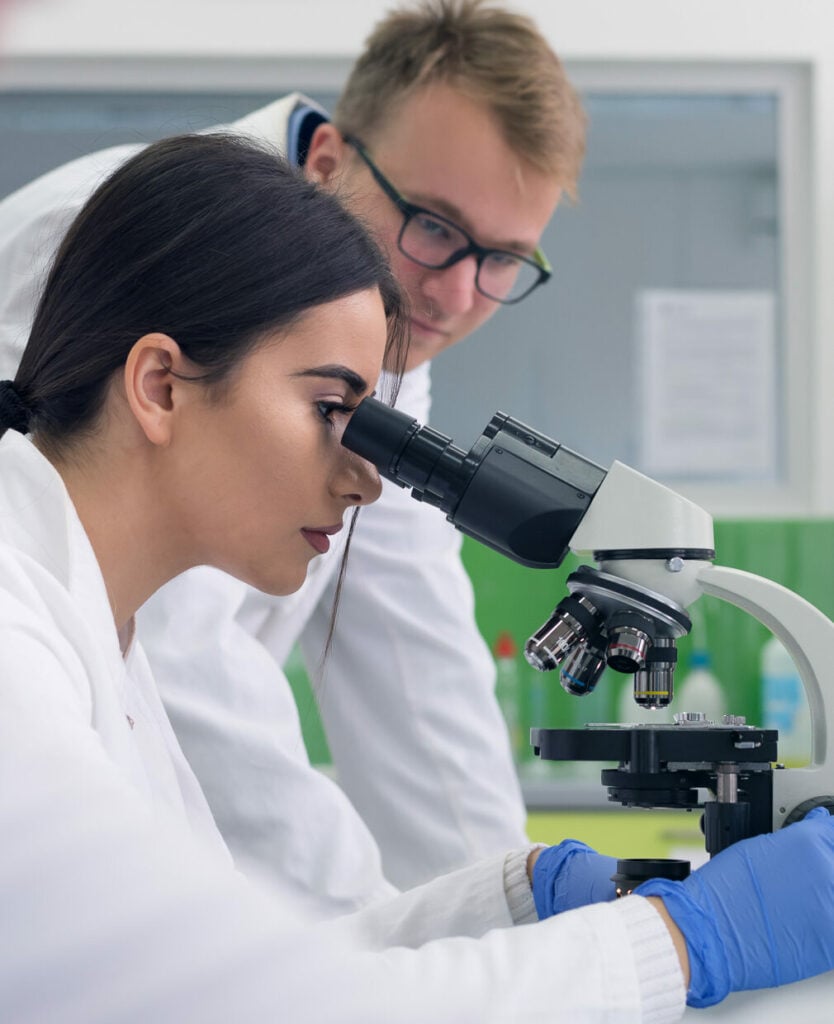 Find collaborators
Join the GFIdeas global community of 2,000+ entrepreneurs, scientists, investors, and subject matter experts. Discuss projects on the members-only Slack community, attend monthly seminars, and use the community directory to help you find collaborators working on similar Solutions!
Related solutions
Cultivated

Fermentation

Plant-Based
Open-access blueprints would provide a head start on facility design and allow equipment manufacturers and engineering companies to address standard industry needs.
Cultivated

Fermentation

Plant-Based
Techno-economic models are critical for process design and cost of goods projections. Open-access models based on generalized or exemplar processes with standardized unit operations and designs can form the foundation…
Cultivated

Fermentation

Plant-Based
Dedicated brokers, consultants, directories, and other matching mechanisms could help connect alternative protein companies to engineering/design/construction firms with relevant experience and interest in the alternative protein sector.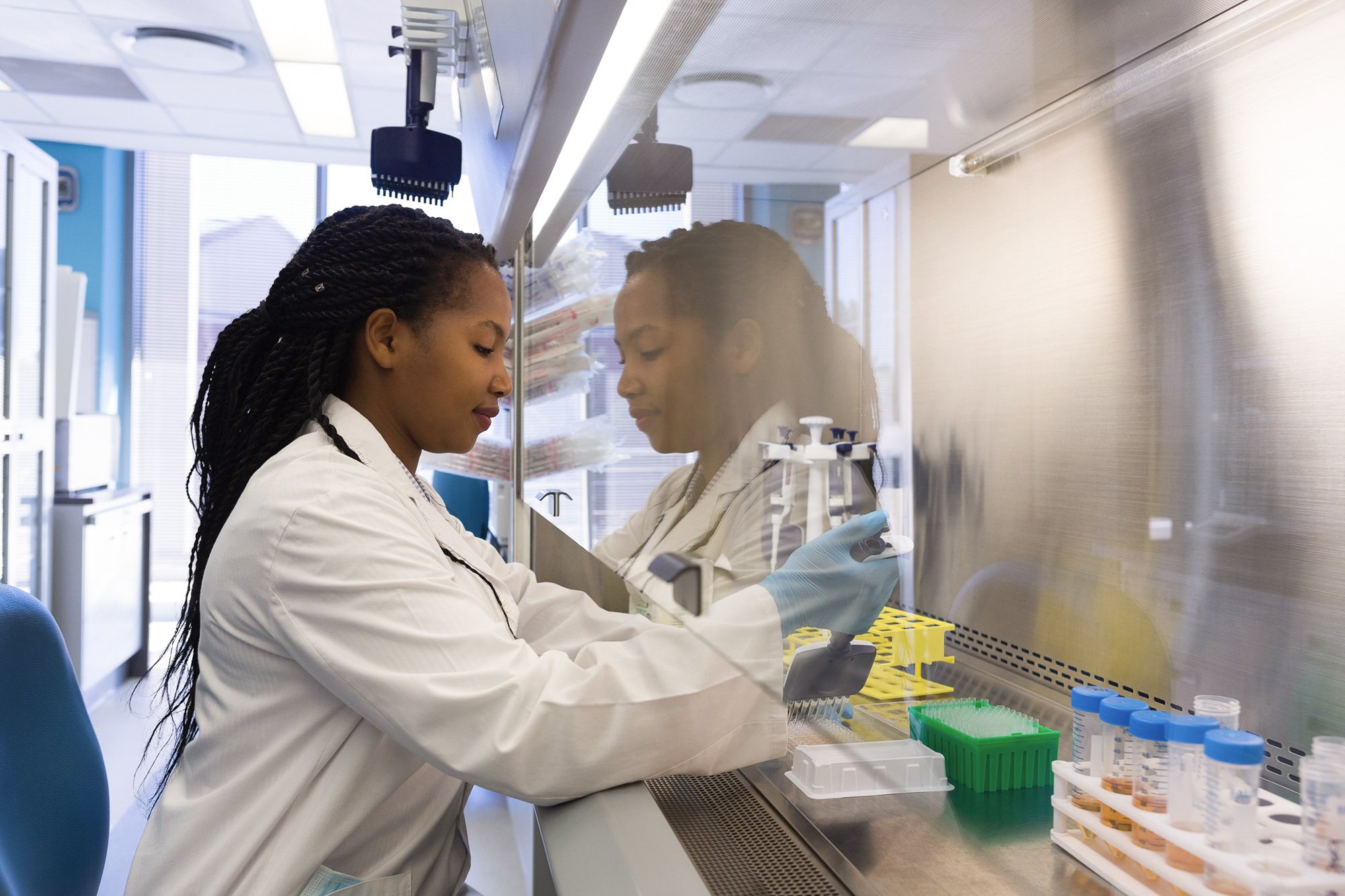 Explore the full solutions database
Browse 300+ startup ideas, commercial opportunities, research projects, and investment priorities throughout the alternative protein supply chain.
Get involved
If you'd like to fund a research project, work on any of these solutions, share information about related efforts that are already underway, or elevate new ideas for advancing the alternative protein industry, we'd love to hear from you!