Cultivated
B2B media development company
The cultivated meat industry needs dedicated suppliers of low-cost, food-grade cell culture media to reduce cultivated meat production costs. Close collaboration between the customer and supplier will be required in many cases due to the need for formulations to be optimized for specific cell lines.
Production platform
Cultivated
Value chain segment
R&D
Raw Materials, Ingredients, & Inputs
Relevant actor
Industry
Investors
Startups
Current challenge
Finding a low-cost source of food-grade cell culture media, media ingredients, and media formulation specialists is a top challenge for many cultivated meat companies. The companies with the most experience in cell culture media development are primarily biopharmaceutical and life science supply companies. However, compared to clients in those sectors, the cultivated meat industry requires higher volumes, lower prices, and food- or feed-grade inputs. While these inputs may adhere to less stringent purity standards, they must also be safe for use in food.

Many companies are developing their own media formulations in-house, which is expensive and time-consuming. There are challenges related to optimizing specific cell lines and media formulations to produce the desired nutritional and flavor profile. There may be friction around intellectual property for cultivated meat companies who work with a partner to develop media. Optimized formulations are typically held as trade secrets, which results in the siloing of knowledge transfer and commercialization.
Proposed solution
One or more companies supplying culture media specifically to the cultivated meat industry would be of enormous benefit. This could be achieved through several different scenarios:
A company that has already developed or licensed cultivated meat-relevant cell lines might formulate media optimized for these lines and then license both the cell lines and the media to cultivated meat researchers or companies.
Alternatively, a company might act as a contract research organization (CRO) and develop custom media for other companies' cell lines.
Other companies might act as contract manufacturers for large-scale production of existing media formulations. This would allow other companies to outsource development of low-cost supply chains and formulation skills and equipment. These suppliers could focus primarily on basal media and work with a separate supplier of growth factors or produce growth factors in-house.
Combinations of these strategies could be envisioned as well, e.g., a company that offers both off-the-shelf and custom formulations or a company that offers the all-in-one service of developing and formulating media for a client's cell line. A critical key to the success of partnerships focused on developing or manufacturing custom formulations will be developing mutually favorable terms for information sharing and intellectual property ownership. A company choosing to position itself as a B2B media supplier will need access to sufficient capital, as there will likely be a time delay before becoming profitable as cultivated meat makes its way onto the market (see discussion of positive feedback loops below).
Anticipated impact
By making it easier and cheaper for cultivated meat companies to acquire culture media optimized for their particular cell lines and bioprocess, the presence of dedicated media suppliers will help to move the industry forward. As described for B2B suppliers of growth factors, we can expect positive feedback loops in which media suppliers make it possible for cultivated meat companies to scale up and bring down their prices, which will, in turn, expand the market available to the media suppliers, and so on.
GFI resources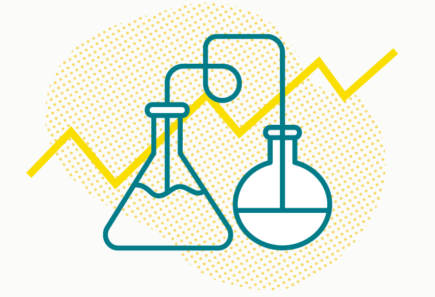 GFI and TurtleTree Scientific have partnered to distill a snapshot of current cultivated meat industry progress and needs, with an eye toward future demands and cost reduction prospects, based on…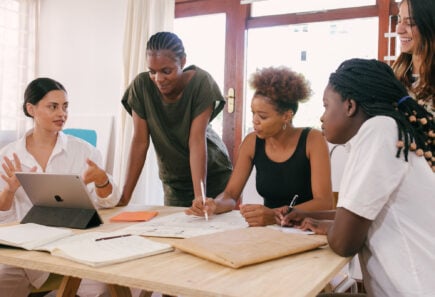 This guide lays out the steps involved in starting an alternative protein company, from securing funding and developing your product to scaling up and expanding distribution.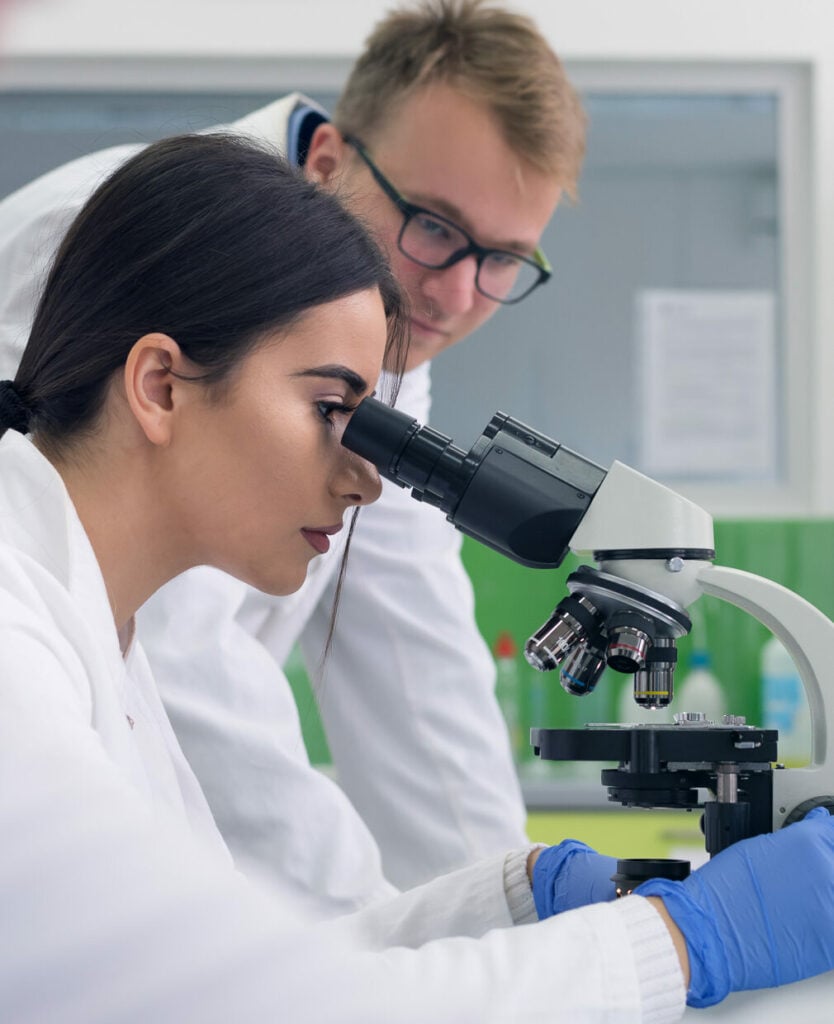 Find collaborators
Join the GFIdeas global community of 2,000+ entrepreneurs, scientists, investors, and subject matter experts. Discuss projects on the members-only Slack community, attend monthly seminars, and use the community directory to help you find collaborators working on similar Solutions!
Related solutions
Cultivated
There is a need for a supplier of low-cost growth factors produced without the use of animals to support the proliferation phase of cultivated meat production. The cost of growth…
Cultivated
The availability of more open-access formulations will provide a foundation to enable both academic researchers and startup companies to develop their own customized formulations with far less effort and cost.
Cultivated

Fermentation
Open-access research into growth factors required for proliferation, maintenance, and differentiation of cell types relevant to cultivated meat will support both academic and industry research efforts. This research could include…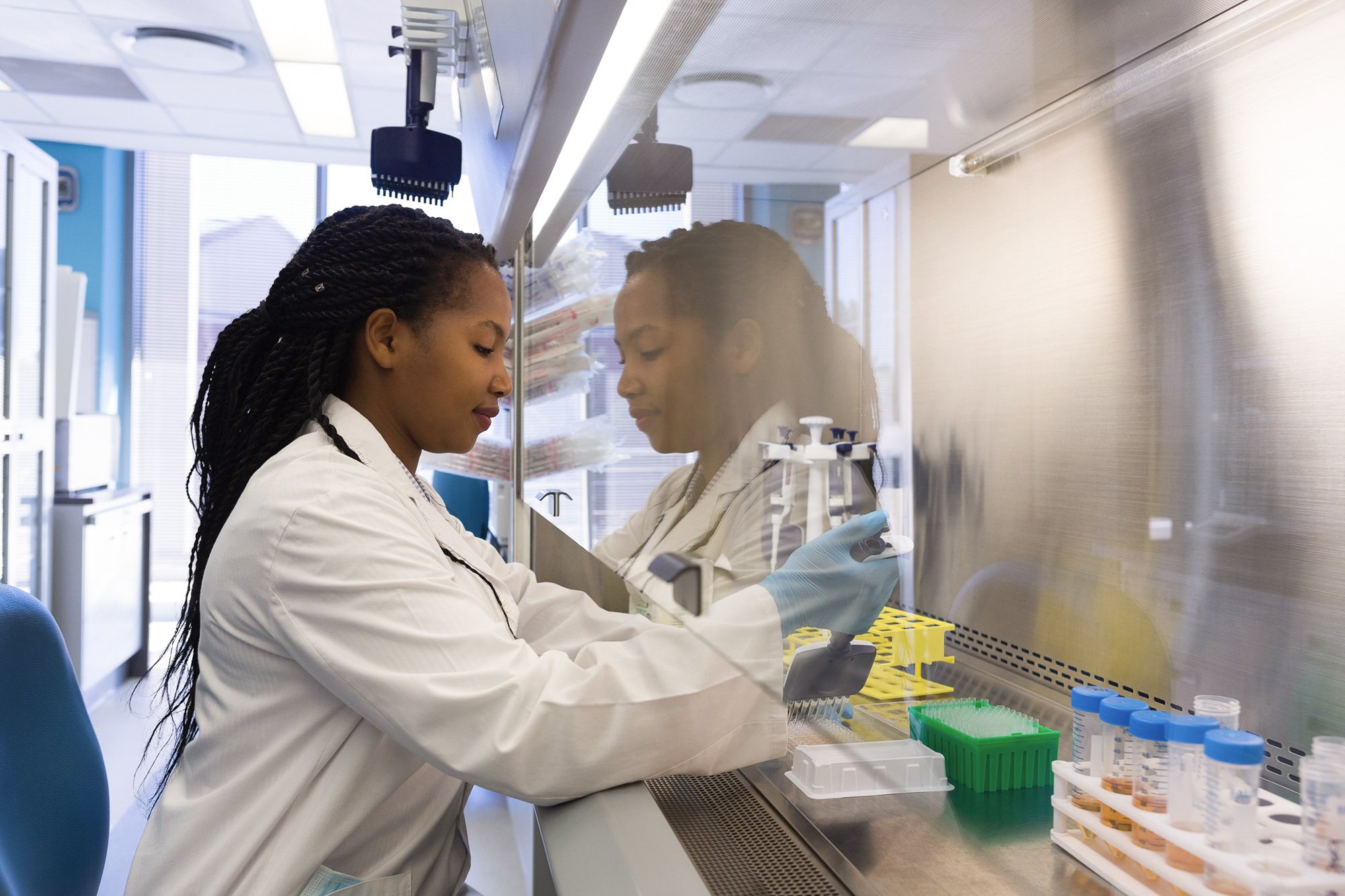 Explore the full solutions database
Browse 100+ startup ideas, commercial opportunities, research projects, and investment priorities throughout the alternative protein supply chain.
Get involved
If you'd like to fund a research project, work on any of these solutions, share information about related efforts that are already underway, or elevate new ideas for advancing the alternative protein industry, we'd love to hear from you!