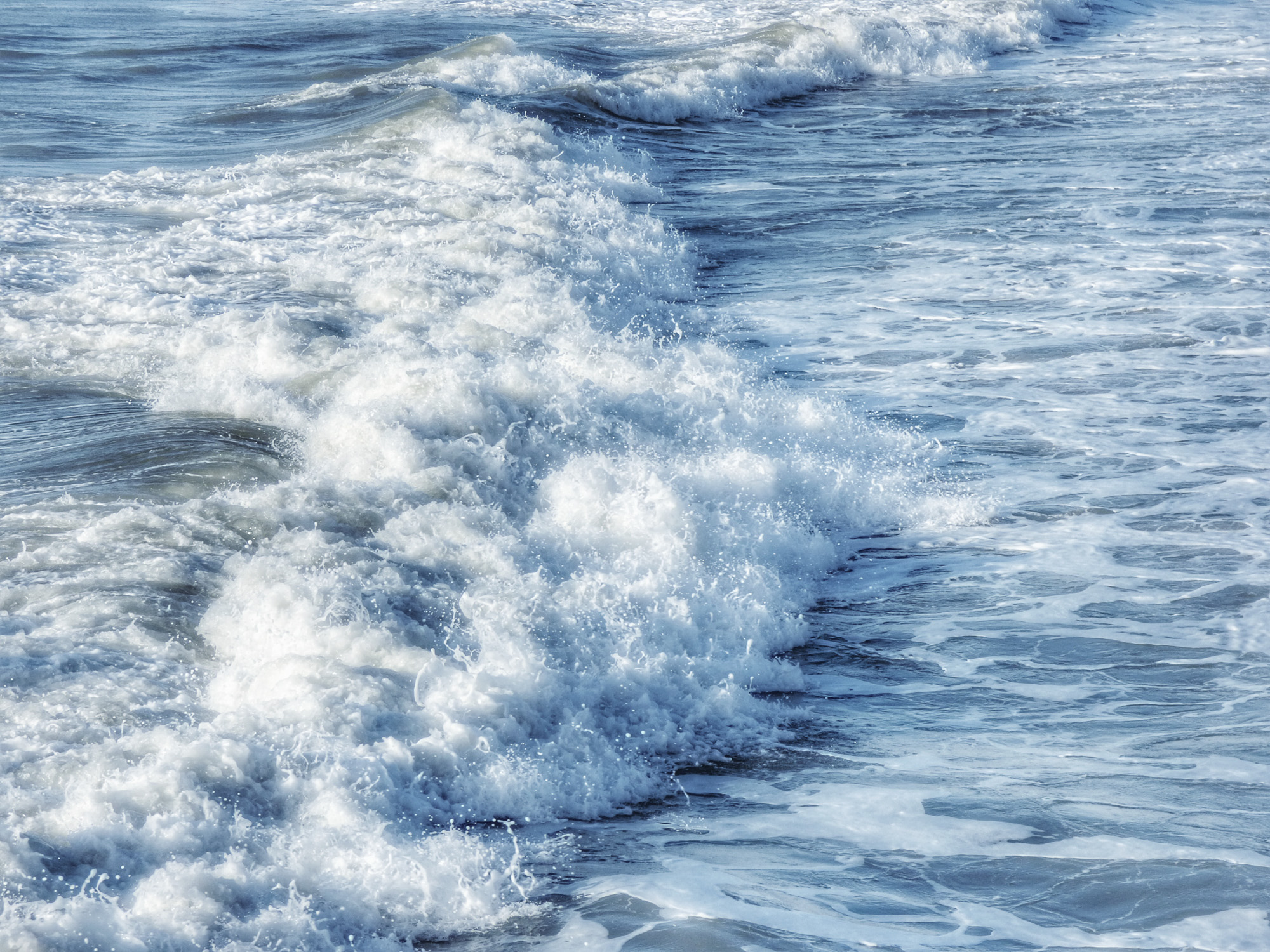 Turning the Tide Newsletter
Sign up for our Turning the Tide newsletter to receive quarterly updates on all things alternative seafood. In each edition, you will gain insight into cutting-edge scientific developments, new startups, policy advances, investment activity, open-access resources from GFI and our partners, upcoming events, and funding opportunities.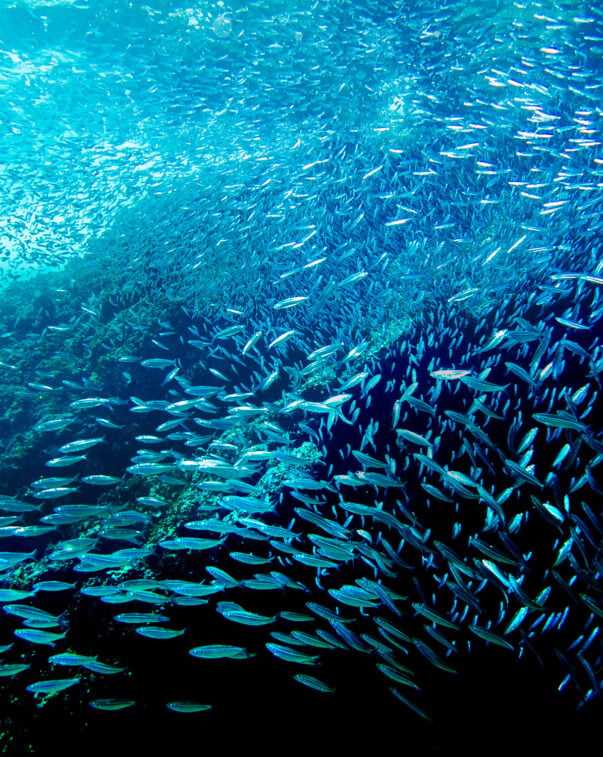 Page
Sustainable Seafood Initiative
Learn how plant-based, fermentation-derived, and cultivated seafood can improve the health and sustainability of oceans.
Experts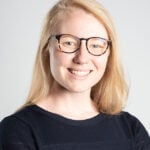 Jen Lamy
SENIOR SUSTAINABLE SEAFOOD INITIATIVE MANAGER
Jen Lamy manages GFI's cross-programmatic Sustainable Seafood Initiative to ensure that it proceeds strategically and with the input and involvement of key stakeholders.
Areas of expertise: alternative seafood, environmental policy, sustainable food systems, and strategic planning.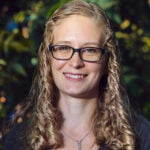 Claire Bomkamp, Ph.D.
SENIOR SCIENTIST — CULTIVATED SEAFOOD SPECIALIZATION
Claire Bomkamp is focused on cultivated seafood and driving forward GFI's Sustainable Seafood Initiative.
Areas of expertise: the science and technology of cultivated seafood, cultivated seafood startups, research, and university programs, science communication, fish puns.
Explore seafood resources