Project aims
This project will use electrospinning to produce 3D alternative meat products, which would provide an alternative to conventional methods of structuring plant-based meat like extrusion. This work includes assessing the mechanical properties and microstructures present in electrospun products.
The resulting improvements will create better production methods for structuring thick cuts of plant-based meat.
Principal researcher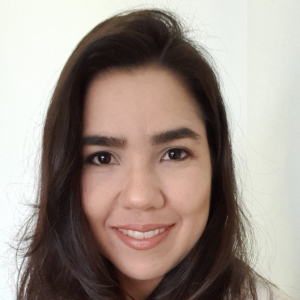 Dr. Fabiana Perrechil Bonsanto
Professor, Federal University of São Paulo (UNIFESP), Brazil
Dr. Perrechil Bonsanto's expertise lies in the interactions between proteins and polysaccharides, including plant proteins, and their application in the development of gelled structures and emulsions. She is also experienced with both microemulsions and encapsulation systems for bioactive compounds.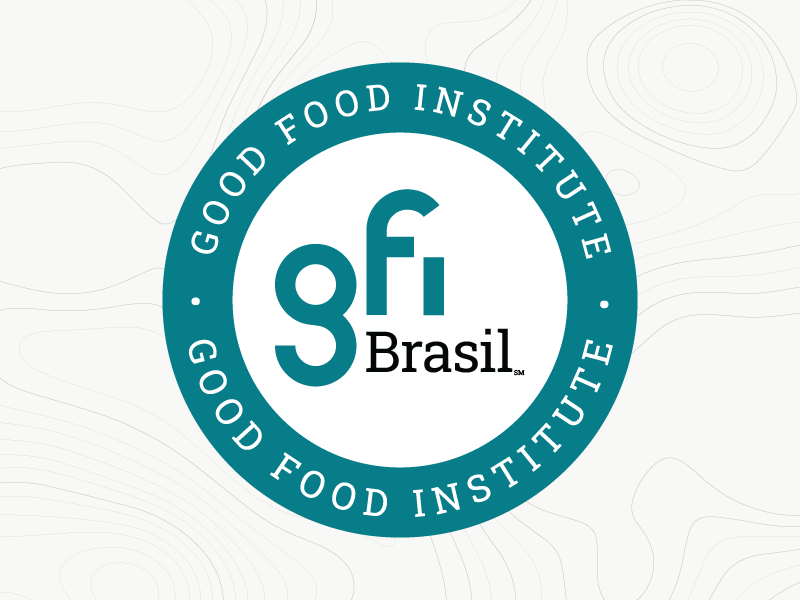 GFI Brazil's plant-based meat resources
GFI Brazil has produced several resources to better understand the alternative protein industry in Brazil.
Related research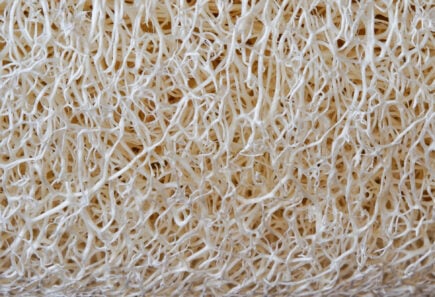 Learn about Dr. Xiaonan Sui's research to engineer connective tissues from plants at the Northeast Agricultural University in China.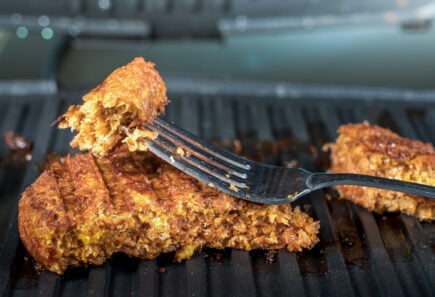 Learn how GFI grantee Dr. David Julian McClements is developing an alternative to extrusion for producing plant-based meat at the University of Massachusetts.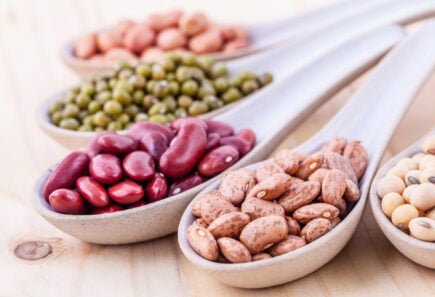 Learn about Dr. Zata Vickers's research to develop muscle-like structures from pulse proteins to improve the texture of plant-based meat.
Explore research opportunities
Cultivated
Fermentation
Plant-Based
Hybrid products are a promising means to improve the cost and sustainability of animal-derived meat while improving the taste of plant proteins. Promoting the health benefits of hybrids may facilitate…
Cultivated
Fermentation
Plant-Based
To expand the technical talent pipeline, various players in the alternative protein field should reach out to scientists and engineers in relevant disciplines (e.g., biotech, biopharma, and food science) to…
Cultivated
Fermentation
Plant-Based
To date, no robust environmental assessments have been conducted to compare alternative seafood to its conventional counterparts. An open-access, quantitative analysis of the relative environmental impacts of alternative seafood will…
Check out related resources