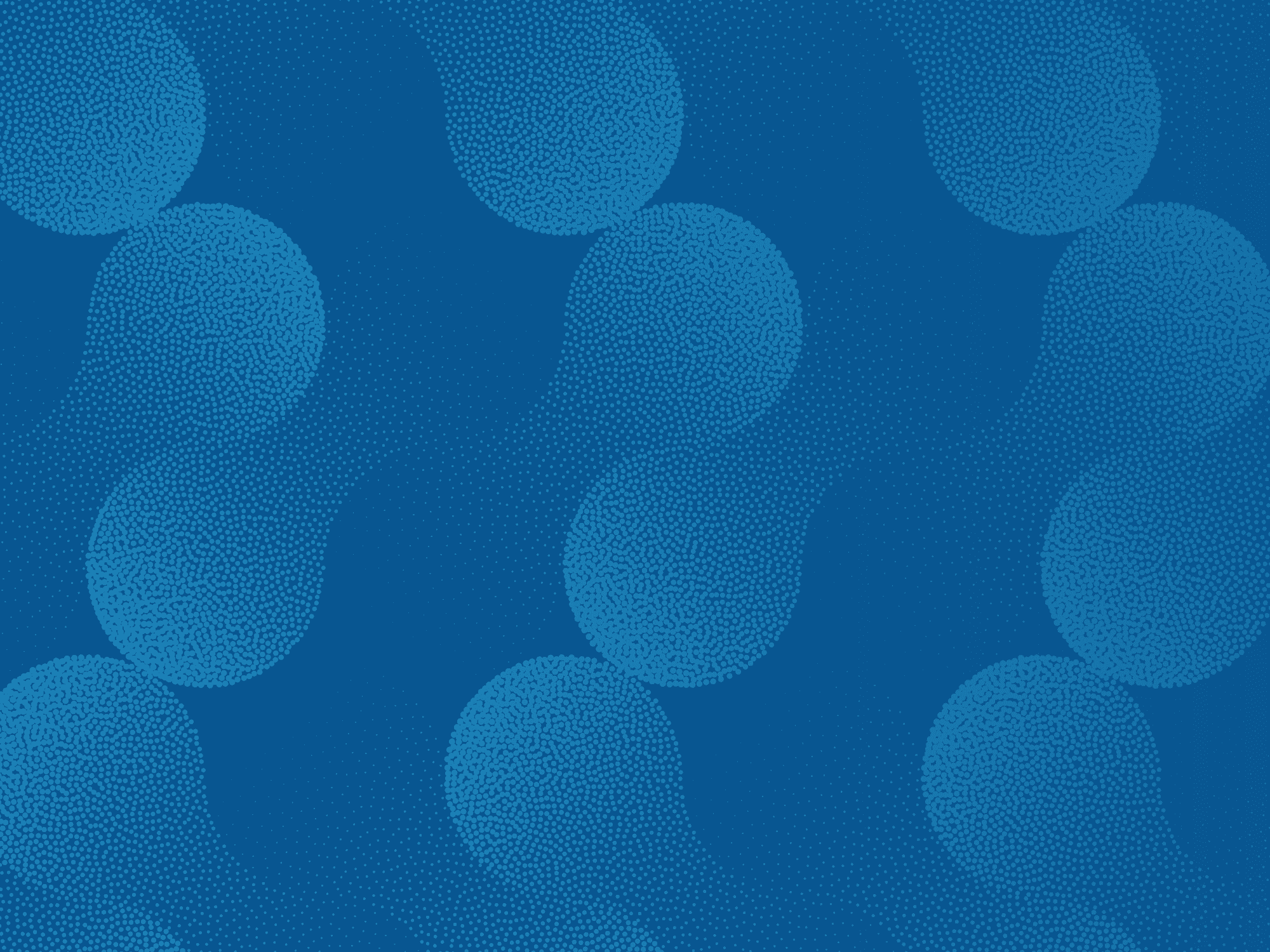 The State of the Industry: Cultivated meat and seafood
Event description
Join GFI for a webinar series covering the current global landscape of alternative proteins, following the release of our annual State of the Industry Reports. This webinar will provide a global analysis of the nascent cultivated meat industry.
The webinar will cover:
The commercial landscape, including new entrants, partnerships, and a quickly-developing commercial ecosystem
Private and public investment analysis
Scientific and technical progress
Government and regulatory developments
Register
Register for any or all of the State of the Industry launch events to quickly get up to speed on the fast-moving alternative protein landscape.
GFI speakers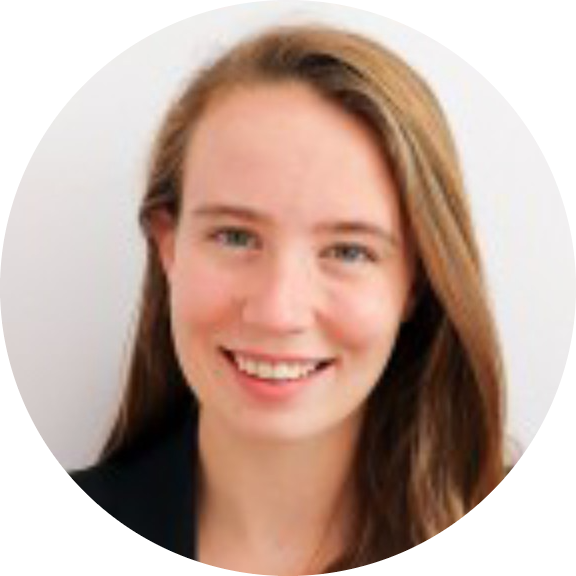 Maille O'Donnell
CORPORATE ENGAGEMENT PROJECT MANAGER
Maille O'Donnell supports GFI's Corporate Engagement team's work to drive private sector support for alternative proteins.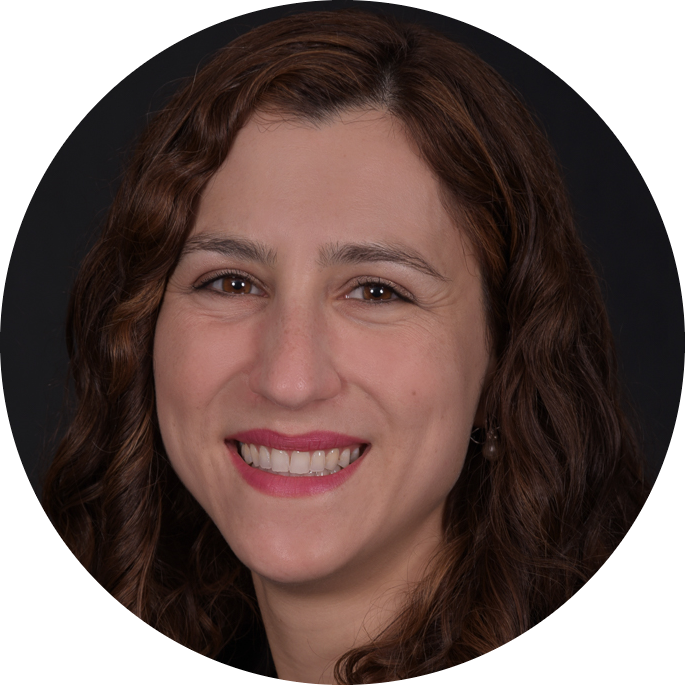 Sharyn Murray, CFA
INVESTOR ENGAGEMENT MANAGER
Sharyn Murray crafts and executes strategies to support investors' exploration of and investment in the alternative protein industry.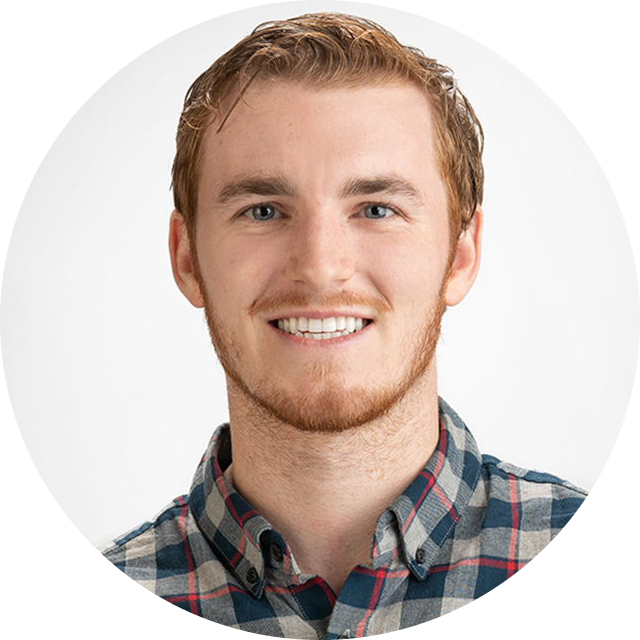 Elliot Swartz. Ph.D.
LEAD SCIENTIST, CULTIVATED MEAT
Elliot Swartz analyzes scientific progress and bottlenecks in cultivated meat.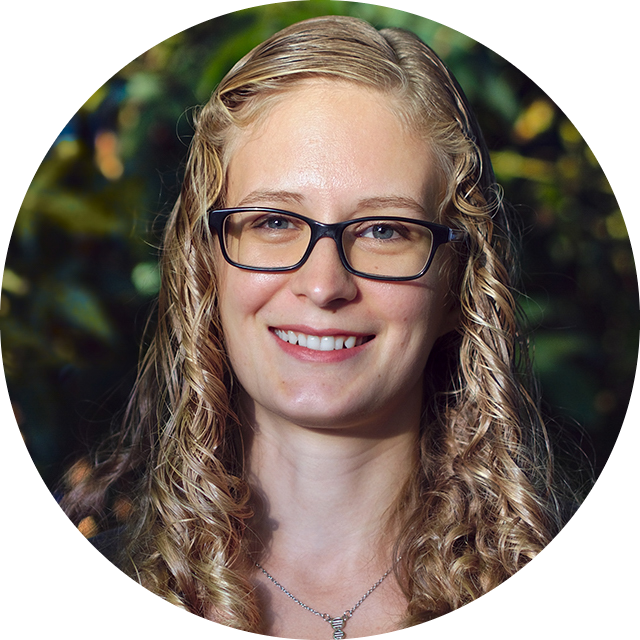 Claire Bomkamp, Ph.D.
LEAD SCIENTIST, CULTIVATED MEAT & SEAFOOD
Claire Bomkamp is focused on cultivated seafood and driving forward GFI's Sustainable Seafood Initiative.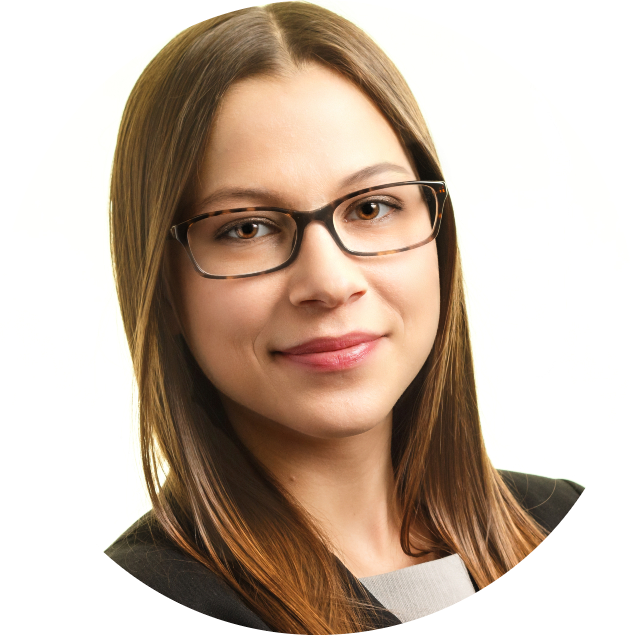 Madeline Cohen
SENIOR REGULATORY ATTORNEY
Madeline Cohen works on regulatory and policy issues affecting cultivated meat and plant-based foods.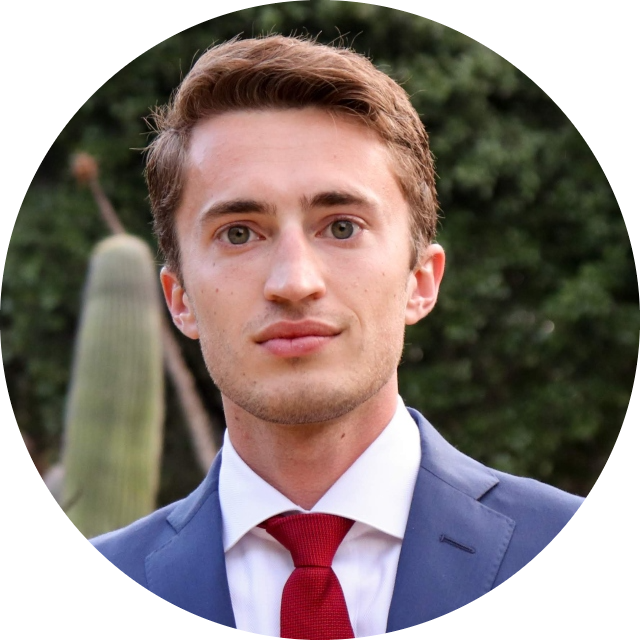 Michael Carter
POLICY ASSOCIATE
Michael supports the Policy team by providing original writing and analysis in support of alternative protein development and deployment.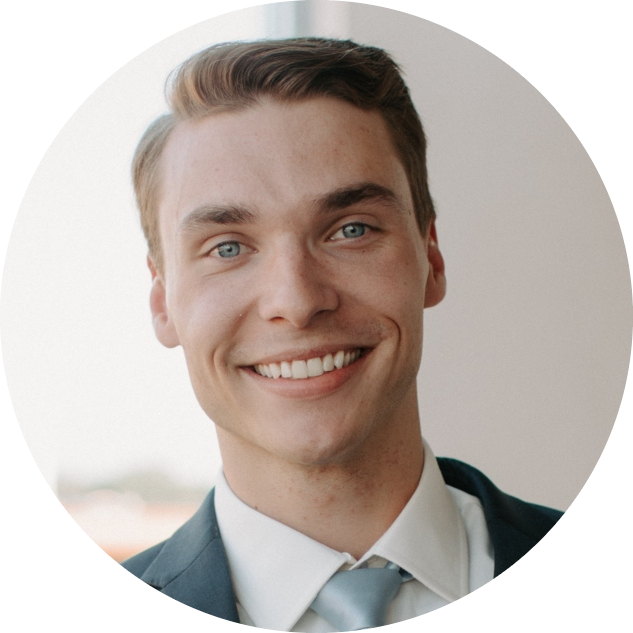 Daniel Gertner
BUSINESS ANALYST
Daniel identifies market opportunities and analyzes the alternative protein industry landscape.