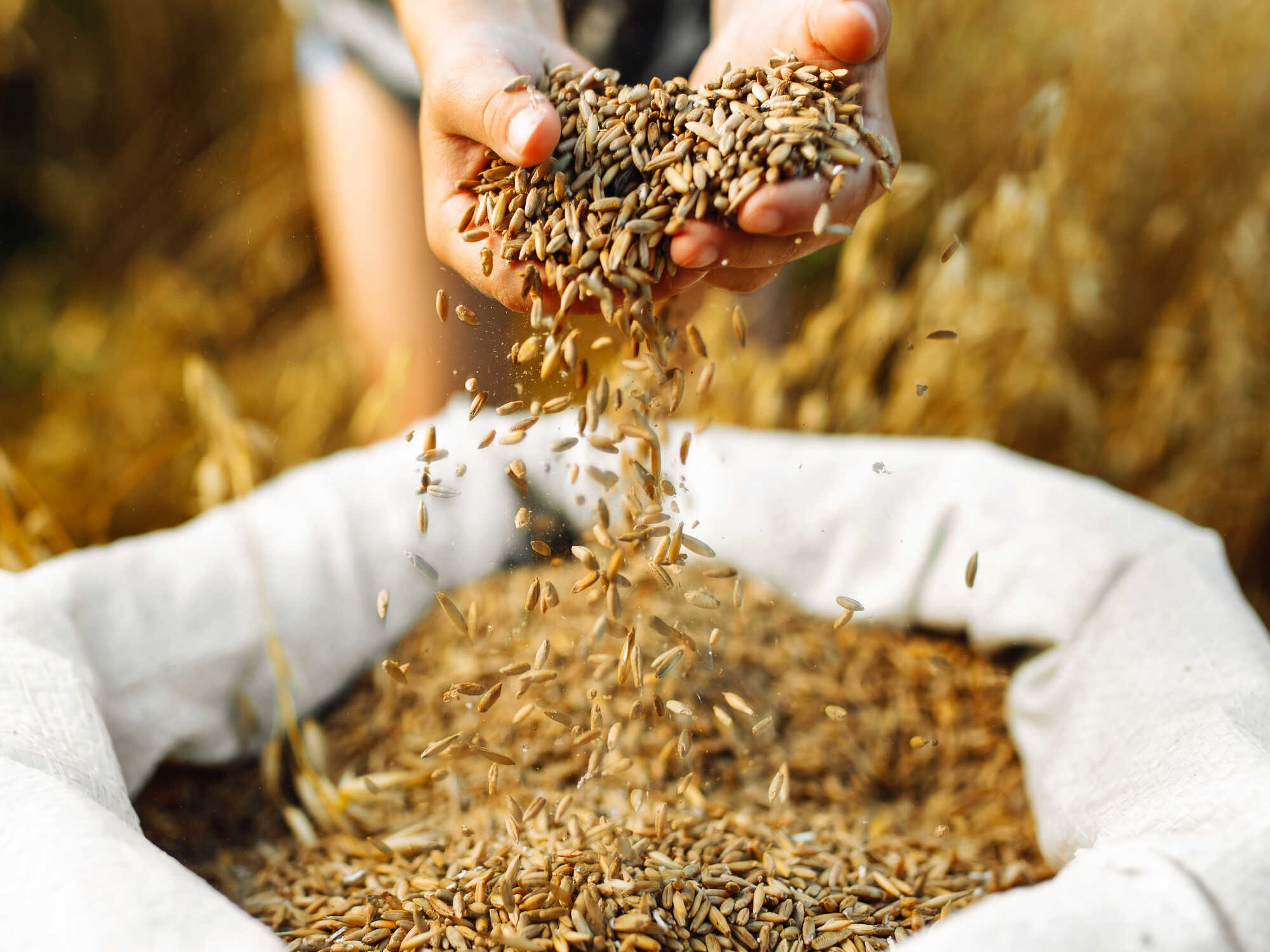 Cultivating alternative proteins from commodity crop sidestreams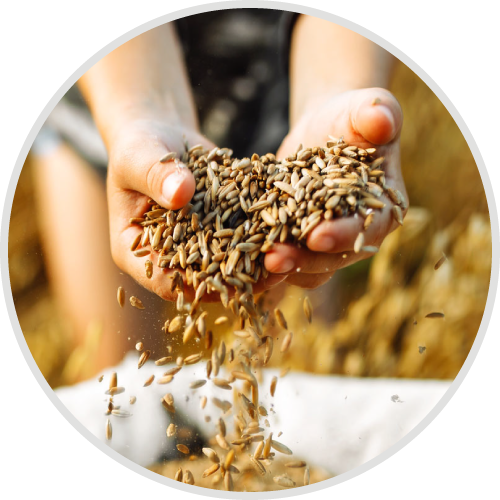 Webinar description
Join GFI for a webinar unveiling a groundbreaking report that identifies high-value agricultural sidestreams with tremendous potential for maximizing food production via alternative proteins while cutting the costs and environmental impacts of agricultural wastes.
This analysis identifies the optimal sidestreams candidates from North America's top crops that could be valorized for protein concentrates for plant-based food ingredients, protein hydrolysates for fermentation or cultivated meat media, and lignocellulosic sugars for fermentation media.
The webinar will address challenges, including the need for research and development to optimize sidestream functionality, alongside the establishment of robust supply chains and infrastructure. This analysis also outlines strategic geographic opportunity areas and the need for public-private partnerships to take full advantage of the economic and environmental potential sidestreams offer.
Key recommendations will be discussed for the following stakeholders intent on capitalizing on the potential of sidestreams:
Ingredient manufacturers and agricultural players
Researchers and alternative protein manufacturers
Policymakers
Join us to learn about the full potential of sidestream valorization, paving the way for sustainable and efficient alternative protein production.
Meet the speakers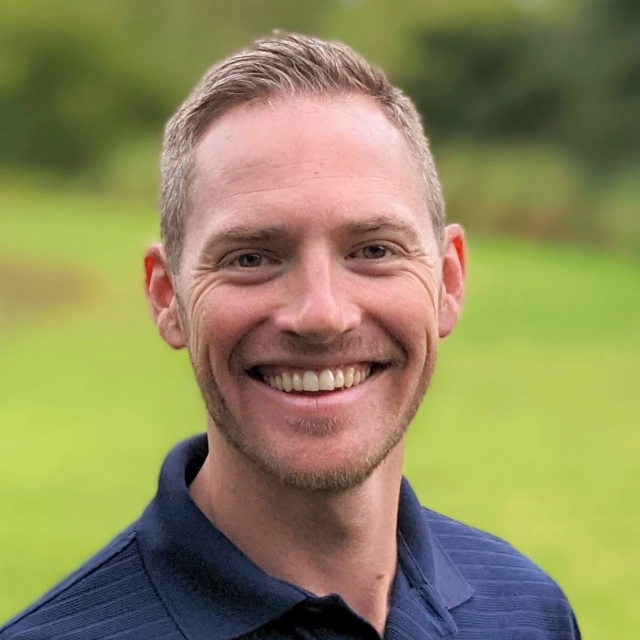 Lucas Eastham, M.Sc.
SENIOR FERMENTATION SCIENTIST, THE GOOD FOOD INSTITUTE
Lucas works with the SciTech team to analyze the technical landscape for proteins and ingredients derived from microbial fermentation, identify key challenges, and articulate solutions to accelerate the industry. Before GFI, Lucas spent ten years at Algenol Biotech commercializing microbial-derived biofuels, biofertilizers, food ingredients, and cosmetic ingredients. His expertise ranges across the bioprocess commercialization spectrum from strain development, cultivation process development (USP), downstream process development (DSP), commercialization, and GMP operations. Lucas holds a B.S. in Biology and Anthropology from the University of Pittsburgh and an M.S. in Environmental Science and Management from Duquesne University.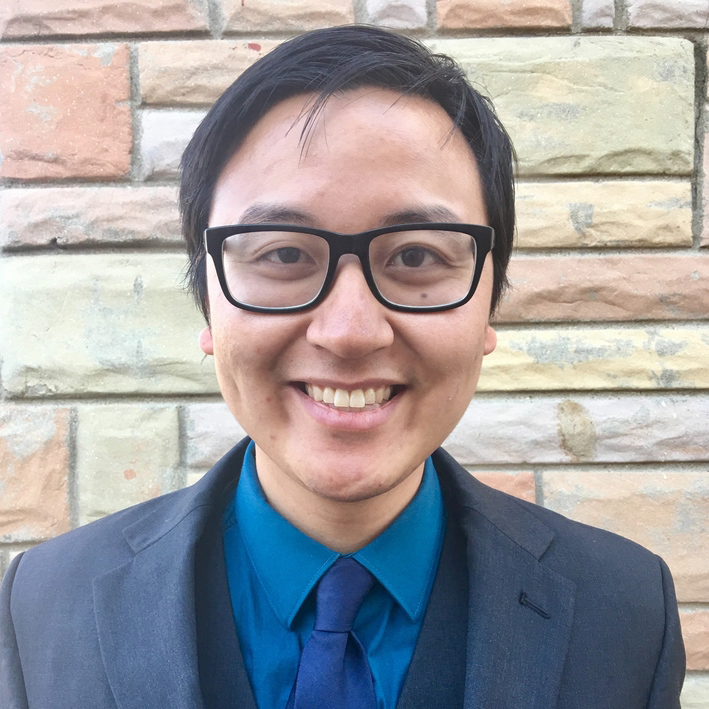 Bryan Quoc Le, Ph.D.
FACULTY RESEARCH FELLOW, PACIFIC LUTHERAN UNIVERSITY
Dr. Bryan Quoc Le is a food scientist, consultant, and author who holds a Ph.D. in Food Science from the University of Wisconsin, Madison. His doctoral research examined the biological effects of savory flavors from plant-based sources on mammalian cells. Presently a Faculty Research Fellow in the Department of Biology at Pacific Lutheran University, he focuses on transforming food and agricultural waste into sustainable fermentation substrates for the alternative protein sector. He is the inventor of two patents and the recipient of the 2023 Food Science Consultant of the Year for the Global Vegan Awards.