Novel ingredients: the expanding toolkit of crops shaping the future of food
Developing new supply chains and processing innovations for underutilized crops like jackfruit can support farmer livelihoods while building the next generation of alt protein products.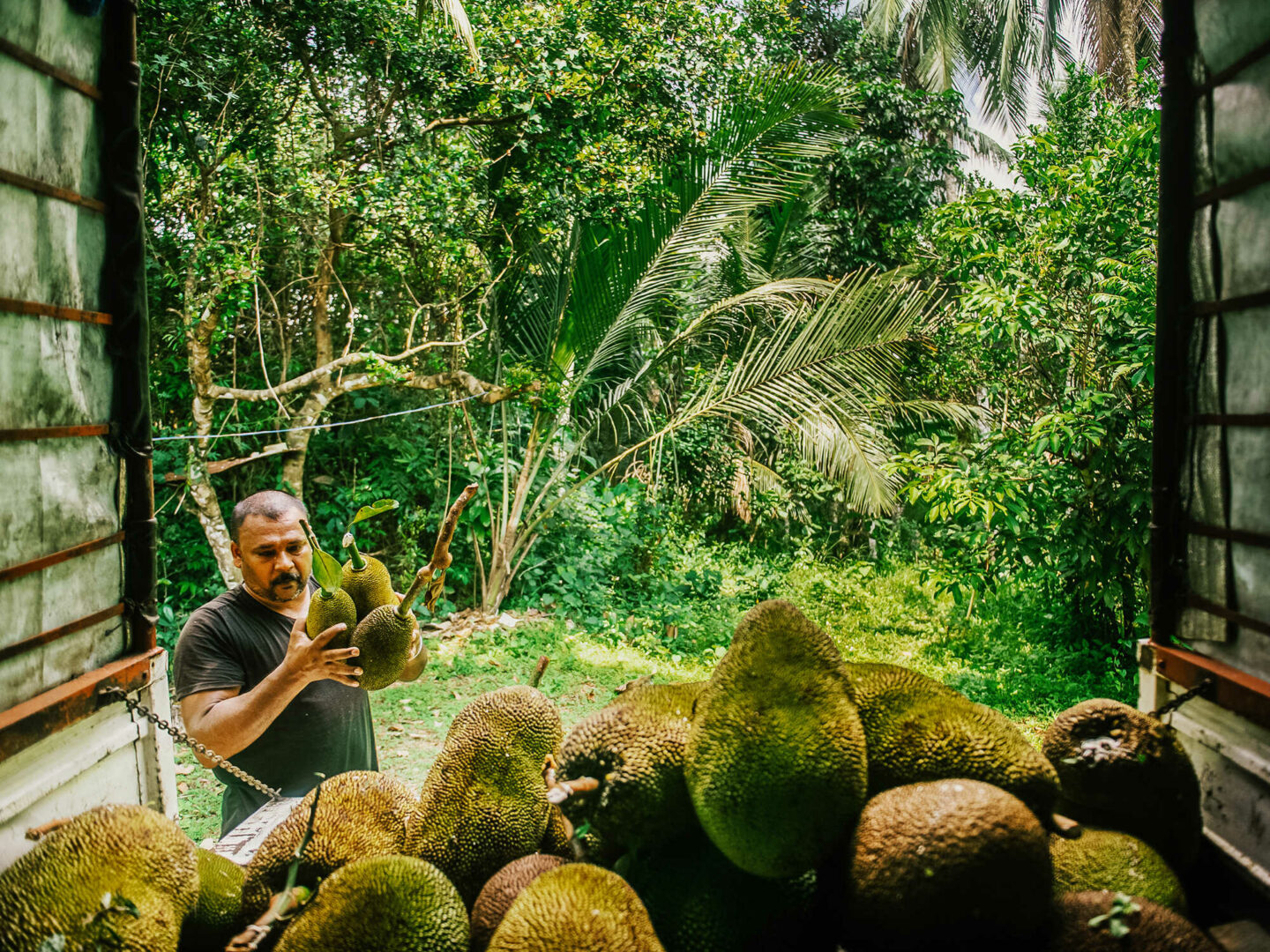 Feeding a growing global population is an immense challenge
Our current diets are straining our planet's land and water, in large part by the resource-intensive way we produce our food, exacerbated by rising meat consumption. Moreover, the projected global population of 9.8 billion people by 2050 means that we will have an additional 2.2 billion individuals to nourish within the next 30 years.
Meeting the demands of a growing population will necessitate a staggering 56% increase in food production, equivalent to an additional 7400 trillion calories by 2050, according to the World Resources Institute. Thankfully, innovators are taking on the challenge of feeding the world by exploring ways to produce protein more efficiently. The risks are high and the challenges are daunting.
That is why ensuring food security for billions of people will require many approaches – from leveraging technologies like precision fermentation or cultivated meat to scaling up supply chains for sustainable, underutilized crops like jackfruit.
A new approach from familiar ground
Finding new uses for sustainable crops is a high-impact innovation area in alternative proteins. As the startup innovation lead for the Good Food Institute, I have the privilege of witnessing the incredible breadth of strategies employed to tackle the obstacles within our food system. Each week, I engage with founders and companies driven by a shared passion to develop innovative solutions to feed people sustainably, now and into the future.
These innovators are building the future of food. And while doing so, many are thinking about how we not only feed people, but also how we produce food that benefits farmers, promotes reforestation and ecosystem diversity, and staves off climate change. After speaking to many founders worldwide, expanding the toolkit of ingredients and crops available for widespread use is one of the ideas I'm most excited about.
There are more than 50,000 edible plants in the world, but just 15 of them provide approximately 90 percent of the world's food energy intake.
Diversifying the number of plants prioritized for human consumption is a powerful tool for ensuring food security. There's a key opportunity to use crops that are adapted to their local climate and contribute to the success of local farming systems. As we push food innovation's boundaries, returning to familiar but underutilized crops will be key to establishing a sustainable, secure, and just food supply.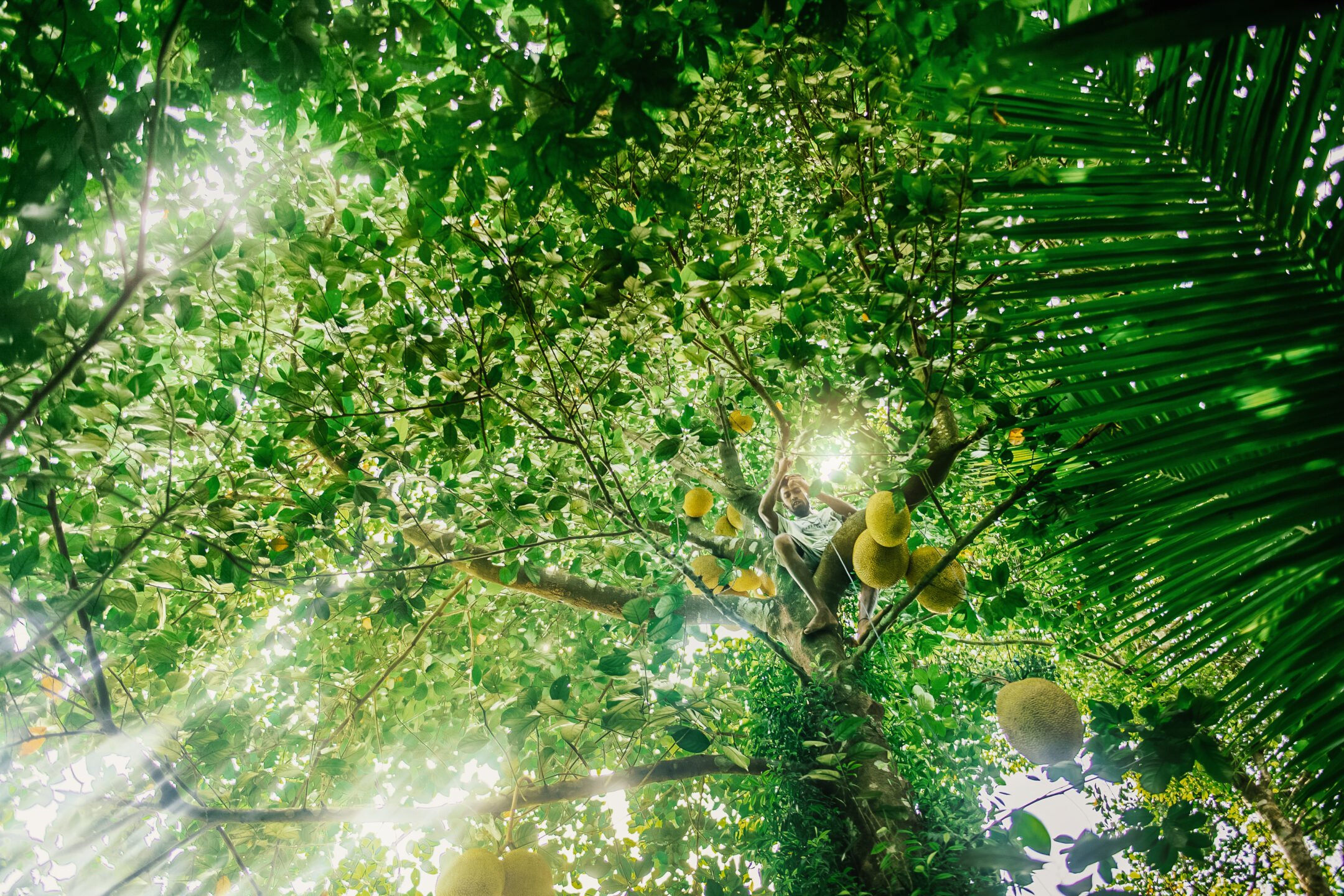 An immediate opportunity: The potential of jackfruit
Take jackfruit for instance. In many tropical and subtropical countries where jackfruit is native, it has long been an important but underrated food source for local communities. Sri Lanka, for example, has restrictions on cutting down jackfruit trees due to their importance in the food security of towns and villages. Jackfruit trees are perennial, drought resistant, and hardy– making them essential sources of nourishment for local populations.
Despite this, considerable amounts of jackfruit go to waste every year due to challenges in harvesting and processing the fruit as well as finding appropriate markets. It can be difficult and time-consuming to process jackfruit – they have a tough and spiky exterior, sticky sap, and a fibrous core – and without proper packaging and storage they can quickly spoil. Farmers have struggled to create viable revenue streams for jackfruit due to these issues in a dearth of processing and storage infrastructure and having a less developed marketplace.
This is beginning to change as jackfruit gains global attention as a sustainable and versatile crop due to its adaptability, productivity, and nutritional value. Unripe or young jackfruit, when cooked, has a texture similar to pulled meat and can be used as a primary alt protein ingredient. As global interest in meat alternatives has increased, so has finding new ingredients to meet consumer demand. Jack & Annie's and Karana are just two companies developing products like chicken nuggets, sausages, pulled pork, and even burgers made with jackfruit. These companies are able to create value-added products that appeal to consumers in more developed markets. They are also developing processing tools and equipment that streamline the steps needed to bring jackfruit to market.
These companies are developing relationships with farmers across the global south to develop new supply chains for jackfruit and bring jackfruit farmers into the global economy.
This added benefit of helping other crops to be more productive is because jackfruit is often grown in agroforestry systems that combine various tree species, crops, and animals in a single farming system. These systems are biodiverse, and sustainable, with each constituent part contributing to the health of the whole. Jackfruit trees provide the foundational shade for other plants like coffee or cacao to thrive and actually contribute to reforestation efforts. Jackfruit trees can withstand high temperatures and drought conditions making them particularly well-suited for areas that are facing climate change.
The growing alt protein market
The growing jackfruit-based products coupled with new processing innovations supports farmers in leveraging this underutilized crop to its fullest potential. And this is just the beginning of how we can unlock and scale nature-based systems in sustainable, equitable, and regenerative ways.
Our novel ingredients series will explore the many crops and approaches creating the next wave of alt protein products. Stay tuned for future blog posts highlighting innovations around fungi, mung beans, seaweed, and so much more!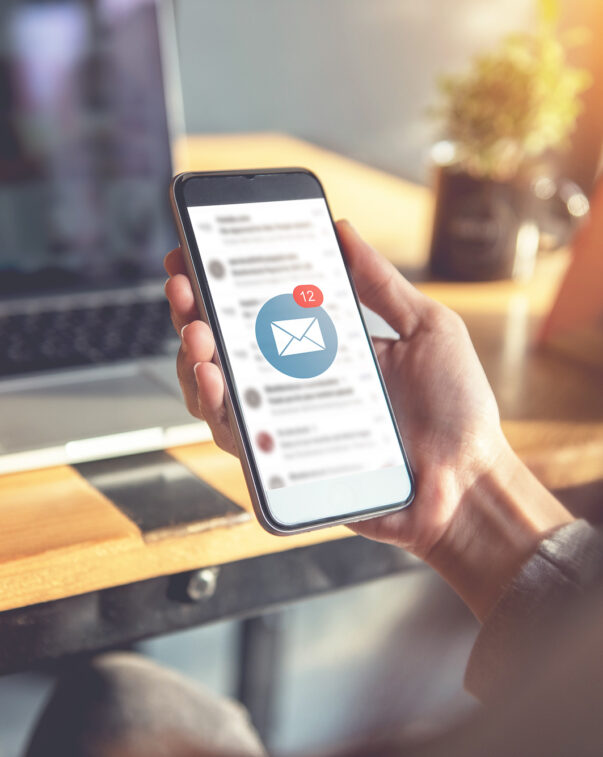 Page
Newsletters
Get industry updates and expert insights on alternative protein delivered right to your inbox.