Re: foods produced using animal cell culture technology
GFI's comment explains the need for a clear regulatory pathway for cultivated meat. Learn more about cultivated meat and why FDA is well situated to ensure its safety.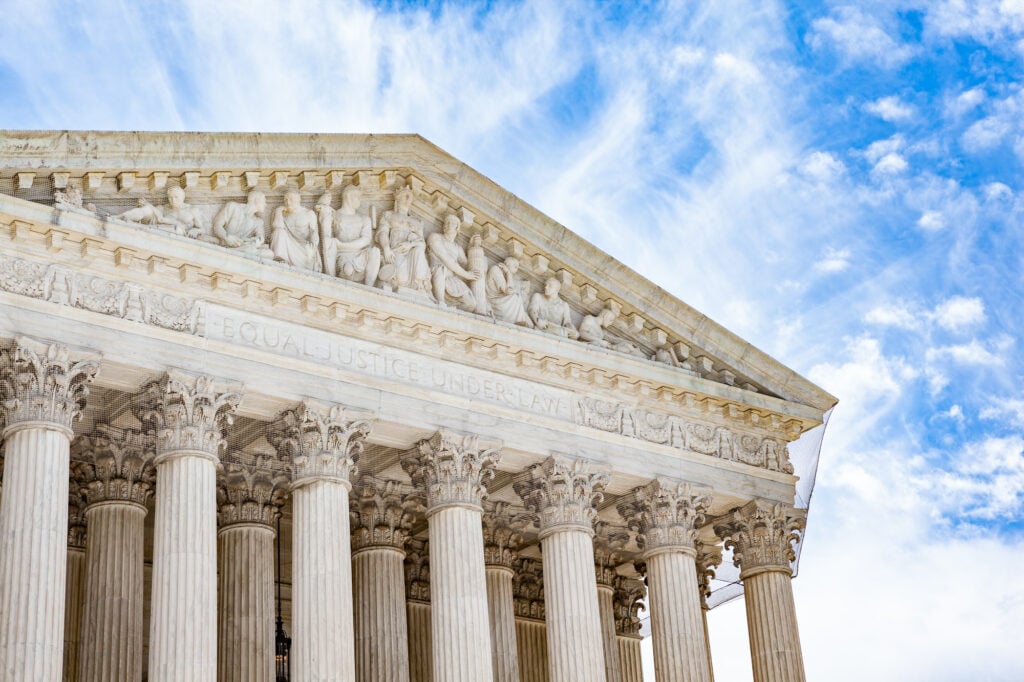 Comment letters
GFI submits public comments to policymakers in order to advance alternative proteins strategically and with integrity.