Alt proteins can help us achieve an equitable global water system. Here's how.
With government support and robust public policy, alternative proteins can help us achieve an equitable and sustainable global water system.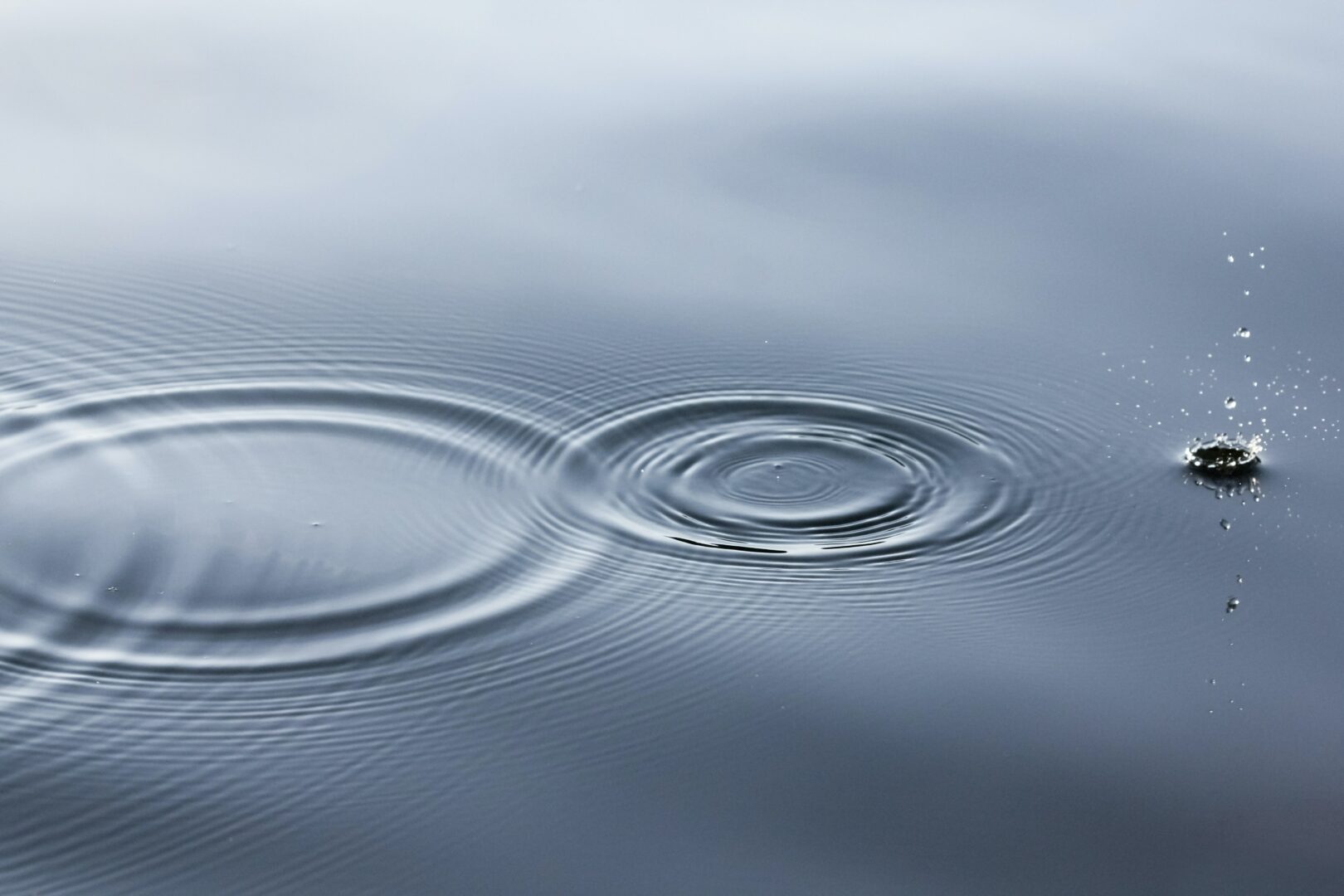 Water is a finite, indispensable resource that gives way to life as we know it on this planet. It has immense, multidimensional value to individuals and communities around the world. And yet, precious as it is, many of our systems take water for granted.
We have the opportunity to help a new wave of protein production spring forth, one that puts the foods we love on the table while honoring water as a vital resource and paving the way for its conscionable and equitable stewardship.
To reach Sustainable Development Goal 6, "ensuring access to water and sanitation for all," United Nations member states are working to ensure that all people have access to clean water and sanitation by 2030. Alternative proteins will be a crucial part of the solution.
Enhancing water access
Alternative proteins allow us to free up our water supply to serve a growing global population.
By only requiring the crops that end up in the final product, plant-based meat production cuts out feed crops, the primary water requirement in conventional meat production. Overall, plant-based meat production requires up to 99 percent less water than its conventional counterparts. Likewise, cultivated meat production is projected to have massive blue water savings (water in freshwater lakes, rivers, and aquifers) with up to a 78 percent reduction as compared to beef production, according to CE Delft's recent life cycle analysis.
Producing meat directly from plants or by cultivating cells will allow us to free up freshwater from animal agriculture, which is currently responsible for approximately one-third of all freshwater consumption in the world. As our changing climate places greater pressures on food and water security, we must make better use of our limited resources by modernizing meat production systems.
Improving water quality
According to the United Nations FAO, "global water scarcity is caused not only by the physical scarcity of the resource, but also by the progressive deterioration of water quality in many countries, reducing the quantity of water that is safe to use." Water pollution does not impact everyone equally: In the United States, contaminated drinking water is 40 percent more likely to occur in places with higher percentages of people of color. By reducing global reliance on animals for meat, alternative proteins can eliminate a major source of waterway pollutants and drive more equitable health outcomes.
Fertilizers used for animal feed crops and improper animal waste management contribute to waterway pollution. Bacteria, fungi, and viruses from manure, as well as antibiotics, hormones, and zoonotic waterborne pathogens can end up in drinking water sources and pollute nearby ecosystems. Fertilizers that runoff into waterways create unsafe levels of nitrogen and phosphorus, which stimulate the growth of algal blooms that suffocate aquatic life (called eutrophication) and devastate marine ecosystems, creating vast dead zones in the Gulf of Mexico, the Chesapeake Bay, and other coastal waters. Harmful algal blooms are estimated to cost the United States $4.6 billion per year.
Because alternative protein production does not involve animal feed or animal waste, it does not contribute to water pollution via harmful agricultural runoff. Studies show that plant-based meat could reduce over 90 percent of eutrophying pollution compared to conventional animal production. Cultivated meat could reduce eutrophying pollution by 98 percent compared to conventional beef. In most countries, alternative protein production facilities will be regulated like any other food production facility, and therefore subject to higher environmental protections than minimally regulated agricultural facilities. These regulations ensure that local waterways will not be contaminated by alternative protein production facilities.
Addressing climate change
By transitioning to alternative proteins, we can mitigate the broader effects of climate change on the water cycle and global water supply. Plant-based meat production uses 47 to 99 percent less land than conventional meat and yields massive reductions in global greenhouse gas emissions. Likewise, cultivated meat outperforms all forms of conventional meat production when renewable energy is used, reducing the climate footprint of beef, pork, and chicken by 92 percent, 52 percent, and 17 percent, respectively.

Cultivated meat reduces land use up to 95 percent compared to beef, 72 percent compared to pork, and 63 percent compared to chicken. With this massive decrease in land use, we can put policies in place to preserve the forests that regulate global temperatures and play a massive part in controlling the planet's water cycle.
Unmitigated animal agriculture will have ripple effects on Earth's climate, escalating the global prevalence of drought and water scarcity. The clearing of trees for grazing and crop land is the greatest driver of deforestation, and deforestation in turn can destabilize the water cycle. Recycling water through land vegetation is especially important in giant tropical ecosystems like the Amazon rainforest, which is thought to provide atmospheric moisture as far as the Midwest. Moreover, as global temperatures rise, droughts become more frequent and more severe; increased temperatures lead to increased evaporation and transpiration.
Alternative proteins pave a brighter road ahead
The challenges presented by our global water crisis are large, but not insurmountable. Reimagining our protein supply to make better use of finite natural resources will be key to restoring water health and access to our global communities. This is precisely the opportunity alternative proteins present.
To modernize meat production, we need public investment in open-access research to fill technological gaps and robust public policies to maximize the benefits of alternative protein production. For example, the Food and Agriculture Organization (FAO) of the United Nations specifically calls for policies and incentives that encourage sustainable diets to counter water pollution from agriculture. Governments should include alternative proteins in public procurement policies for healthy and sustainable food in schools, hospitals, care facilities, and other public institutions. This will increase the availability of alternative proteins and will likely help lower prices, because bulk purchasing by institutions can reduce costs. Additional progressive land, water, and energy policy, as well as a renewed focus on diversity, equity, and inclusion are needed throughout the food system.
Alternative proteins are critical to building a world where water is clean, plentiful, and valued by all—and every stakeholder has a role to play. The Good Food Institute has defined the key challenges facing the alternative protein field and the open opportunities for academic, industry, and government stakeholders to get involved. Read more about the roadmap ahead.
Header photo by Linus Nylund on Unsplash.