Vote! Help GFI land the 2018 Aspirin Social Innovation Award
GFI is a finalist for the 2018 Aspirin Social Innovation Award, which honors "social impact pioneers whose innovations offer new solutions for improving healthcare or to end global hunger."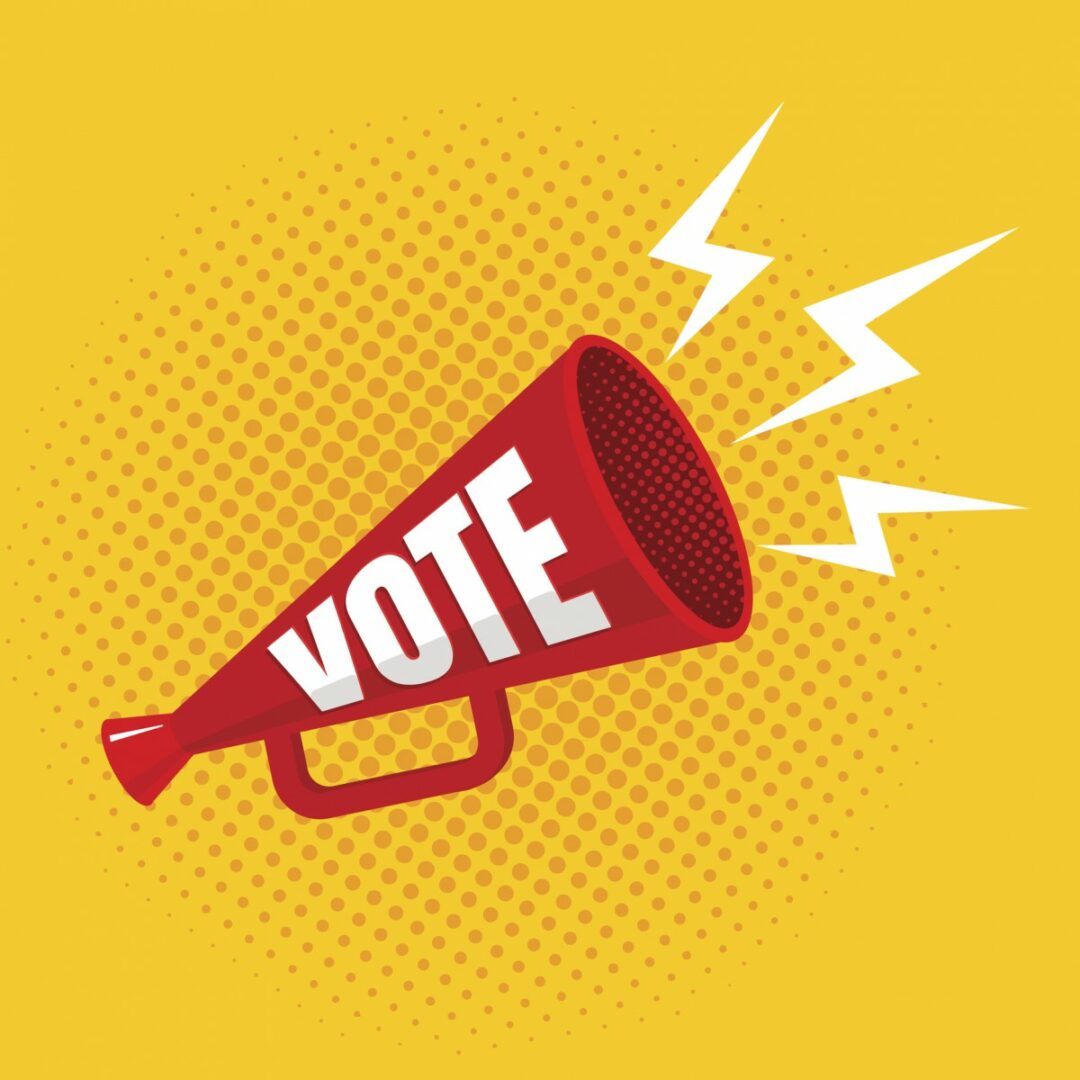 Attn: Team Future Foodists!
GFI is a finalist for the 2018 Aspirin Social Innovation Award, which honors "social impact pioneers whose innovations offer new solutions for improving healthcare or to end global hunger."
You're probably well versed in why we think plant-based and clean meat innovation is imperative for:
feeding a global population of nearly 10 billion in 2050;
stemming the tide of rising antibiotic resistance; and
mitigating climate change.
But here's a deep dive on the topic by our Executive Director Bruce Friedrich, just in case you need convincing.
Five organizations will be selected for the award, which comes with a grant of 20,000€. Four will be selected by a panel of judges, but one will be selected entirely by public vote—no panel necessary. This is where you come in!
Friends of GFI, we humbly solicit your vote! With only ~20 seconds of your time, you can drive growth and innovation for plant-based and clean meat. Together we can build a just and sustainable food system.
After you vote, you'll receive a verification email, which you must confirm for your vote to count. It's a two-step process, but, trust me, the journey is the reward.
And serious, serious brownie points for all you who multiply the power of your vote by spreading the word on social media.
Voting ends October 25th. Thanks for changing the world, you brilliant citizens of planet earth. We're already grateful to you!