6 companies walking the alt protein path to 2030
These companies aren't just talking the talk when it comes to building a brighter food future, they are walking the walk.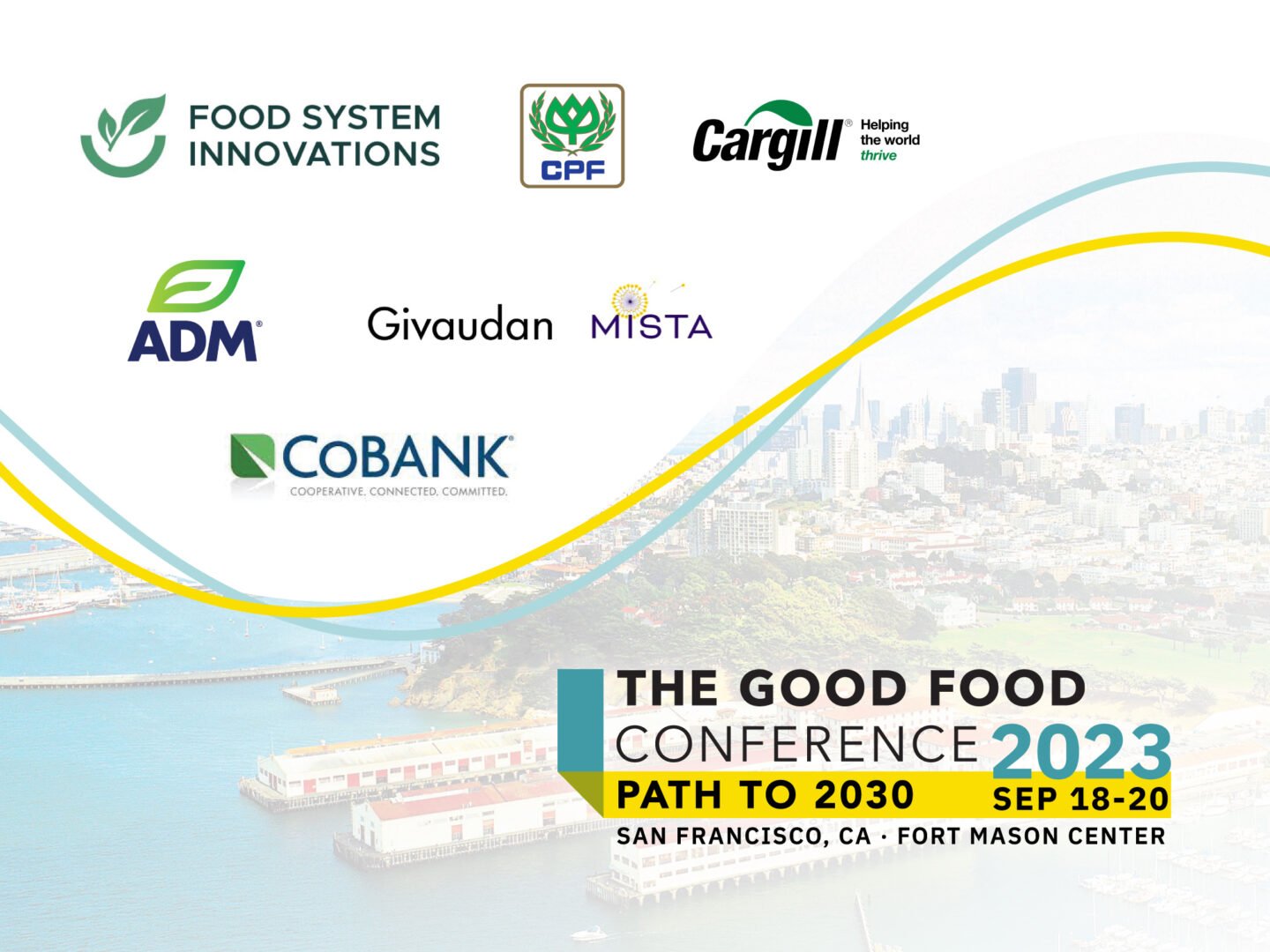 The Good Food Conference: Path to 2030
The path to 2030 is short but critical. Along the way, nations worldwide have jointly committed to cutting emissions in half from 2010 levels and protecting 30 percent of global land and ocean ecosystems. Alternative proteins can and should play a major role in that commitment. To help move the needle, our flagship gathering, the Good Food Conference®, will convene innovators, scientists, policymakers, industry leaders, and global champions working to create a future where alternative proteins are no longer alternative.
This year's conference theme—Path to 2030—shines a light on the need for businesses, governments, and researchers to work together to create the conditions needed to build a more resilient, safe, and sustainable food system with alternative proteins at the center of the plate.
None of this important work would be possible without our sponsors.
GFC 2023's impressive suite of sponsors illustrates how the alternative protein field is growing and diversifying across sectors, throughout the supply chain, and around the world. In addition to multinational food companies, our sponsors represent food innovation hubs, research institutions and agencies, ingredient suppliers, equipment manufacturers, engineering firms, investors, nonprofits, law firms, and of course companies bringing delicious alternative proteins directly to peoples' plates (where they belong, in our humble opinion).
Here are six companies reimagining how meat is made
Settle in and learn more about these generous sponsors who have not only made the GFC possible but are investing their time, energy, and brilliance into accelerating the alt protein movement 365 days a year.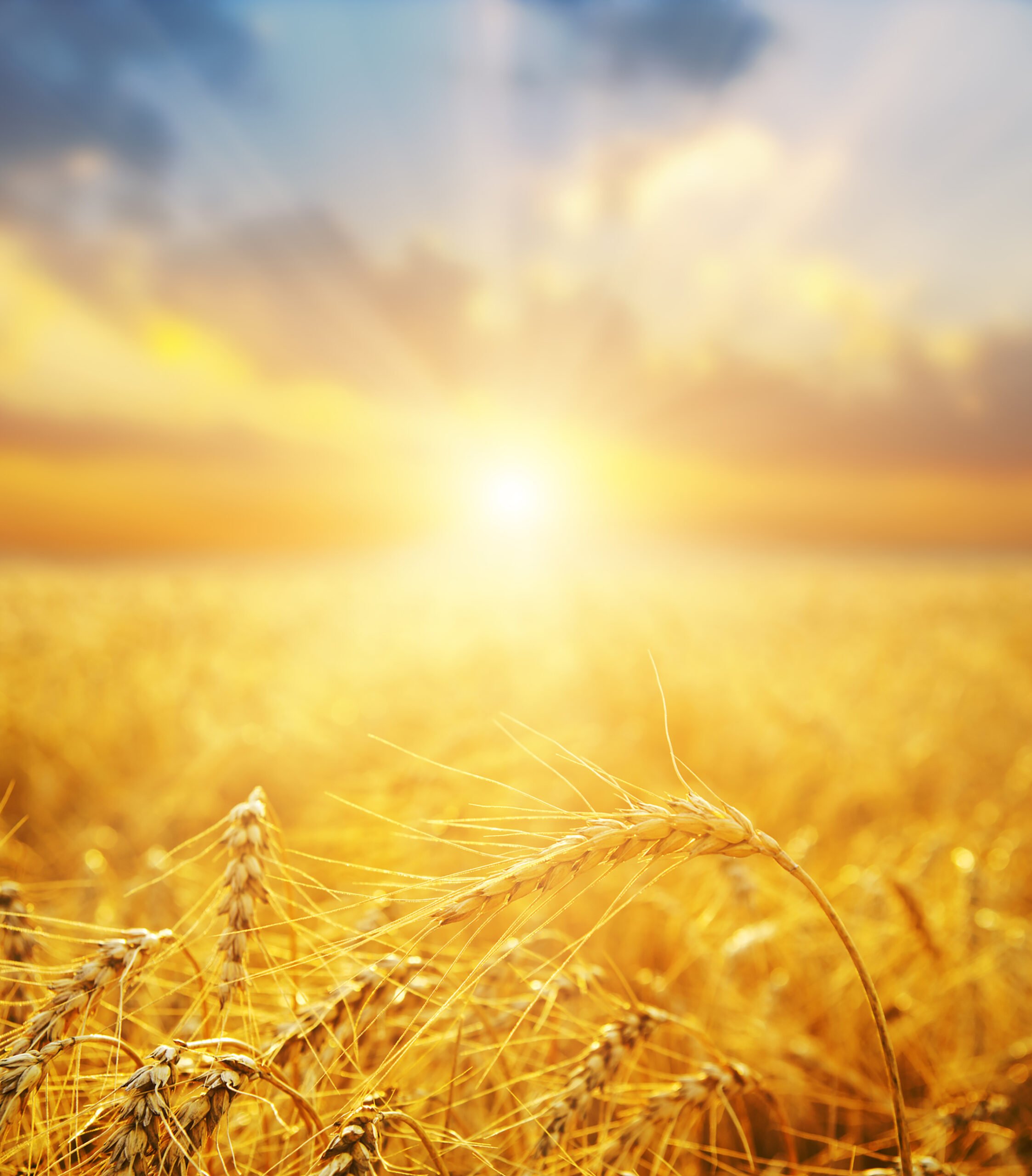 Collaborating for a brighter food future
With our eyes on the path to 2030, we welcome the support and partnership of companies like the ones featured here to join us as we envision a world where alternative proteins are not alternative, where food supplies are not threatened, where carbon emissions are radically reduced, and the health and wellbeing of all are realized by all, and once envisioned, to work beside us to make it so.