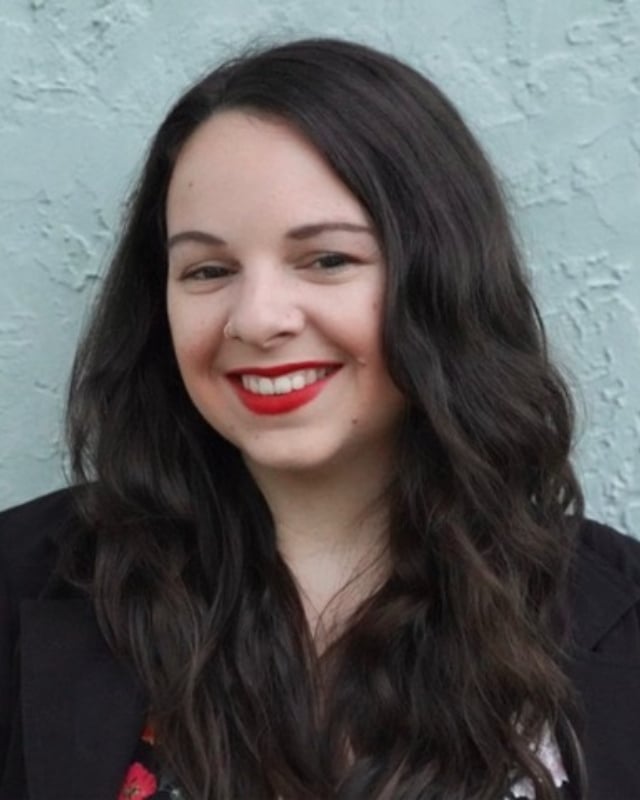 Chelsea Montes de Oca
SENIOR EDITORIAL CONTENT SPECIALIST
Chelsea Montes de Oca coordinates GFI's messaging and global publishing activities, providing editorial review and cohesion to our blogs, reports, and other key resources.
Areas of expertise: ethical storytelling, strategic messaging, writing, and
intercultural communication
Chelsea Montes de Oca joins GFI with 10+ years of experience in the nonprofit sector and a M.A. in International and Intercultural Communications from the University of Denver. She is passionate about storytelling as a tool to elevate marginalized groups and mobilize communities for social good. Prior to joining GFI, Chelsea led communications campaigns in the fight to end malaria, first as a Global Health Corps fellow in Zambia and then as Communications Officer with the United Nations Foundation. Outside of work, you can usually find Chelsea throwing jabs at her local kickboxing gym, photographing the sights of Colorado, and planning her next travel adventure.