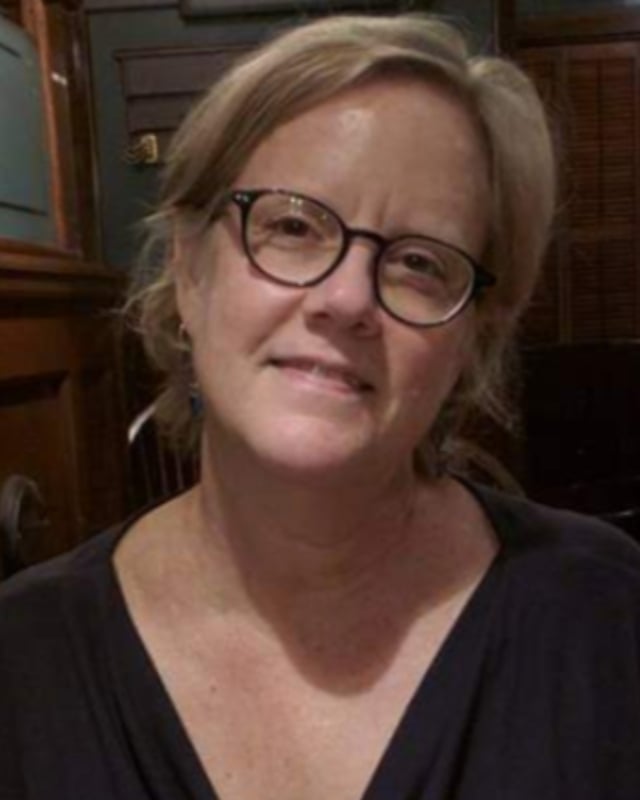 Liz Fathman
DIRECTOR OF COMMUNICATIONS
Liz leads the editorial and engagement team within Comms to steward and strengthen GFI's owned and social channels, earned media work, and events and community engagement.
Areas of expertise: strategic communications, content creation and storytelling, publishing, ethnography, small-scale agriculture, regional food production
Liz comes to GFI with a strong background in communications, both as a communications professional and as an ethnographer of digital media. Prior to joining GFI, Liz was the Director of Marketing and Communications at the Missouri Botanical Garden where she led a team of writers, editors, designers, PR professionals, and videographers to deliver meaningful stories about the institution's plant science and sustainability work around the globe. Liz holds a PhD in anthropology from the University of Virginia, and a BA in anthropology from Grinnell College. She has been involved in the locavore food scene in her native St. Louis for many years and co-authored a book on the topic: Missouri Harvest: A Guide to Growers and Producers in the Show-Me State. This involvement also extends to her love of foraging local morel mushroom each spring (but don't ask her to share the location — no self-respecting morel forager would do that…).