Introducing the 2023 Alt Protein Project cohort: expanding our global footprint
Meet the 24 new student groups transforming their campuses into hubs for alternative protein development.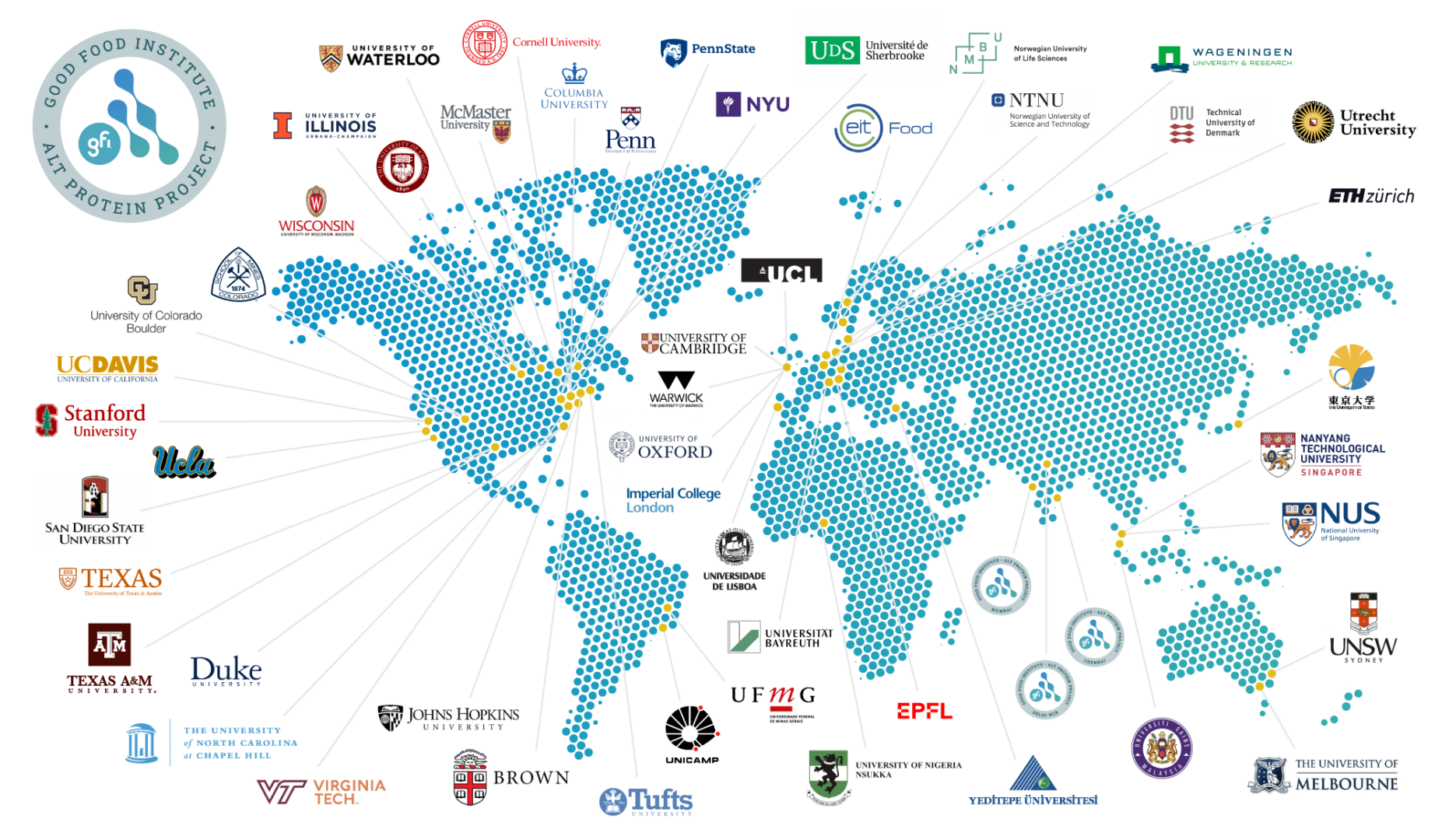 Students are changing universities from the inside out
We are thrilled to announce a fresh wave of expansion for the Alt Protein Project and welcome 24 new student groups. With each year of growth, we are honored to have student groups joining the alternative protein movement in new countries, including Switzerland, Turkey, Portugal, Brazil, Malaysia, and Japan.
This diverse community of undergraduate and graduate students studying a wide range of disciplines, from synthetic biology and mechanical engineering to philosophy and computer science, allows for a rich exchange of ideas, cultural perspectives, and expertise.
It is this incredible cohort of student leaders that will keep propelling us toward our shared vision of a sustainable and just food system.
Born in 2020, the Alt Protein Project started as a nascent community connected across five universities
Today, we have grown to a community of 53 active groups that are laser-focused on generating excitement around alternative proteins, advocating for alternative protein classes and degree programs, investigating critical and foundational questions about alternative protein science, and even starting alternative protein companies.
A key takeaway from these past 3 years: students are powerful changemakers driving universities to focus their sights on alternative protein research, education, and innovation.
With more than 450 active members, our collective efforts gain momentum year over year. Watch this space to see the impact our vibrant community of student leaders is having at their universities and beyond.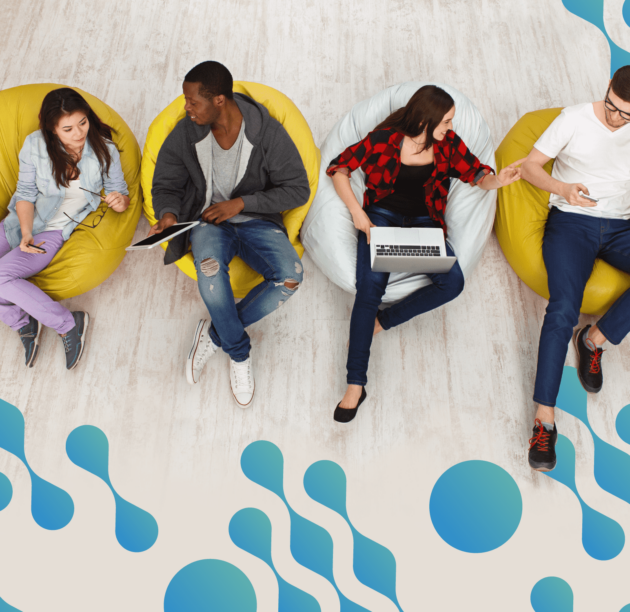 Top 24 countdown: Get to know our new student groups
The beauty of a global community is that each group has different strengths that will build the field in distinct ways by leaning into the strengths of their home universities. Many of our new groups have already established themselves as alternative protein champions, and they have all started growing their universities into hubs of alternative protein development with a keen strategic eye on how they can best maximize their impact.
Each new group is uniquely positioned to build the alternative protein ecosystem at their university and within their regions. By leveraging the unique strengths and expertise of each university, we can collectively shape the future of food. If you'd like to dive deeper into each group's background and keep up with their work, head to our Alt Protein Project groups directory.
In no particular order, here are the 2023 Alt Protein Project student groups!
The Alt Protein Project in North America
Our groups in the United States and Canada are primed to take advantage of the recent groundswell of national support for the alternative protein industry. Not only has Canada supported the construction of facilities for plant-based food production through private-sector incentives, but the country has also been heavily funding research (details in this report).
Earlier this year, cultivated chicken made by two companies (GOOD Meat and UPSIDE Foods) was approved for sale in the United States, making the U.S. the second country in the world, after Singapore, where cultivated meat is available to consumers. This historic milestone underscores the need for developing an inclusive and diverse talent pipeline for alternative protein companies.
By empowering students at a variety of institutions, including engineering and agricultural powerhouses, we believe the Alt Protein Project can serve as a key bridge between academia and industry in North America and beyond.
McMaster University: McMaster University has already begun establishing itself as an alternative protein hub through research led by Canadian Research Chair in Biomicrofluidics, Dr. Ravi Selvaganapathy, which has set a precedent for building technical capacity.
Colorado School of Mines: Prior to joining the APP, Colorado School of Mines students founded an independent alternative protein club – hosting multiple speaker events featuring alternative protein professionals, putting on a campus-wide startup pitch event, organizing guest lectures in Biology and Biochemistry classes, and hosting scientific seminars to widen their audience to include faculty and staff.
University of Pennsylvania: University of Pennsylvania (UPenn) is ripe for alternative protein innovation given existing student activities focused on sustainable food production, such as through the Wharton Agribusiness Club, the only one of its kind in the Ivy League.
Pennsylvania State University: Pennsylvania State University (PSU) has several researchers and professors across the food science and material science departments who are actively working on cultivated meat, plant-based, and microbial protein research initiatives, including a GFI grantee and other active partners.
Columbia University: Columbia University was home to an active alternative protein community even before joining the APP this year. The co-founding student team led multiple cohorts of the Alternative Proteins Fellowship through the Columbia Effective Altruism.
University of California, Los Angeles: Founding leaders of the Alt Protein Project at the University of California, Los Angeles (UCLA) work in Dr. Amy Rowat's lab, a previous GFI grantee whose research focuses on cultivated meat.
University of Wisconsin-Madison: At the University of Wisconsin-Madison (UW-Madison), there is growing interest in alternative proteins among both faculty and students. Notably, Masatoshi Suzuki, a GFI grantee who holds a position in Comparative Biosciences, focuses on 3D cultivated meat production with plant-based tissue scaffolds.
University of Texas at Austin: University of Texas at Austin (UT-Austin) has a history of alternative protein innovation. BioBQ, a cultivated beef brisket company based in Austin was founded by a UT-Austin alum, Dr. Katie Kam, and utilizes technology from the lab of Biomedical Engineering professor Dr. Janet Zoldan.
Texas A&M University: With one of the largest student bodies in the U.S., the Texas A&M University (TAMU) Alt Protein Project is primed to effect outsized change in the agriculture and biotechnology industries. One member of the co-founding team is already engaged in a research project to create edible microcarriers for scaling up cultivated meat production.
University of Chicago: The leaders at the University of Chicago (UChicago) come from the university's vibrant Effective Altruism student community that shares many overlapping values and interests with the field of alternative proteins and will be continuing their success at organizing and motivating their student body to enact values-driven change.
The Alt Protein Project in Brazil
There are many reasons why we are excited to have universities in Brazil joining the Alt Protein Project. Brazil is one of the largest meat-producing countries in the world and agribusiness is a key industry in the country. With such an abundance of biodiversity within the Amazon and Cerrado biomes, Brazil's native plant species hold great potential to both sustainably enhance alternative protein products and boost local economic development.
State University of Campinas': The State University of Campinas' (UNICAMP) Faculdade de Engenharia de Alimentos (FEA), or Faculty of Food Engineering offers the discipline "Alternative Proteins: Made from Plants, Fermentation and Cultivated Meat" within the graduate program.
Universidade Federal de Minas Gerais: Researchers at the Universidade Federal de Minas Gerais (UFMG) collaborated with the Federal Center for Technological Education of Minas Gerais (CEFET-MG) and received GFI funding in 2021 to conduct a project focused on scaffolds for chicken muscle tissue.
The Alt Protein Project in Europe
From London to Lisbon to Zurich, one message is clear: university students are actively seeking opportunities to get involved with alternative proteins! Consumer demand for alternative proteins in Europe has taken off in recent years and we believe universities are in the best position to equip the next workforce of alternative protein professionals entering the industry. With significant government funding going towards developing the sustainable protein sector in European nations, students are well-poised to leverage resources to build alternative protein programming at the university level.
Another recent event pointing to the region's appetite for alternative proteins is that Aleph Farms, an Israeli startup producing cultivated beef steaks, recently applied to Swiss food safety regulators in order to sell their products to European consumers.
University College London: University College London (UCL) is fostering collaborative alternative protein research through the newly-established EPSRC-funded Cellular Agriculture Manufacturing Hub.
Imperial College London: At the Imperial College London, students have already built a vibrant Alt Protein Society, attracting over 100 members through hosting a range of events, from guest speaker talks to plant-based taste tastings. We are looking to set up an educational initiative that students can take formally for course credit and have plans to engage with professors to discuss this.
The University of Warwick: The University of Warwick Alt Protein Project was a natural extension and evolution out of their active Vegan Society at Warwick. Their Disco Chili Charity Collaborations events consisted of handing out hot bowls of chili while playing good tunes to raise money for a local homeless shelter. They even launched a campaign to make university-run cafes 50% plant-based!
Yeditepe University: Yeditepe University is primed for alternative protein research and education as its Food Engineering curriculum already focuses on building sustainable food systems and understanding the relationships between food production, greenhouse gas emissions, water use, land use, and biodiversity loss.
Ecole Polytechnique Fédérale de Lausanne: Prior to becoming the Ecole Polytechnique Fédérale de Lausanne (EPFL) Alt Protein Project, EPFL students in the Effective Altruism community participated in the Alternative Proteins Fundamentals Programme (APFP).
ETH Zürich: The ETH Zürich Alt Protein Project was co-founded by some members of the Effective Altruism Switzerland (EACH) given deep mission alignment and shared values around the impact of alternative proteins as a climate solution.
University of Lisbon: The University of Lisbon is already home to groundbreaking cultivated meat and seafood research projects, notably the Algae2Fish project led by GFI grantee Dr. Frederico Ferreira in the Department of Bioengineering.
The Alt Protein Project in APAC
The Asia Pacific (APAC) region is teeming with alternative protein innovation. Singapore was the first country to obtain regulatory approval for a cultivated meat product. In early 2023, the Prime Minister of Japan expressed support for the development of the country's cellular agriculture industry. With strong agriculture and biotechnology industries, Australia is primed to excel in the alternative protein space.
In 2021, Australia's national science agency, Commonwealth Scientific and Industrial Research Organisation (CSIRO) committed Aus $150 million ($106 million) to three new research initiatives, including a Future Protein Mission to drive research and development for novel protein production and scale up production of plant-based products. Cell Agritech recently announced plans to establish the first Malaysian cultivated meat production plant in the Northern Region Economic Corridor (NCER).
The Smart Protein Project in India
Student groups in India are known as the Smart Protein Project and are organized around citywide hubs to capitalize on national strategies and established collaborations. Earlier this year, GFI India hosted their flagship initiative, India Smart Protein Innovation Challenge (ISPIC), which serves as a global launching pad that has trained over a thousand new innovators in the business and science of alternative proteins over its two iterations. Many students who participate in ISPIC have founded or joined groups in the Smart Protein Project to build on the momentum started in the Challenge.
Institute of Chemical Technology and Indian Institute of Technology: The Institute of Chemical Technology (ICT) Mumbai and the Indian Institute of Technology (IIT) Bombay have joined forces to establish The Mumbai Smart Protein Project. ICT Mumbai partnered with GFI India to establish the world's first government research center dedicated to cultivated meat development. IIT Bombay shares a similar focus on research, especially within the Department of Biosciences and Bioengineering where researchers are focused on cellular agriculture projects.
Indian Institute of Technology Madras: The Indian Institute of Technology Madras (IIT Madras) is laying the foundations for The Chennai Smart Protein Project. IIT Madras boasts a strong research culture paired with exceptional lab facilities and has key courses and faculty specializing in disciplines that are relevant to alternative protein science, such as bioprocessing.
A bonus addition to the Alt Protein Project Community: Ashoka University is teaming up with The University of Delhi to grow the Delhi Smart Protein Project and create a regional hub for smart proteins in Delhi. Students from Ashoka have demonstrated their passion and expertise in alternative proteins through their participation in the Smart Protein Summit in 2022.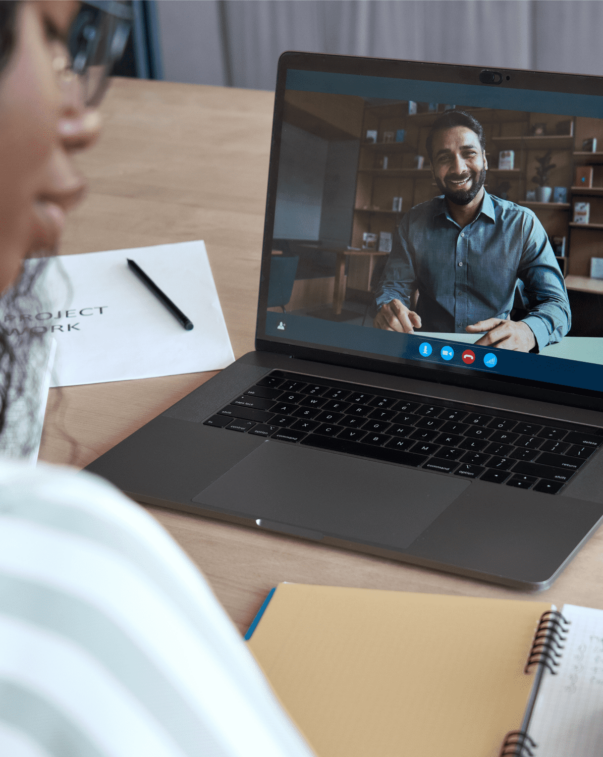 Let's work together
If you're curious about bringing the Alt Protein Project's mission to your own university, we would love to hear from you! We believe that change starts at the grassroots level, and we are excited to support passionate individuals in establishing alternative protein-focused student groups on campuses worldwide.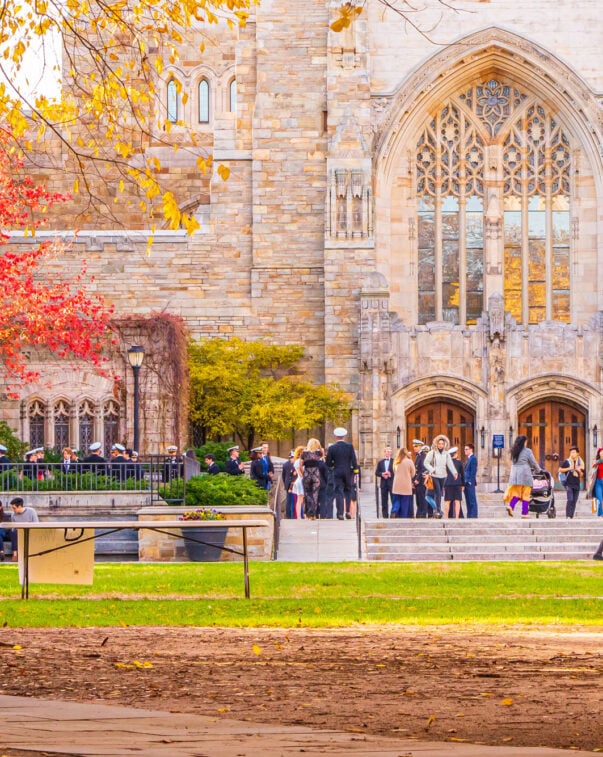 Explore our open-access student group resource hub
Applications for new student groups will open again in early 2024, but you can start your work as an alt protein champion at your university right now! Building a thriving student group takes time and effort, and we want to help you lay a strong foundation. Our free resources are designed to provide students with valuable insights, guidance, and resources to kickstart your journey of bringing alternative proteins to your university campus.