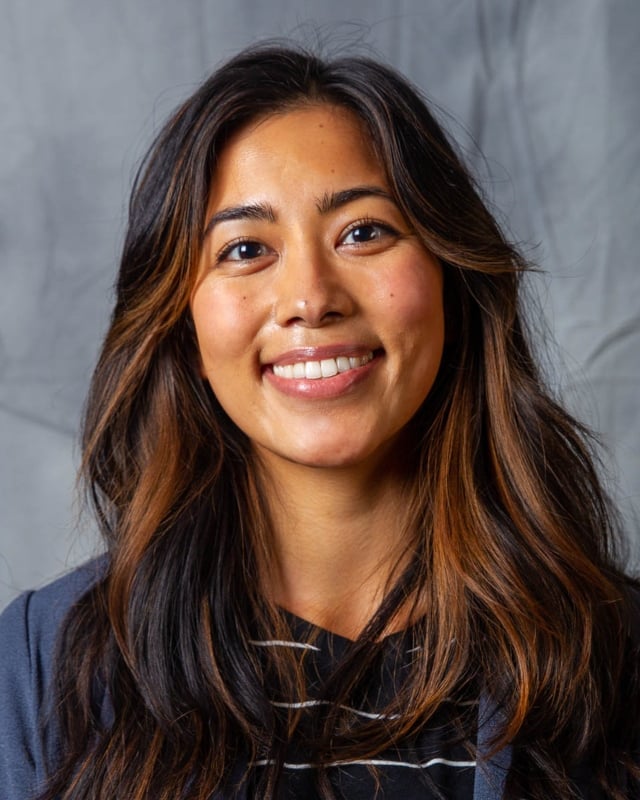 Asia Sheehab
ACADEMIC COMMUNITY COORDINATOR
Asia works with GFI's university innovation team to support The Alt Protein Project.
Areas of expertise: nutrition, biology, food policy, community-building, project management
Asia supports student groups around the globe via The Alt Protein Project as they cultivate robust university ecosystems for alternative protein innovation. Prior to joining GFI, Asia facilitated clinical nutrition research studies focused on protein consumption and muscle health at the Jean Mayer USDA Human Nutrition Research Center and worked with organizations like the Blue Zones Project and the Humane League to engage local and academic communities. She holds a bachelor's degree in biology from Simmons University and a Master's of Nutrition Science and Food Policy from Tufts University.