GFI welcomes twenty new student groups into the Alt Protein Project
Meet the crop of visionary new student groups transforming their universities into alternative protein hubs from the inside-out.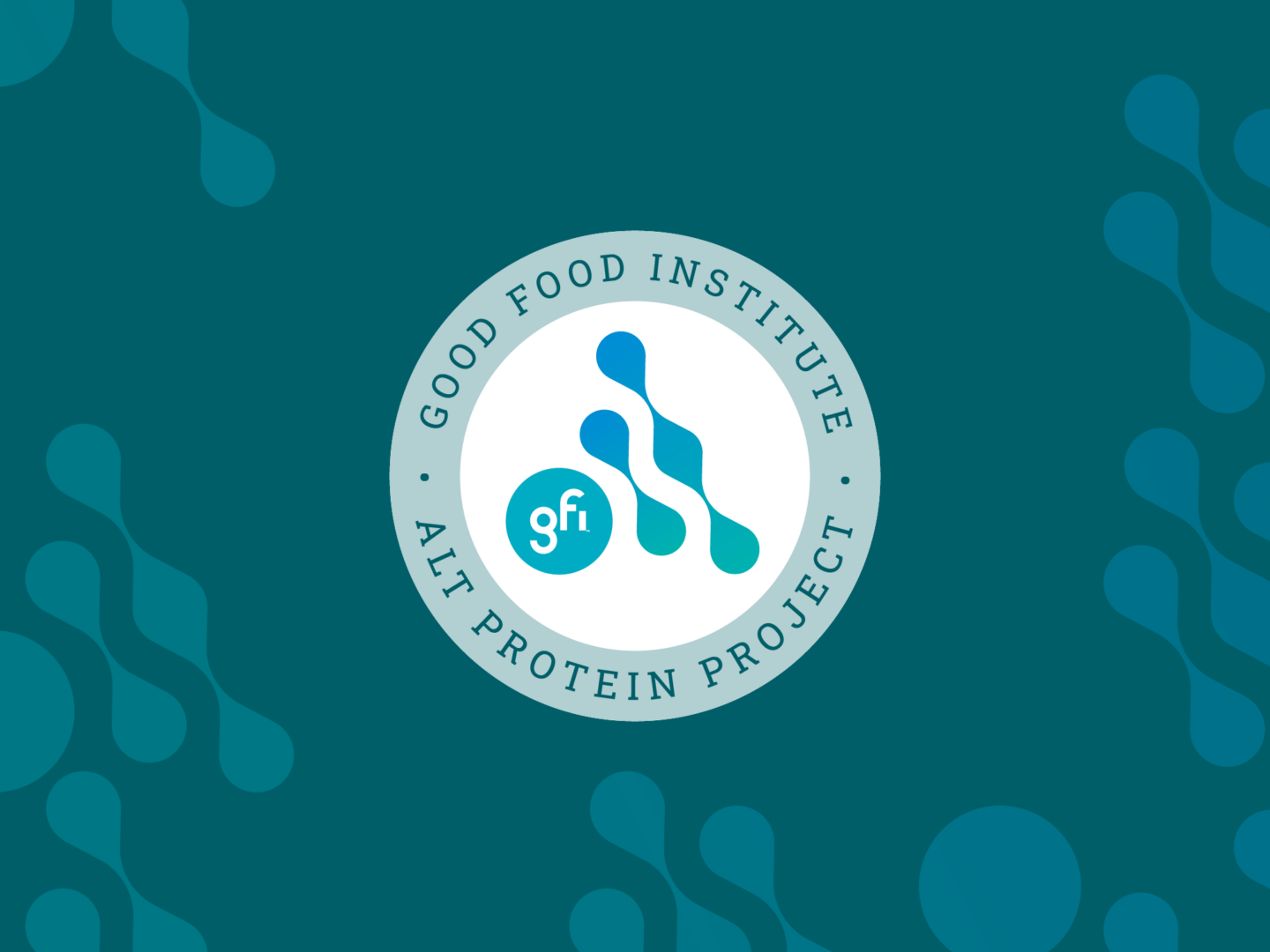 Centering students in the movement to build a better food system for all
Since we started the program in 2020, GFI's Alt Protein Project has been seeding alternative protein research and training programs at universities around the globe. Whether through developing new courses at Stanford, UNC Chapel Hill, and Johns Hopkins or by sparking new research at institutions like Wageningen and CU Boulder, students have taken center stage, demonstrating their catalytic potential to shift society away from outdated means of meat production and toward a brighter, more equitable future.
A growing constellation of global perspectives and voices
Whether we successfully build a more sustainable, secure, and just protein supply is fundamentally a question of leadership, and who we choose to nurture as the architects of our future food system will make all the difference. Though this project of building a new field is far from a known entity, one thing remains clear: diversity is critical for building resilient and equitable futures.
That's why I'm thrilled to announce our 20 new student groups from around the globe—including our first groups from Asia, Africa, and Australia. These chapters represent fourteen countries across five continents, including a pan-European group at EIT Food, bringing a set of colorful perspectives that are critically-needed in the movement to advance alternative protein technology. From Canada to Nigeria, Norway to Singapore, please join me in following (and celebrating!) their journeys to lead our food system into the future.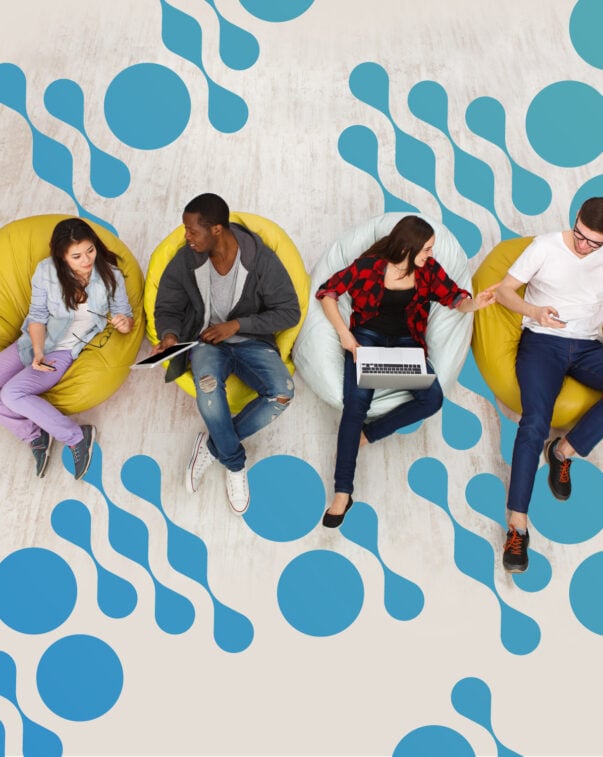 Meet our 2022 cohort of student groups
Explore our database of Alt Protein Project student groups working to build the future of food at universities around the globe.
Seeding a grassroots movement in your corner of the universe
There are brilliant minds around the world that have historically been left out of the food systems conversation. But now that we have a chance to start from the beginning, to really build a food system that cares for human, animal, and planetary kind, GFI's Alt Protein Project is committed to empowering students around the globe to take their seat at the table.
If you're interested in bringing the Alt Protein Project to your university, we want to hear from you! Rally a group of interested peers and fill out our interest form.
Applications will open again in early 2023; in the meantime, you can begin laying the strong foundation for an alternative protein-focused student group on campus by diving into our student group resource hub.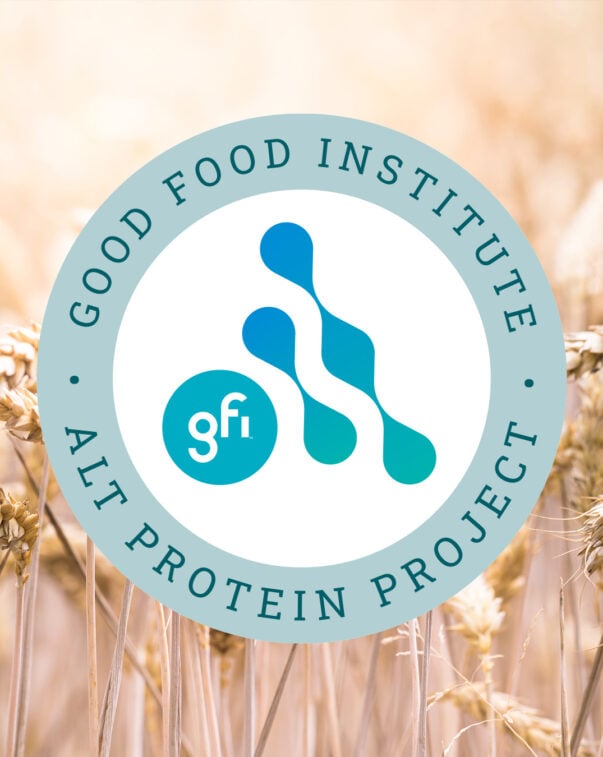 Page
The Alt Protein Project
Students play a pivotal role in building the alternative protein ecosystem. Learn how you can start a student group to accelerate the global transition to the future of food.