Doing the most good we can
We focus our time and resources where they will make the biggest difference. That's why we're honored to be recognized by two independent charity evaluators who have named GFI one of their top-rated charities.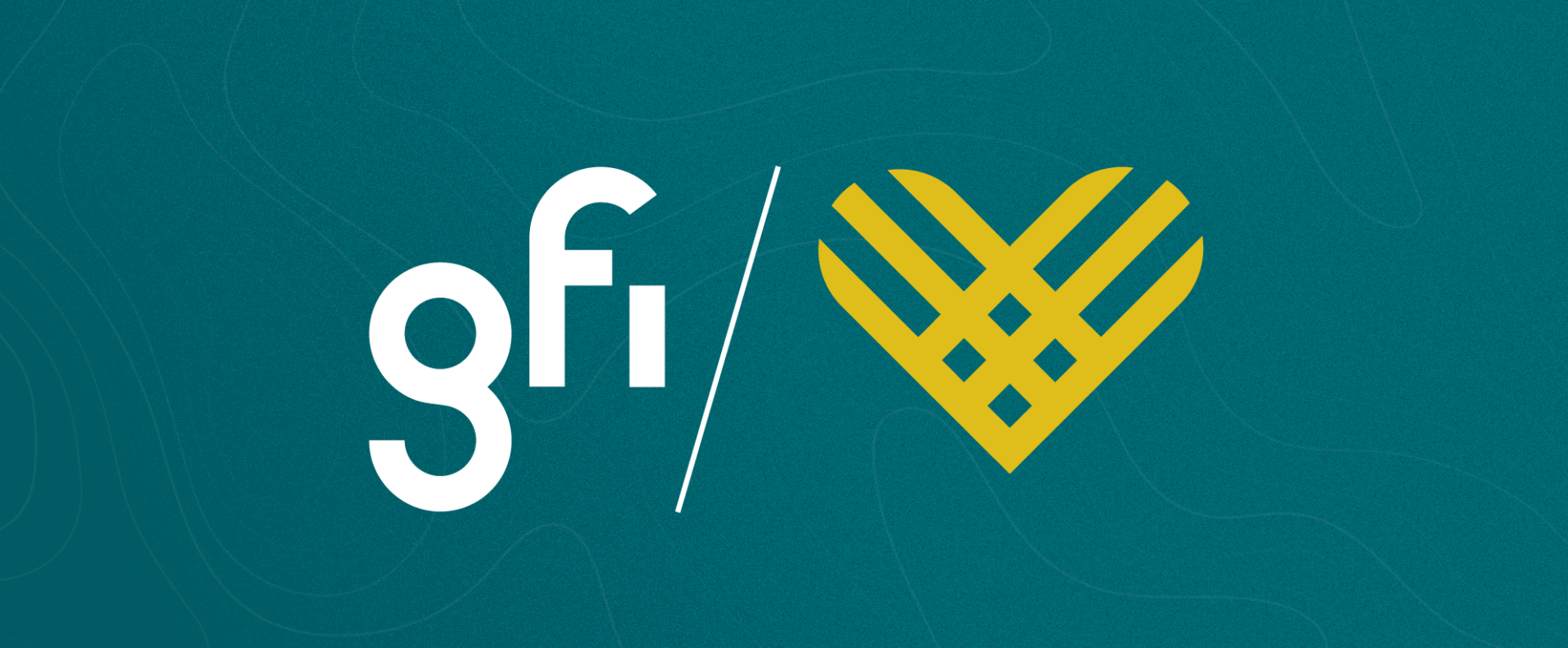 Action-oriented and values-driven
At GFI, our work is guided by values designed to ensure we remain committed to our mission with integrity, and one of those values is to do the most good we can. We use our time and resources on high-impact programs that directly contribute to developing the roadmap for a sustainable, secure, and just protein supply.
The biggest challenges of our time are also our biggest opportunities. By advancing alternative proteins, we can create a food system that feeds our growing population sustainably, meets climate goals, prevents antibiotic resistance, and protect animal welfare.
We know that our work is a global solution for the good of all and we're grateful to be recognized as a highly effective charity by Animal Charity Evaluators (ACE) and Giving Green.
ACE and Giving Green
Both ACE and Giving Green conduct rigorous research and evaluation to recommend highly effective nonprofits whose work improves the lives of animals and combats climate change, respectively.
ACE's evaluation focuses on several pillars, including the effectiveness of programs, cost-effectiveness, room for funding, and culture. Their evaluation highlighted that GFI's programs result in the increased availability of animal-free products, a very-high priority outcome for ACE. They assessed the effectiveness and cost-effectiveness of our programs to be very high and noted GFI's room for more funding.
Giving Green recommended GFI based on our accomplishments, organizational strengths, strategic approach, and cost-effectiveness. They called out GFI's success in securing public funding for alternative proteins and our role in creating an ecosystem of support for alternative proteins. Ultimately, Giving Green concluded that we are a top nonprofit for fighting climate change and one of the most cost-effective giving opportunities they have identified.
These two new recommendations join a recommendation by Founders Pledge, a charitable initiative that conducts rigorous analysis to find outstandingly impactful giving opportunities for their members across a range of cause areas. Founders Pledge recommends GFI as one of the most cost-effective animal advocacy organizations in the world.
Powered by a community of donors
Our global work to advance the alternative protein ecosystem is made possible by the thousands of people and philanthropic institutions who support us each year! Buoyed by this generosity, we have ambitious goals to secure sizable funding for alternative proteins, clear regulatory pathways, ensure a robust scientific ecosystem, and inspire industry to prioritize plant-based and cultivated meat.
With Giving Tuesday right around the corner, we invite you to join our global community of donors or renew your support. Our supporters join us for many reasons– addressing climate change, sustainably feeding a growing global population, promoting animal welfare, and protecting public health–what's yours? I'd love to hear from you! Email me at simoneo@gfi.org.
Together we can do the most good possible.
Our values
Believe change is possible: we bring determination and informed optimism to our work because we know a better food future is achievable.
Do the most good we can: we focus our time and resources where they will make the biggest difference in order to maximize our donors' support.
Share knowledge freely: good data, good science, and good strategy have the biggest impact when they are available to everyone.
Act on evidence: our strategy is grounded in data. We make decisions on the basis of research and the industry insights our experts uncover.
Invite everyone to the table: we foster an inclusive, collaborative work culture. With the same spirit, we bring together a wide range of partners to advance our mission.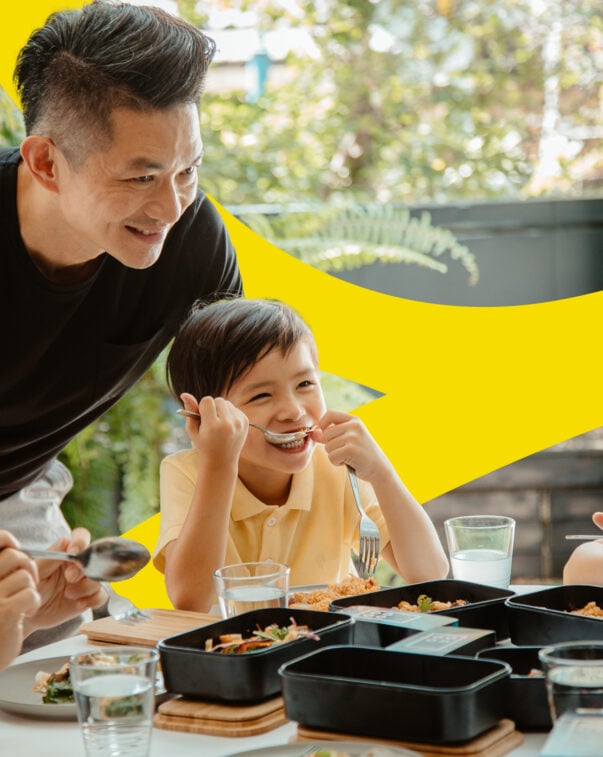 Page
The good food future
Your support powers our work in advancing alternative proteins as an essential solution to meet the world's climate, global health, food security, and biodiversity goals. Let's create the good food…
Learn more about our impact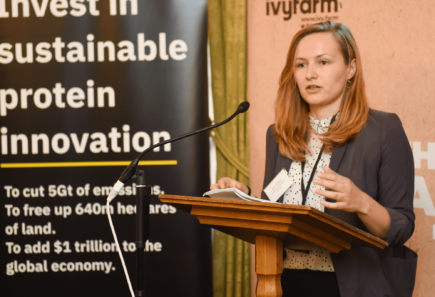 Learn how GFI is making inroads for alternative proteins at the highest levels of government.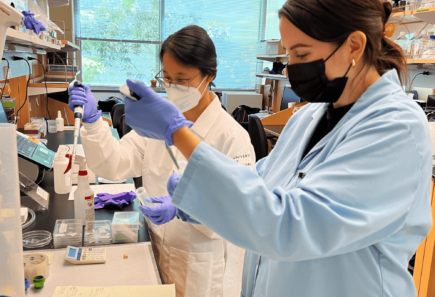 Scientists are using GFI funding to create the next wave of plant-based and cultivated meat.
Learn how students are putting alt proteins on the map in this GFI impact piece.