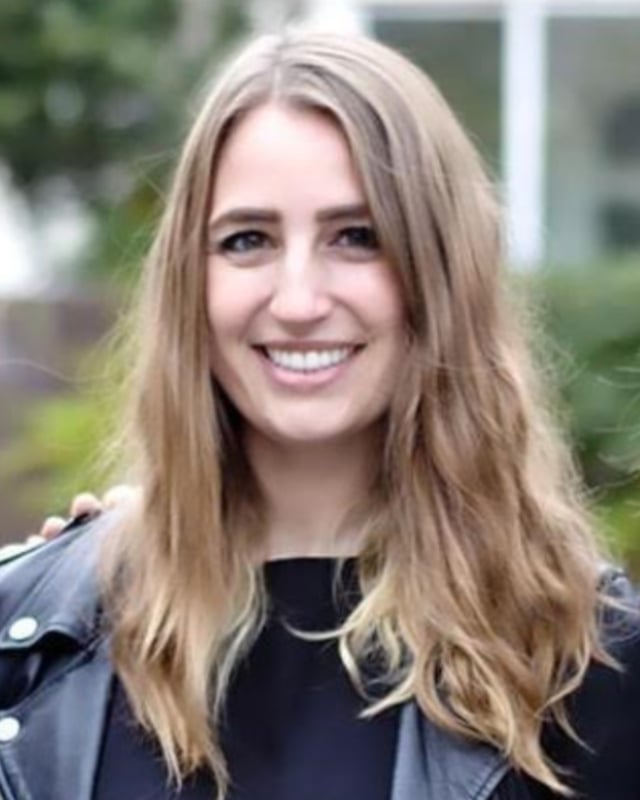 Simone Octigan
ANNUAL FUND MANAGER
Simone manages GFI's global annual fundraising efforts.
Areas of expertise: communicating impact, writing, data-driven fundraising
Simone goes above and beyond to find ways for people to support and connect with an organization's mission. She is skilled at leading fundraising efforts through insightful data-driven storytelling and creative campaigns. Learning from her genuine connections forged with donors at independent schools and community organizations, Simone makes sure every donation gets recognized as impactful. At GFI, she stewards the majority of the donor base through annual fundraising efforts.