Brittany Chambers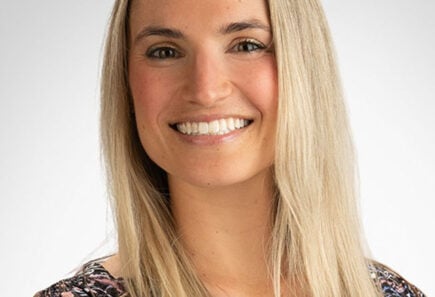 Brittany Chambers develops deep and long-lasting relationships with institutional givers. Areas of expertise: fundraising, grant writing, history and communications, management.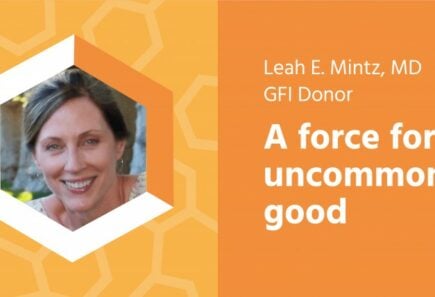 Brittany Chambers
"As one person, even with all of the interactions I have with my patients, my impact is small. But by contributing to the Good Food Institute each month, I can be part of something much bigger."
We use cookies on our website to give you the most relevant experience by remembering your preferences and repeat visits. By clicking "Accept", you consent to the use of ALL the cookies. Privacy noticeCOOKIE SETTINGSREJECTACCEPT
Privacy Overview
This website uses cookies to improve your experience while you navigate through the website. Out of these cookies, the cookies that are categorized as necessary are stored on your browser as they are essential for the working of basic functionalities of the website. We also use third-party cookies that help us analyze and understand how you use this website. These cookies will be stored in your browser only with your consent. You also have the option to opt-out of these cookies. But opting out of some of these cookies may have an effect on your browsing experience. 
Cookie notice
Necessary cookies are absolutely essential for the website to function properly. This category only includes cookies that ensures basic functionalities and security features of the website. These cookies do not store any personal information.
These cookies measure how often you visit our sites and how you use them. We use this information to get a better sense of how our users engage with us and to improve our sites so that users have a better experience. We collect anonymized information for our internal research purposes only.
These cookies and other technologies are used to collect information about your browsing habits on this website, including the content you have viewed, the links you have followed and information about your browser, device and your IP address. The collected information is used to evaluate the effectiveness of our marketing campaigns, to make our advertising more relevant, and to limit the number of ads that are served to you. If you do not allow these cookies, you will experience less personalised advertising.