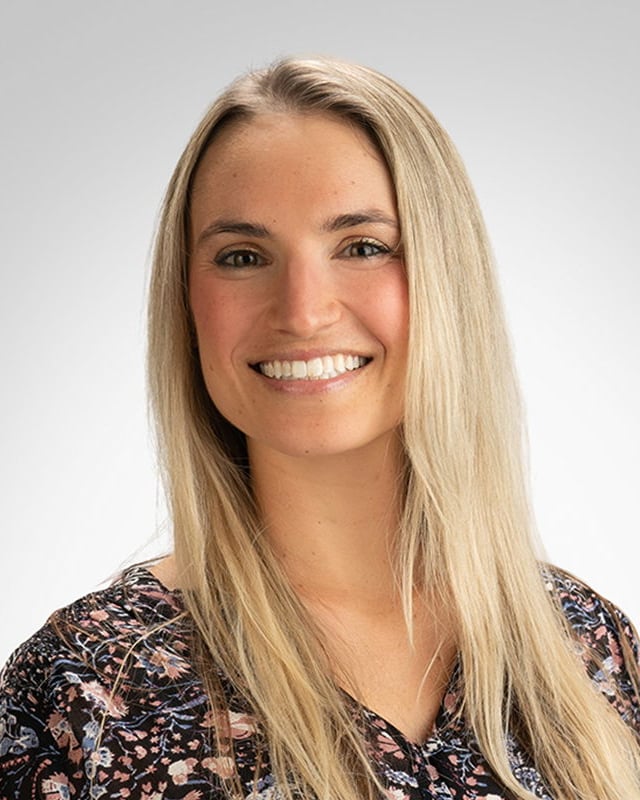 Brittany Chambers
CORPORATE PHILANTHROPY OFFICER
Brittany Chambers develops deep and long-lasting relationships with institutional givers.
Areas of expertise: fundraising, grant writing, history and communications, management.
Brittany has spent her career developing innovative pathways of fundraising and constituent engagement for the advancement of the nonprofit world. She came to GFI from Keuka College, where she served as the Director of Alumni Relations and Development, connecting a broad base of diverse constituents to causes that inspire philanthropic support. Brittany volunteers on several nonprofit boards, primarily as fundraising strategy counsel. Brittany holds a master's degree in management from Keuka College, where she studied the science behind building a culture of philanthropy, and a bachelor of arts degree in history and communications from SUNY Cortland.