Cultivated
"Rainbow roll 2.0" showcase for cultivated seafood
Given the nascent market for cultivated meats, especially for cultivated seafood, a "Rainbow Roll 2.0" product could be an attractive market-entry commercial product.
Production platform
Cultivated
Technology sector
Bioprocess design
Cell line development
Scaffolding
Current challenge
Currently, cultivated meat is a budding yet promising technology for alternative protein. However, given that these products are still in their early stages of development and require substantial technological and R&D investment, market-entry products that are easily feasible should be developed to showcase the technological potential and test consumer interest. Considering the high costs of current cultivated meat production and the limits on the types of end products that can be produced, less complex but high end products are the ideal initial market entries.
Proposed solution
For cultivated seafood, thin sheets of cultivated fish for layering on the outside of maki rolls could be an attractive market-entry commercial product. The product could optionally incorporate cells from several fish species in a striped or gradient pattern as a modern take on the rainbow roll. This could be envisioned as a "Rainbow Roll 2.0", where the traditional rainbow roll of sushi topped with slices of a variety of fish would be replaced with cultivated fish sheets. Producing thin sheets of tissue is more technically straightforward than thicker muscle cuts, and this product category commands high price points, which could make the high prices for cultivated meat more palatable for consumers. Cultivated production presents particularly strong food safety advantages for seafood products that are consumed raw, which may contribute to high consumer receptivity. Cultivated fish would not have the parasite risk associated with wild caught sushi fish or the toxin risk associated with farm-raised fish.
Anticipated impact
Recently, the first cultivated meat product was approved for commercial sales in Singapore. This triggered a flood of global media coverage and sent positive safety and normalizing signals for regulatory, consumer, and food industry audiences.
As a technical proof of concept and a highly engaging media opportunity, the development of a "Rainbow Row 2.0" or similar sushi products utilizing thin sheets of cultivated fish would help cement cultivated meat's reputation as a high-potential technology in an appealing and feasible way.
GFI resources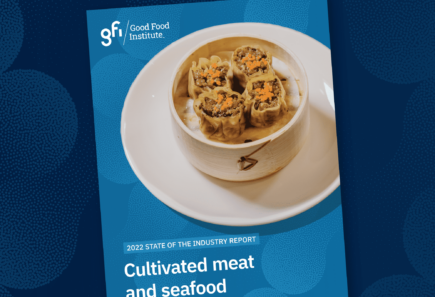 This report details the commercial landscape, investments, regulatory developments, and scientific progress in the cultivated meat and seafood industry.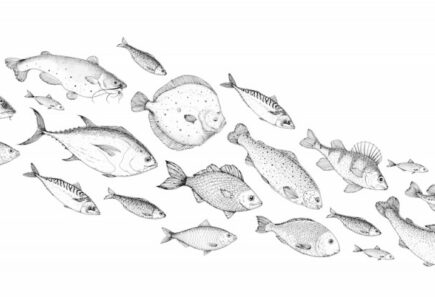 There's a lot of research on the cellular and molecular components needed to match conventional seafood's taste, texture, and aroma. We've put together a resource to help alternative seafood researchers…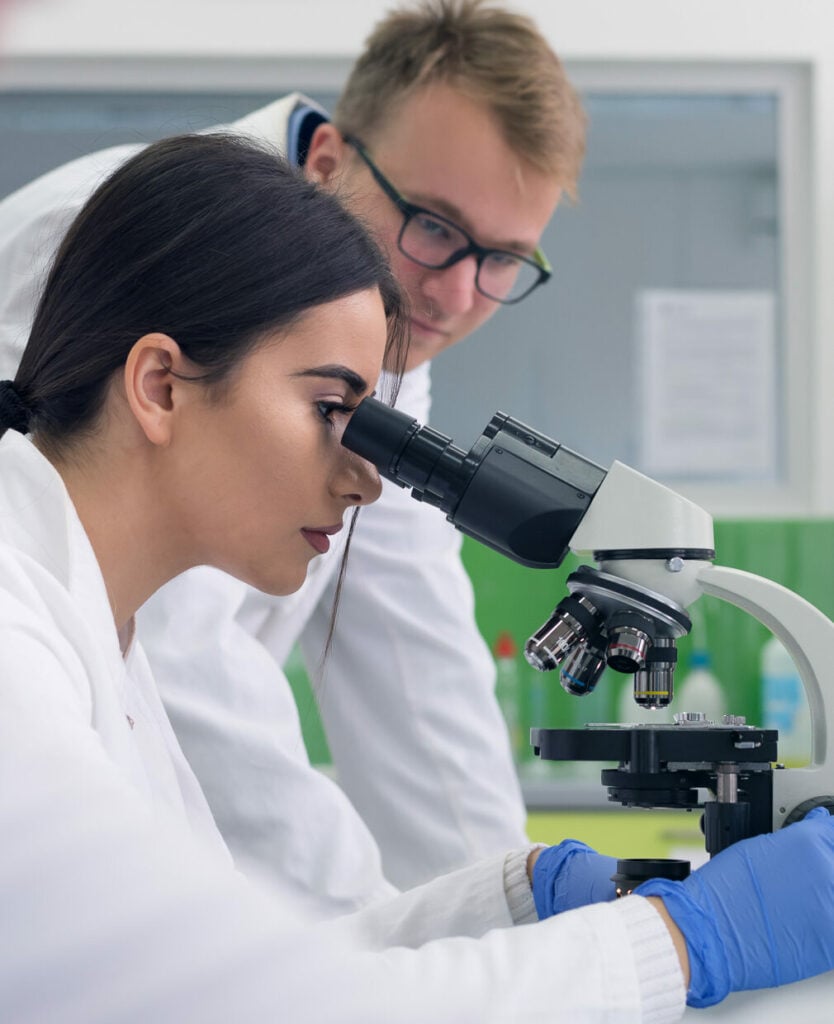 Find collaborators
Join the GFIdeas global community of 2,000+ entrepreneurs, scientists, investors, and subject matter experts. Discuss projects on the members-only Slack community, attend monthly seminars, and use the community directory to help you find collaborators working on similar Solutions!
Related solutions
Cultivated

Fermentation

Plant-Based
Creating an online, open-access decision matrix tool that ranks popular seafood-relevant species against each other based on several criteria such as market size, per-unit price, sustainability of conventional production practices,…
Cultivated
To recapitulate meat's fat profile, research is required to determine which lipids muscle and fat cells can produce efficiently—and from which precursors—and which lipids they can absorb directly from the…
Cultivated
A more comprehensive understanding of the processes, structures, and molecular constituents governing meat's organoleptic properties will inform the production of alternative proteins.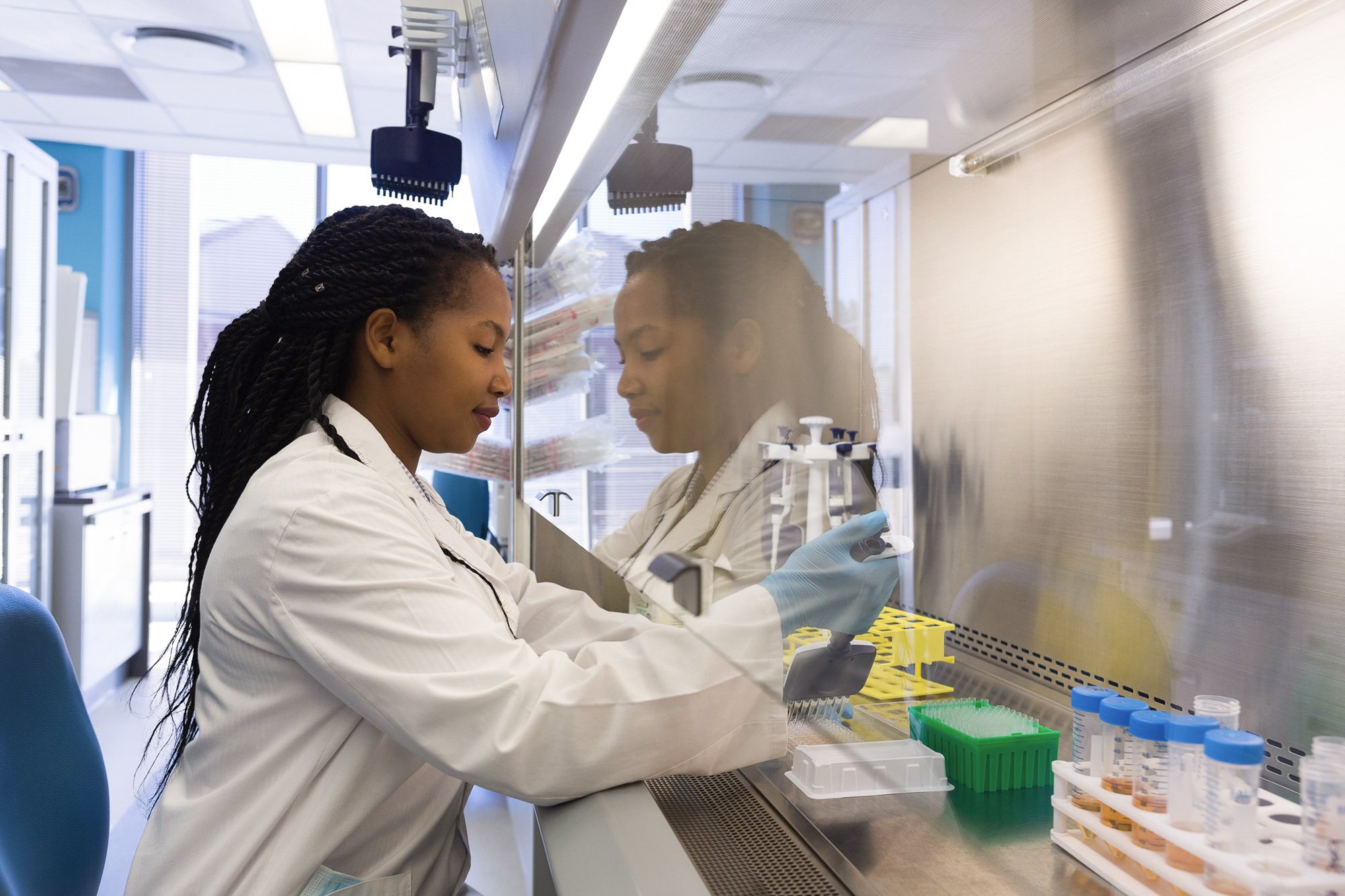 Explore the full solutions database
Browse 300+ startup ideas, commercial opportunities, research projects, and investment priorities throughout the alternative protein supply chain.
Get involved
If you'd like to fund a research project, work on any of these solutions, share information about related efforts that are already underway, or elevate new ideas for advancing the alternative protein industry, we'd love to hear from you!