Fermentation
Expanding options for food-safe genetic selection markers
In strain development, many of the selectable markers confer traits like antibiotic or herbicide resistance. While some auxotrophic selection markers exist, these are often not orthogonal and thus not amenable to stacking for multi-trait selection.
Production platform
Fermentation
Relevant actor
Industry
Academics
Startups
Current challenge
Strain development efforts made by fermentation-based meat companies often rely on selectable markers, which frequently are accompanied by undesirable traits such as antibiotic or herbicide resistance. While some auxotrophic selection markers exist, these are often not orthogonal and thus not amenable to stacking for multi-trait selection. If attempting to innovate with a new host strain or build upon an existing one, companies currently have to spend R&D resources screening for which food-safe selection markers exist and can be used orthogonally, de-incentivizing innovation.
The use of novel hosts entails regulatory barriers that many companies would prefer not to take on. While there is room to further design existing species for higher yields, more robust cultivation, faster growth, and other ideal production traits, the sector has been limited to these existing species due to regulatory challenges, despite the fact that novel hosts that could significantly outperform the incumbents.
Proposed solution
The alternative protein field would benefit greatly from an analysis of which food-safe selection markers exist and can be used orthogonally, as well as efforts to develop new selection markers. Making this information available to the industry through an open-access database would encourage novel strain development and better coordinate existing strain development. This could include pertinent regulatory information, easing the regulatory undertaking required by companies in order to develop existing and explore novel strains.
For example, CAS (a division of the American Chemical Society that specializes in scientific information solutions) currently offers Formulus, an open-access database for pharma, biotech, and chemical companies with formulation development and the regulatory challenges that accompany those formulations (link listed in the resources section below). Currently subscribed members to the database include:
49 of the top 50 pharmaceutical companies
24 of the top 25 biotech companies
46 of the top 50 companies
All of the top 10 patent offices
An analysis conducted on existing food-safe selection markers as well as efforts to develop new selection markers would be required to initially populate this database. Companies and academic research groups could then contribute to it through their own research projects. Outlining the current food-safe selection markers would provide great value to fermentation-based alternative meat companies. It would be ideal for this analysis to include systems biology in order to aid in the identification and design of novel hosts with ideal attributes. These attributes may include: prolonged generational stability (to support long-term continuous culture), metabolic pathways that use a wide range of feedstocks, a desirable flavor profile, and low levels of nucleic acid (otherwise levels must be reduced through downstream processing).
Anticipated impact
Having access to a database like the one proposed would allow innovators to focus their high-throughput research methods on strain selection, adaptation, screening, and engineering in a much more efficient manner. It would also allow for innovators to iterate new strains with greater speed and precision, and perhaps provide some regulatory clarity. With the help of this database and analysis of the current food-safe selection markers, companies could be more efficient with their resources by avoiding research that has already been performed by other companies in the industry.
This research would hopefully lead to novel hosts or existing hosts with improved generational stability, feedstock flexibility, flavor profile, and lower levels of nucleic acid, as discussed above. This would encourage the exploration of novel hosts, and drastically reduce the operating and potentially capital (if lower levels of nucleic acid), costs for the fermentation-based companies that have access to this information.
GFI resources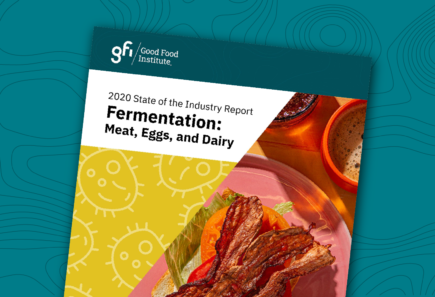 2020 was a year of milestones for the alternative protein-focused fermentation industry. This webinar will provide a global analysis of this rapidly accelerating, transformative market sector.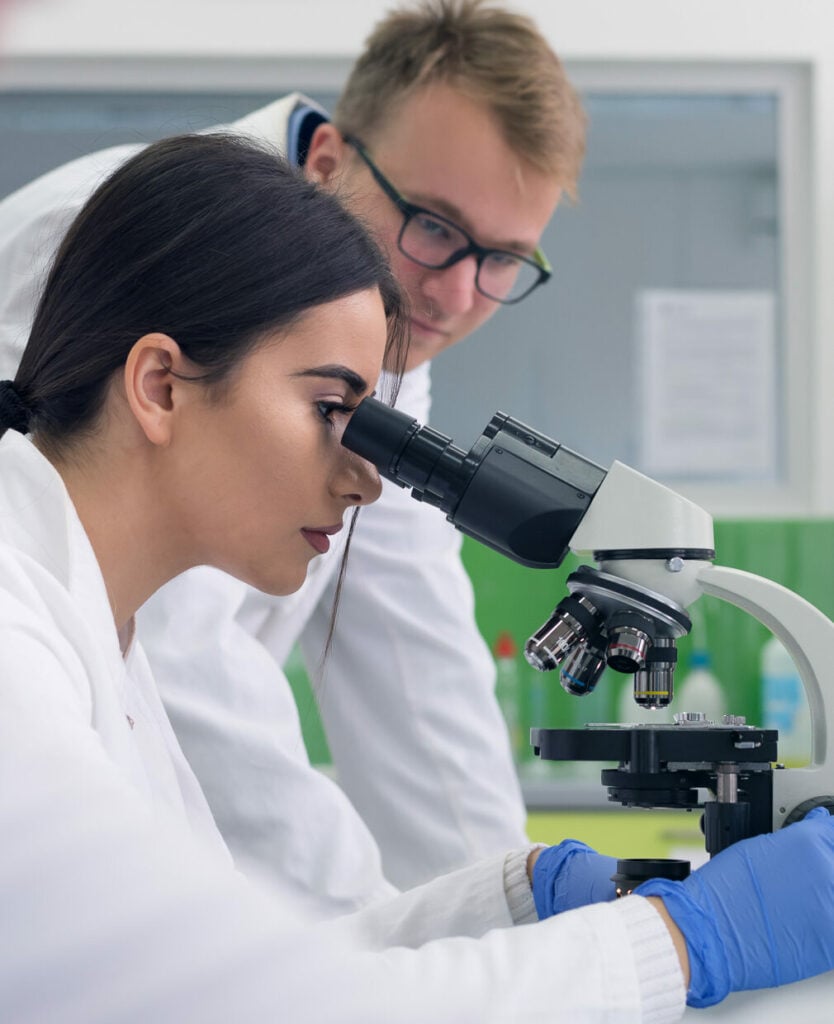 Find collaborators
Join the GFIdeas global community of 2,000+ entrepreneurs, scientists, investors, and subject matter experts. Discuss projects on the members-only Slack community, attend monthly seminars, and use the community directory to help you find collaborators working on similar Solutions!
Related solutions
Cultivated
A suite of assays and genomic knowledge exists for humans and commonly used laboratory species such as mice or fruit flies. However, the same species-specific infrastructure does not exist equally…
Plant-Based
There is a need for deeper fundamental research on the relationships between protein sequence, structure, functionality, and ultimately performance in plant-based food products. While several plant-based companies have claimed a…
Cultivated
The availability of more open-access formulations will provide a foundation to enable both academic researchers and startup companies to develop their own customized formulations with far less effort and cost.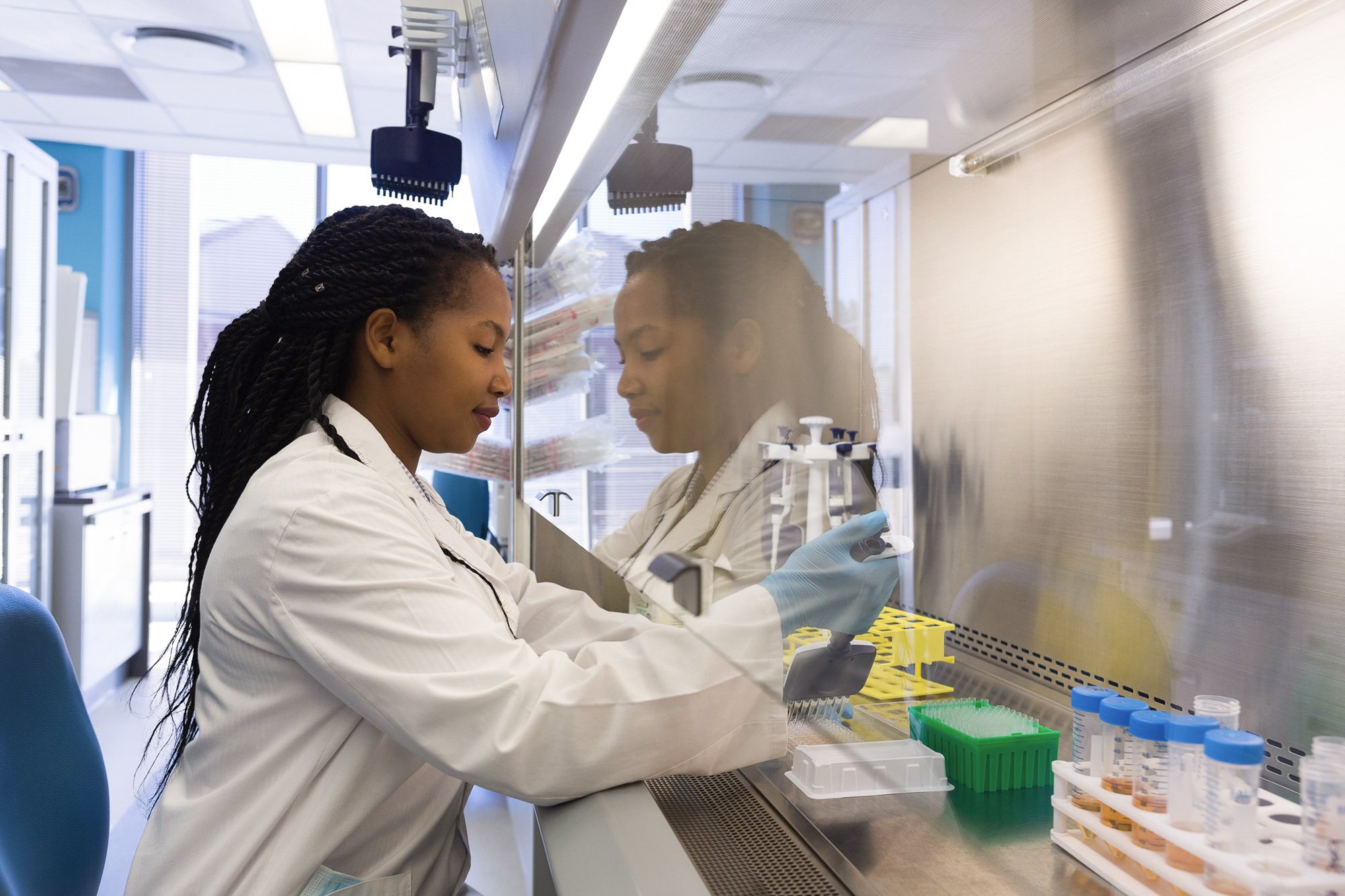 Explore the full solutions database
Browse 300+ startup ideas, commercial opportunities, research projects, and investment priorities throughout the alternative protein supply chain.
Get involved
If you'd like to fund a research project, work on any of these solutions, share information about related efforts that are already underway, or elevate new ideas for advancing the alternative protein industry, we'd love to hear from you!