Cultivated
Fermentation
Plant-Based
Directory of contract manufacturers for plant-based production, fermentation, and animal cell culture
The alt protein industry would benefit from an open-access directory of co-manufacturers interested in producing alternative proteins, their equipment and capabilities.
Production platform
Plant-Based

Cultivated

Fermentation
Technology sector
End product formulation & manufacturing
Description
Finding contract manufacturers is a lengthy and difficult process. The industry needs a resource to facilitate these connections, such as an open-access directory of co-manufacturers with an explicit interest in working with alternative proteins and their equipment and capabilities. Some directories already exist—see, for example, those developed by PartnerSlate, PLMA, and GFI—but each currently has limitations or requires a subscription. It would also be helpful to include complementary service providers or consultants to support the process of selecting and negotiating with co-manufacturers.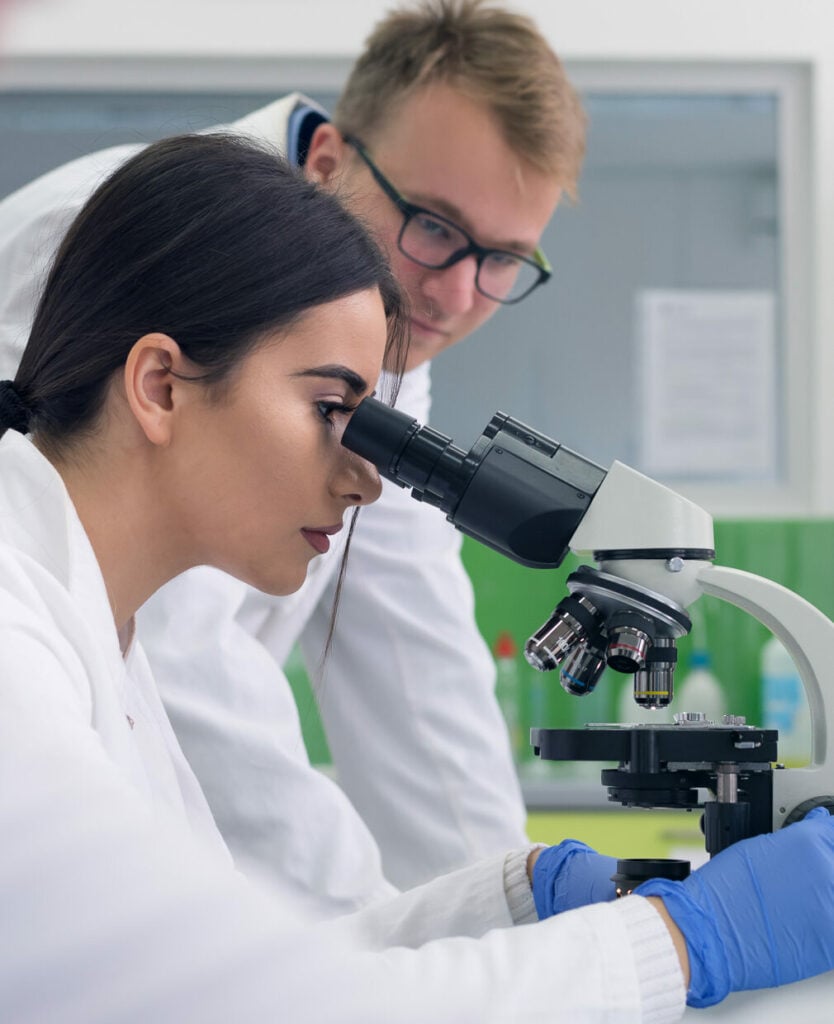 Find collaborators
Join the GFIdeas global community of 2,000+ entrepreneurs, scientists, investors, and subject matter experts. Discuss projects on the members-only Slack community, attend monthly seminars, and use the community directory to help you find collaborators working on similar Solutions!
Related solutions
Cultivated

Fermentation

Plant-Based
Open-access blueprints would provide a head start on facility design and allow equipment manufacturers and engineering companies to address standard industry needs.
Cultivated

Fermentation

Plant-Based
Companies entering the alt protein space often struggle to secure line time at demonstration-scale and mid-scale commercial production facilities. Greater availability of mid-scale contract capacity would reduce capital outlays and…
Cultivated

Fermentation

Plant-Based
The success of early-days products has demonstrated strong consumer interest, but investment is needed to enable alternative protein supply chain companies to build out the infrastructure needed to capitalize on…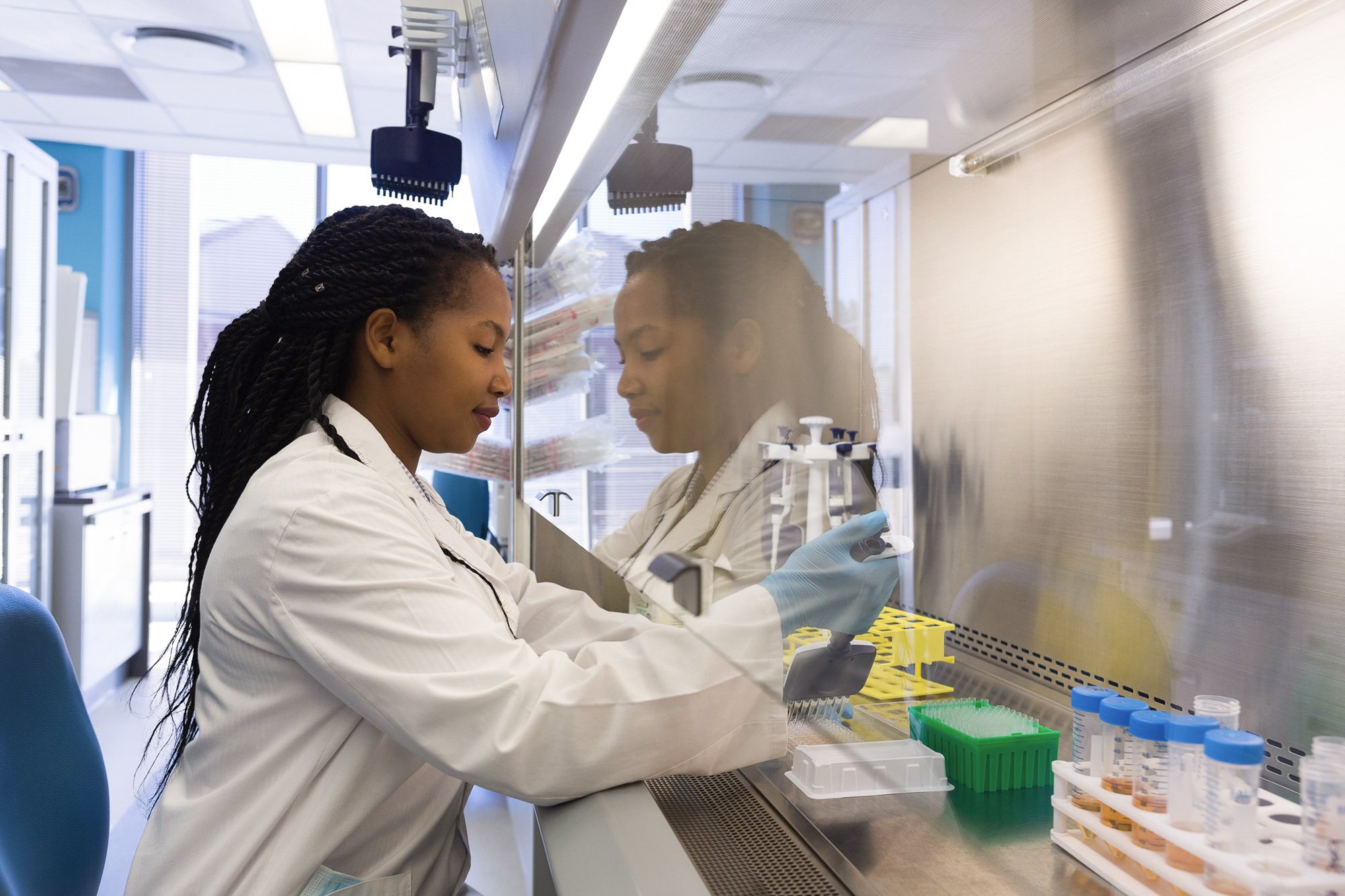 Explore the full solutions database
Browse 300+ startup ideas, commercial opportunities, research projects, and investment priorities throughout the alternative protein supply chain.
Get involved
If you'd like to fund a research project, work on any of these solutions, share information about related efforts that are already underway, or elevate new ideas for advancing the alternative protein industry, we'd love to hear from you!