Cultivated
Fermentation
Plant-Based
Directories of contract manufacturers for plant-based production, fermentation, and animal cell culture
The alt protein industry would benefit from better open-access directories of co-manufacturers interested in producing alternative proteins, including more detail on their equipment and capabilities.
Production platform
Plant-Based

Cultivated

Fermentation
Technology sector
End product formulation & manufacturing
Current challenge
Finding contract manufacturers is often a lengthy and difficult process. Encouraging connections between alternative protein companies and these contract manufacturers requires a comprehensive database. Some directories of contract manufacturers in the alternative protein industry already exist—such as those developed by PartnerSlate, PLMA, and GFI—but each currently has limitations or requires a subscription. These options also do not include complementary service providers or consultants to support the process of selecting and negotiating with co-manufacturers. With the current options available, the process of identifying, selecting, and negotiating with a co-manufacturer remains a difficult task for many alternative protein companies.
Proposed solution
All-encompassing open-access databases would greatly benefit the entire alternative protein industry. These directories would reduce the time required to identify and select co-manufacturers, and potentially reduce costs and expand capacity by increasing exposure for new contract manufacturers. The lists of manufacturers should include each manufacturer's equipment relevant to alternative protein production, so that companies could filter through the co-manufacturer's suitability for their process. Included with this list of co-manufacturers should be a list of consultants who could help assist with the selection and negotiation process.
Anticipated impact
Additional contract manufacturing resources would catalyze the expansion of alternative protein products by facilitating relationships between alternative protein companies and contract manufacturing partners. Additionally, this increased interaction would be beneficial for consultants providing advice on the selection and negotiation of these partnerships. Having open-access databases would facilitate the growth of the entire alternative protein industry by providing companies a more affordable and rapid scale-up of production. This would encourage contract manufacturers to cater more towards the alternative protein industry, such as by investing in equipment relevant to alternative protein product production.
Related efforts
GFI resources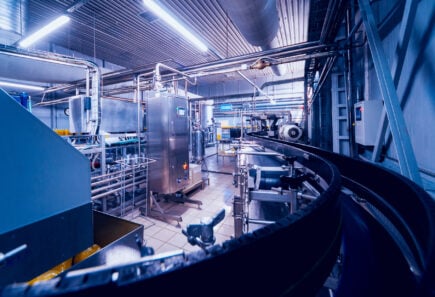 Use this directory to find co-manufacturers, pilot plants, co-packers, private labelers, and contract manufacturing consultants for alt proteins.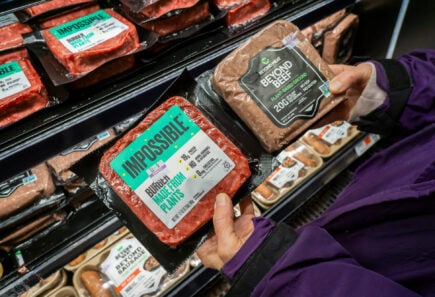 Explore the landscape of plant-based, cultivated, and fermentation companies including consumer brands, manufacturers, and ingredients companies.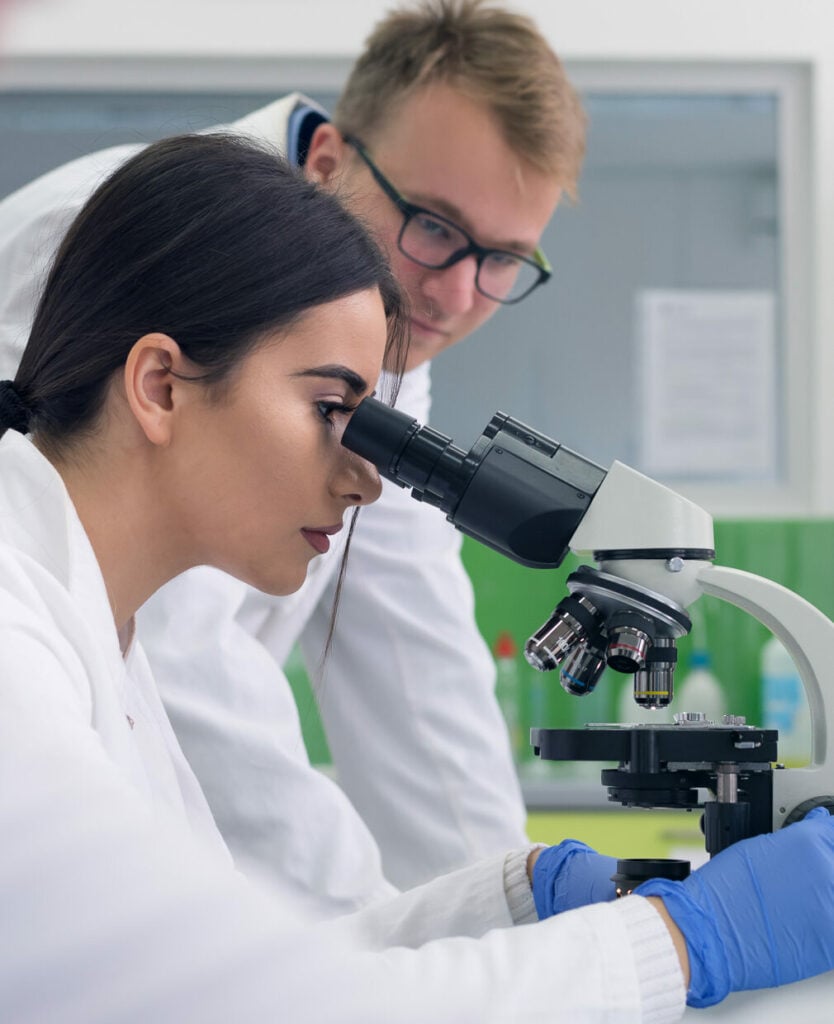 Find collaborators
Join the GFIdeas global community of 2,000+ entrepreneurs, scientists, investors, and subject matter experts. Discuss projects on the members-only Slack community, attend monthly seminars, and use the community directory to help you find collaborators working on similar Solutions!
Related solutions
Cultivated

Fermentation

Plant-Based
Open-access blueprints would provide a head start on facility design and allow equipment manufacturers and engineering companies to address standard industry needs.
Fermentation

Plant-Based
Brands, dedicated private labelers, and co-manufacturers can take advantage of the private labeling opportunity, and would benefit from developing a wide range of products to fit every category and access…
Cultivated

Fermentation

Plant-Based
Companies entering the alt protein space often struggle to secure line time at demonstration-scale and mid-scale commercial production facilities. Greater availability of mid-scale contract capacity would reduce capital outlays and…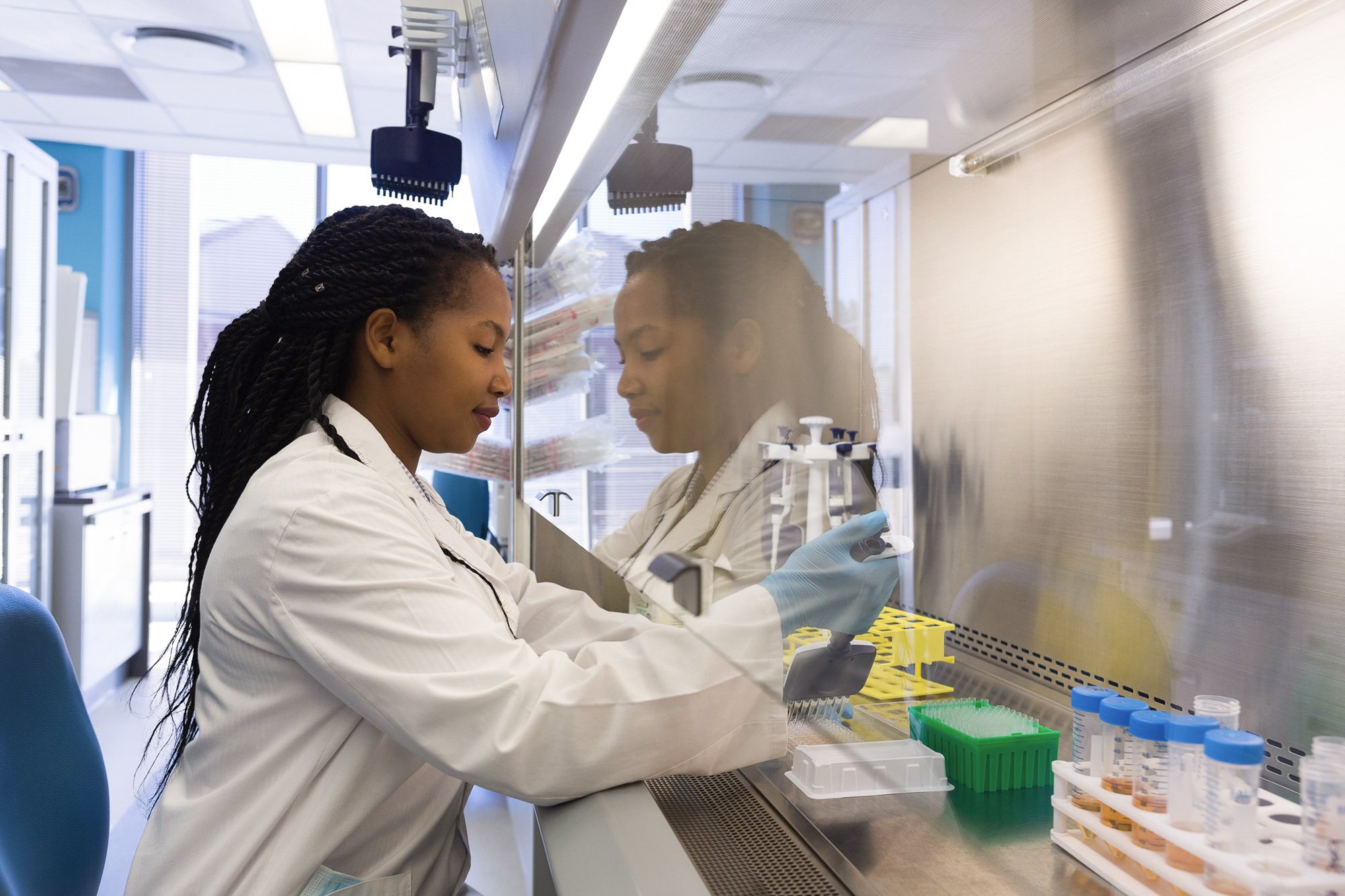 Explore the full solutions database
Browse 300+ startup ideas, commercial opportunities, research projects, and investment priorities throughout the alternative protein supply chain.
Get involved
If you'd like to fund a research project, work on any of these solutions, share information about related efforts that are already underway, or elevate new ideas for advancing the alternative protein industry, we'd love to hear from you!